December 7, 2016 12.11 pm
This story is over 67 months old
'Lincoln Problems' admin sentenced for assaulting woman
Administrator of popular Facebook page 'Lincoln Problems' Ashley Hill has pleaded guilty to assaulting a woman in October. The incident happened on October 2, 2016 at an address in Lincoln. Lincoln Magistrates' Court heard on December 5 of two counts of assault through beating under section 39 of the Criminal Justice Act, however the first charge…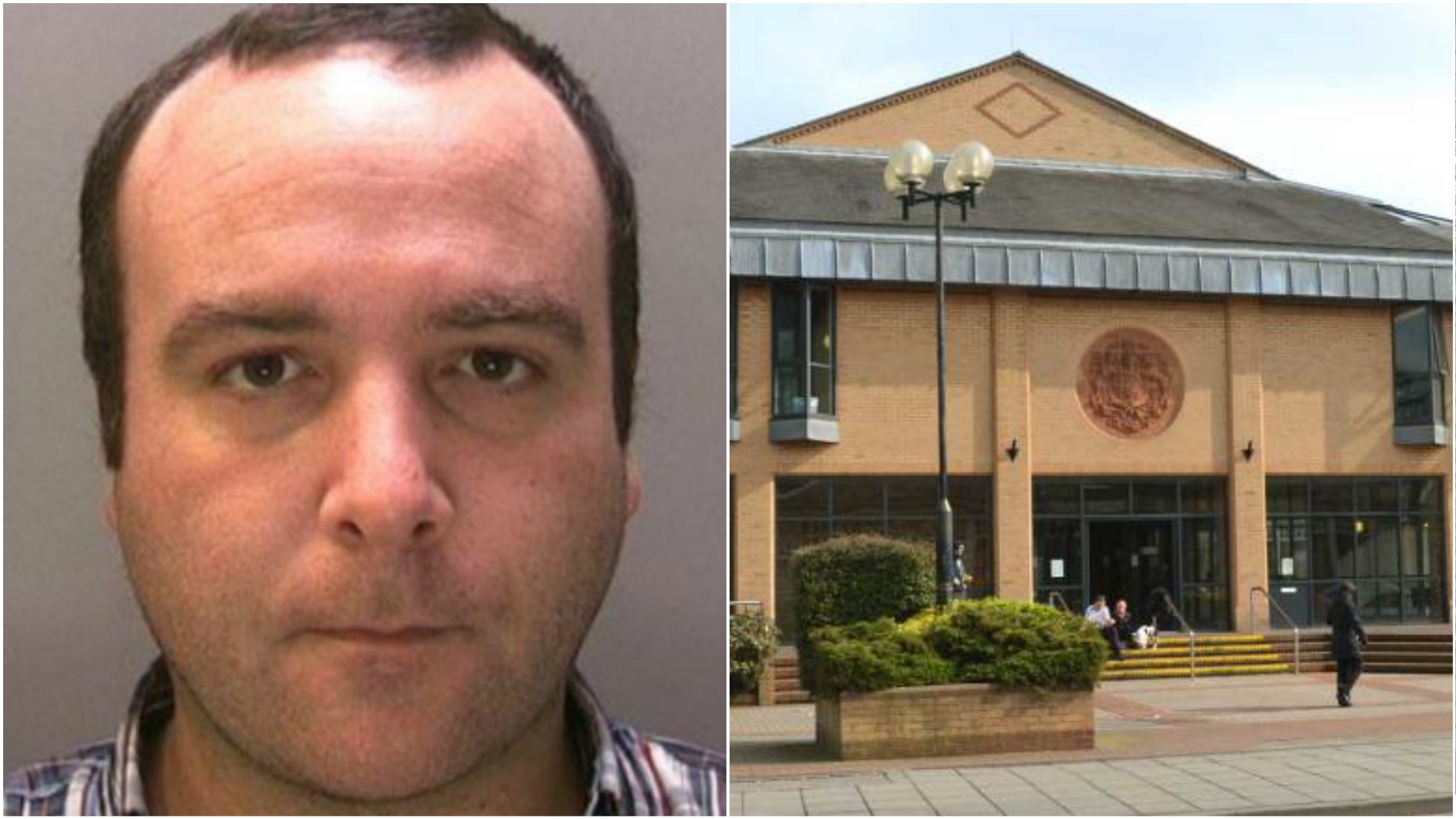 Administrator of popular Facebook page 'Lincoln Problems' Ashley Hill has pleaded guilty to assaulting a woman in October.
The incident happened on October 2, 2016 at an address in Lincoln.
Lincoln Magistrates' Court heard on December 5 of two counts of assault through beating under section 39 of the Criminal Justice Act, however the first charge was dismissed.
Hill pleaded guilty to the second charge of beating on October 2 and was given a 12-month restraining order and a fine totalling just over £200.
He was ordered to pay £75, with a victim surcharge of £30 and court costs of £100.