December 16, 2016 4.21 pm
This story is over 67 months old
Lincolnshire councillors unanimously vote against controversial healthcare plan
Lincolnshire county councillors have unanimously voted against a controversial healthcare plan, which includes proposals to centralise maternity services and potentially downgrade Grantham A&E to an urgent care centre. Councillors expressed their anger at the proposals in the Lincolnshire Sustainability and Transformation Plan to downgrade Grantham A&E and centralise maternity services to Lincoln at a meeting…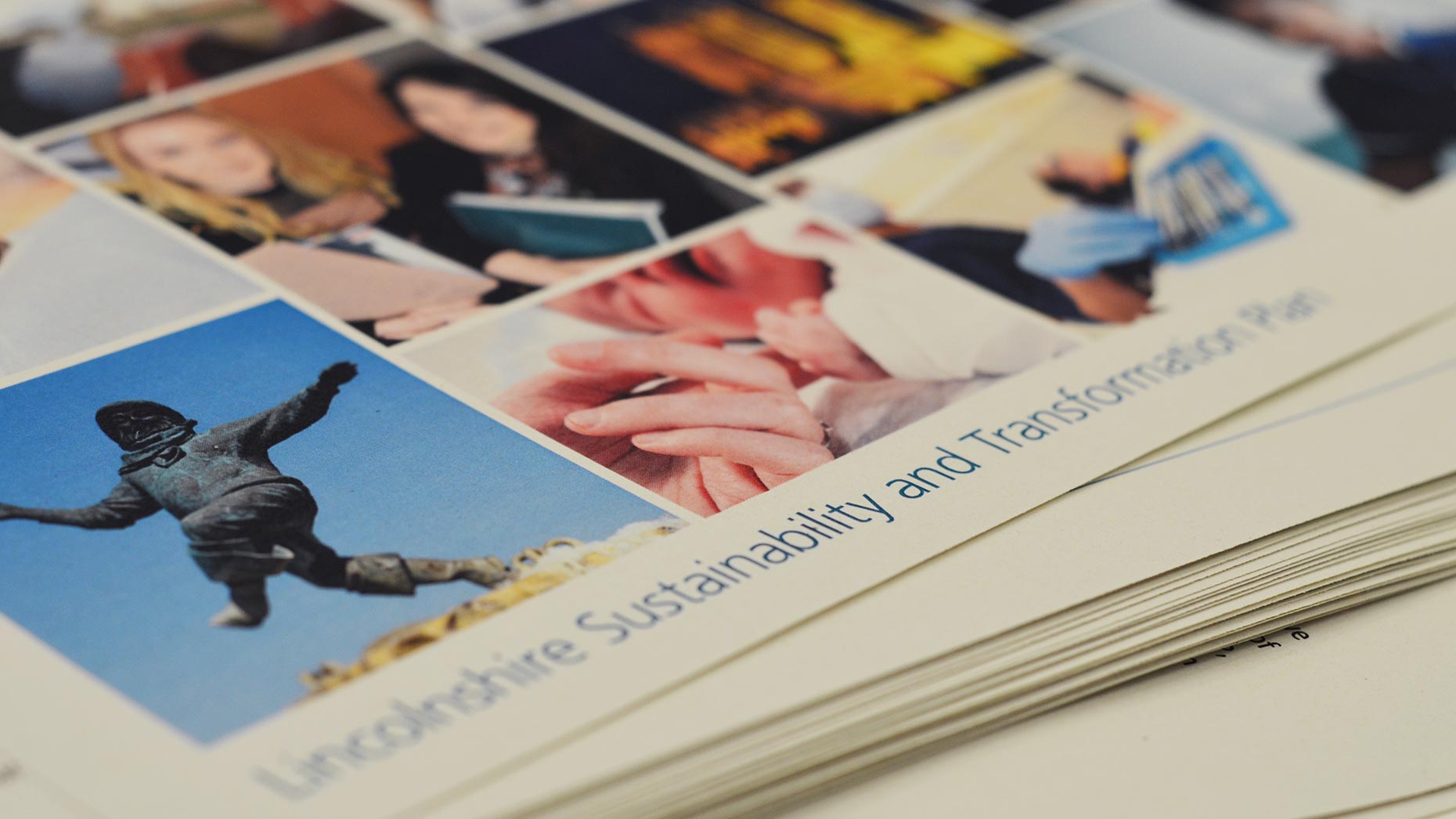 Lincolnshire county councillors have unanimously voted against a controversial healthcare plan, which includes proposals to centralise maternity services and potentially downgrade Grantham A&E to an urgent care centre.
Councillors expressed their anger at the proposals in the Lincolnshire Sustainability and Transformation Plan to downgrade Grantham A&E and centralise maternity services to Lincoln at a meeting on Friday, December 16.
The Lincolnshire STP was released a week early on Tuesday, December 6 after it was initially leaked.
The plan predicts a system deficit of £182 million by 2021 if changes are not made to the delivery of services, and set out proposals to save £130 million by this time.
Over 500 jobs in the NHS in Lincolnshire are also set to be lost in this period.
Lincolnshire County Council leader Martin Hill has previously spoken out in rejection of plans to permanently downgrade Grantham Hospital.
He said in the meeting: "I think it is also fair to say that some things in the STP document will probably be positive for the county council and indeed for the people of Lincolnshire but we should also remember that there are certain things in there that are definitely not good news for the people of Lincolnshire."
Conservative councillor Mark Whittington, who brought forward the motion, said: "The NHS locally has problems recruiting and retaining staff.
"I believe that such a reconfiguration of services at a time when huge savings are being made is likely to have a serious and destabilising effect on the NHS system in the county."
Labour councillor Sarah Dodds said that the problems with healthcare in Lincolnshire revolved around a lack of funding.
She said: "This, fundamentally, is an issue about funding and making sure our NHS is adequately and well funded.
"We must not make massive structural changes to an organisation such as the NHS."
Councillor Marianne Overton, from the Lincolnshire Independents, added: "How can the NHS make savings without putting lives at risk?
"What we are seeing is a cumulative effect on services that are already seriously stretched."