December 14, 2016 11.14 am
This story is over 82 months old
Video: Lincoln traffic problems unchanged for 40 years
Footage from 1975 has highlighted how traffic problems in Lincoln have been unchanged for the last 40 years. The footage, published by the British Film Institute highlights how traffic caused a number of issues in 1975, including damage to the 900-year-old cathedral. Clips within the video shows severe traffic issues linking with trains heading towards Lincoln's two city…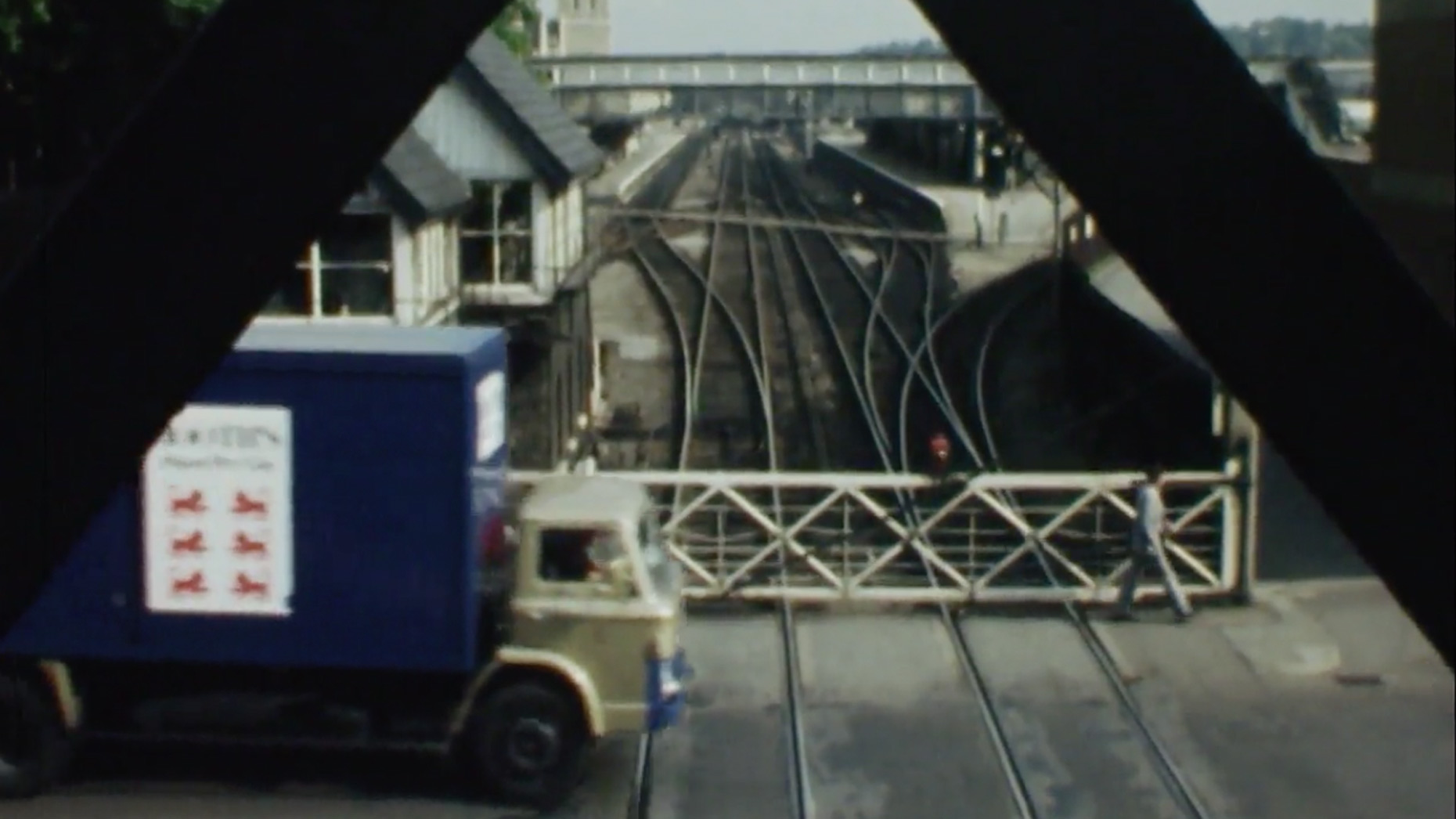 Footage from 1975 has highlighted how traffic problems in Lincoln have been unchanged for the last 40 years.
The footage, published by the British Film Institute highlights how traffic caused a number of issues in 1975, including damage to the 900-year-old cathedral.
Clips within the video shows severe traffic issues linking with trains heading towards Lincoln's two city centre railway stations.
It is suggested that the level crossings are one of the causes of traffic hold ups as the trains cross the High Street not by bridges or tunnels but via twin level crossings.
Sound familiar?
In the video, the High Street in Lincoln continues to be regularly closed by passing trains although there is now only one line as the route into St Marks station was closed in 1985.
A reporter at the time also looks into Lincoln's 'terrible' congestion, which not only caused traffic misery but was believed to have a knock-on effect on the fabric of the city causing serious damage to the cathedral and the even older Roman remains.