January 31, 2017 10.16 am
This story is over 82 months old
Arrest after intoxicated man spotted on the roof of train in Lincoln
British Transport Police have arrested a 38-year-old man on suspicion of obstruction and being intoxicated on the railway following a disturbance last night which halted trains in and out of Lincoln. East Midlands Trains services experienced severe delays due to a 'passenger disturbance' on the line near to Lincoln Central Station from around 7.30pm on Monday,…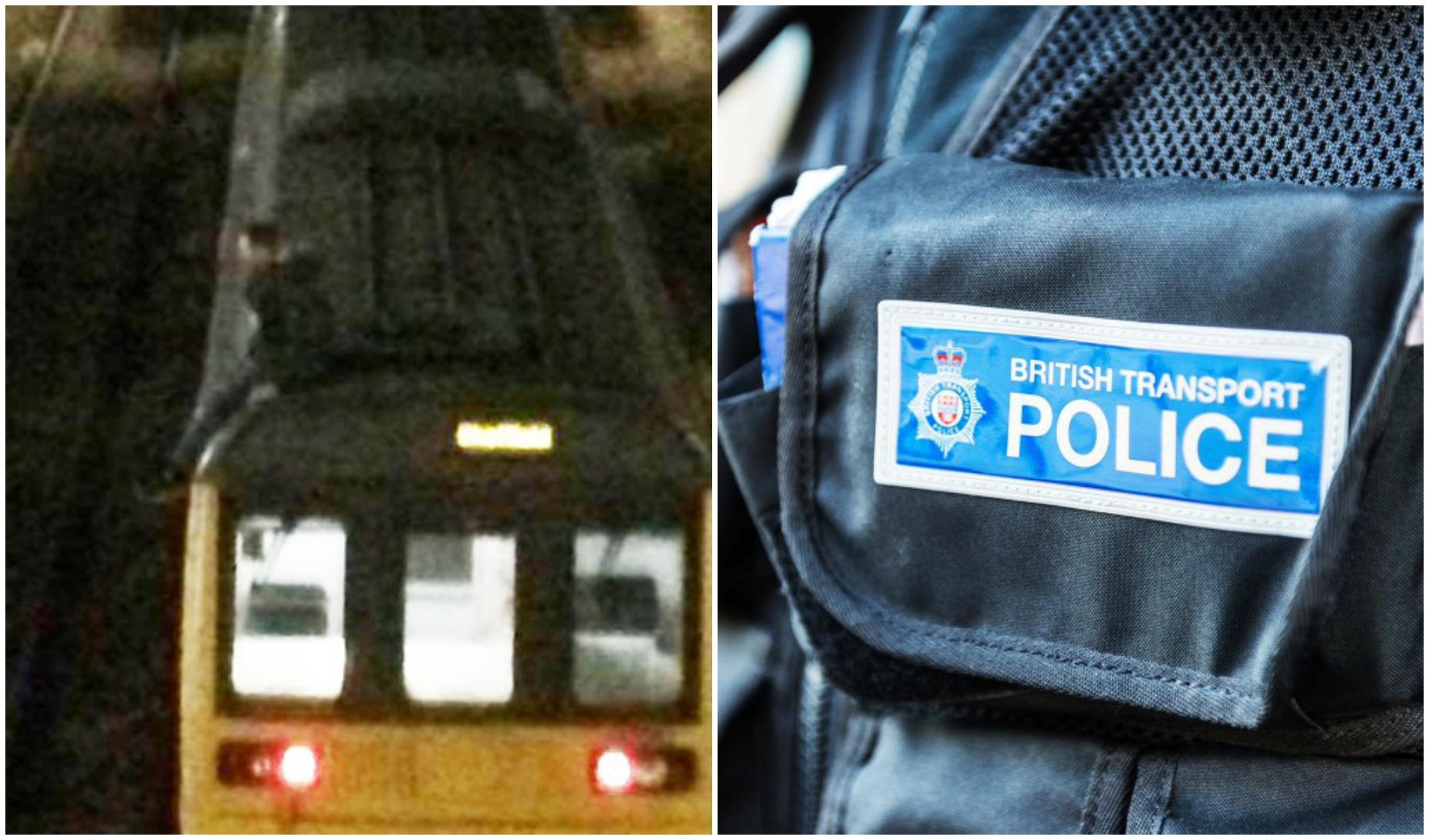 British Transport Police have arrested a 38-year-old man on suspicion of obstruction and being intoxicated on the railway following a disturbance last night which halted trains in and out of Lincoln.
East Midlands Trains services experienced severe delays due to a 'passenger disturbance' on the line near to Lincoln Central Station from around 7.30pm on Monday, January 30.
Local resident Drew Kearns told The Lincolnite he'd been walking along the Brayford Way bridge when he spotted a man walking up and down the roof of a train, which had stopped just past the bridge.
Lines between Lincoln and Newark were closed until around 9.30pm, with delays continuing throughout the following hour.
A British Transport Police spokesperson said: "We were called to reports of a man on top of a train near to West Holmes signalling box near Campus Way in Lincoln just before 8pm last night.
"All trains on the line in that area were put on stop to ensure the safe welfare of the man. The man, who is 38 years old and from Gainsborough, was subsequently arrested for obstruction and being intoxicated on the railway.
"He has been held in police custody overnight and will be interviewed by officers today.
"The incident resulted in 948 minutes of delays to services in the area, two trains were cancelled and one was part cancelled."
Anyone who witnessed the disturbance is being asked to call BTP on 0800 405040, quoting incident number 467 of January 30.