January 31, 2017 3.56 pm
This story is over 66 months old
Century old Grantham chestnut tree faces the chop
A famous chestnut tree that is over a 100-years-old is to be felled at Grantham's Wyndham Park. The mature horse chestnut tree near the old putting green has been found with bracket fungi and is deemed to be in a poor state. South Kesteven District Council's consultant arboriculturist said that work will begin in March to…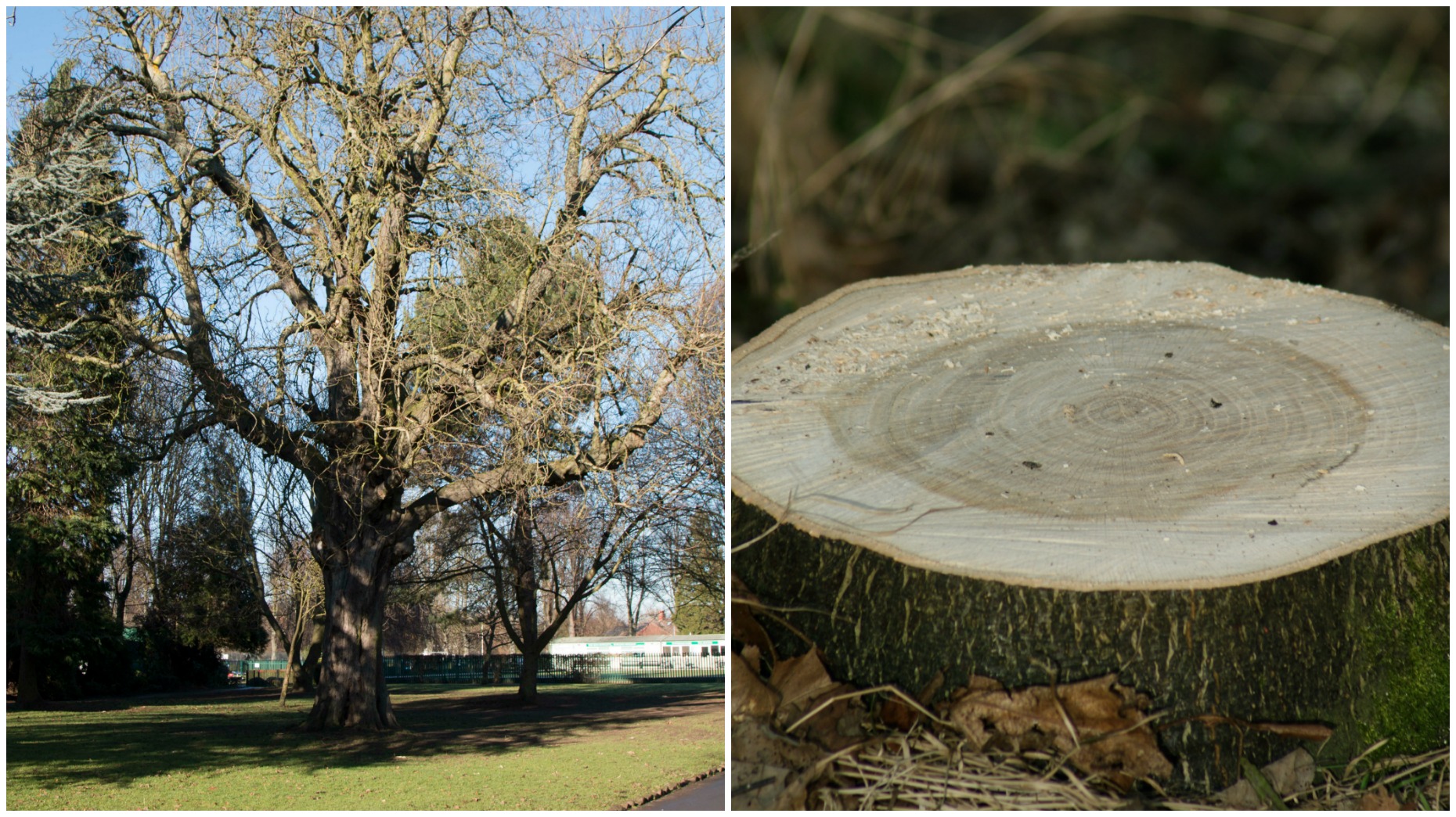 A famous chestnut tree that is over a 100-years-old is to be felled at Grantham's Wyndham Park.
The mature horse chestnut tree near the old putting green has been found with bracket fungi and is deemed to be in a poor state.
South Kesteven District Council's consultant arboriculturist said that work will begin in March to remove the tree and will replace it later on in the year.
Paul Stokes, venues and facilities manager at South Kesteven District Council, said: "As we plan to host some significant events within this area of the park this year as part of our HLF and BIG funded project, it was deemed in the interests of public safety to remove the great tree as soon as possible.
"There is no current risk to park users but we think it best to complete the work now and celebrate a new tree to stand in its place for another 100 years."