January 20, 2017 10.06 am
This story is over 66 months old
Holbeach hotel found topping up spirits with cheap brands and selling foreign cigarettes
The Chequers Hotel in Holbeach has had its Alcohol Premises Licence revoked after being caught selling foreign labelled cigarettes and changing the contents of spirit bottles to inferior brands. The Alcohol Licensing Team submitted paperwork for a Licence Review Hearing due to ongoing problems with the hotel. During a joint visit Lincolnshire Police and Trading Standards officers seized a quantity…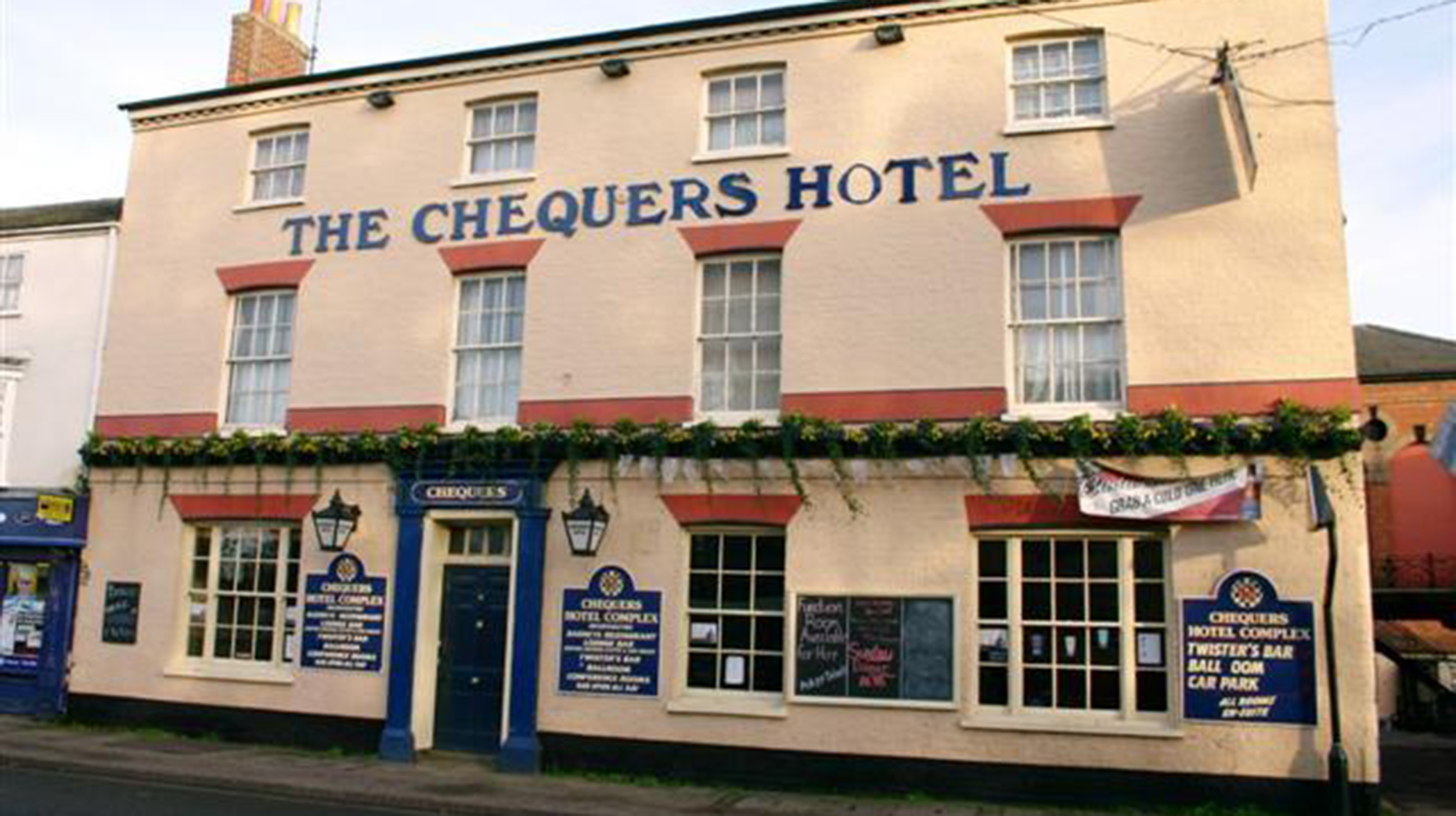 The Chequers Hotel in Holbeach has had its Alcohol Premises Licence revoked after being caught selling foreign labelled cigarettes and changing the contents of spirit bottles to inferior brands.
The Alcohol Licensing Team submitted paperwork for a Licence Review Hearing due to ongoing problems with the hotel.
During a joint visit Lincolnshire Police and Trading Standards officers seized a quantity of foreign labelled cigarettes from behind the bar area and a bottle of spirit where the contents had been swapped for an inferior brand.
The owners were also found to be in breach of a number of the conditions on their Premises Licence.
South Holland District Council Licensing Sub-Committee agreed to revoked the licence on January 19, after hearing all the evidence.
There is a 21 day appeal process after which, if no appeal is submitted, the revocation comes into action.
The breaches included:
Failure to train all staff members and keep records of those who had been trained
Failure to have a personal licence holder on duty whenever sales of alcohol are made
Failure to maintain a refusals log or Incident book
Failure to employ SIA registered security officers
Breaches of their conditions in relation to the CCTV system
Despite police intervention, no attempt was made by the persons in control of the hotel to rectify any of the breaches identified to them, nor any real explanation offered as to why they occurred in the first place.
Sergeant Kim Enderby from the Alcohol Licensing Team said: "The way in which this premises was being run on a daily basis was undermining the Licensing Objectives.
"The owner was interviewed in relation to these breaches and received a formal police caution as criminal offences are committed every time one of these breaches occurs.
"The conditions on the Premises Licence had been imposed at an earlier Review Hearing in 2012 and were in place to deter problems and protect the public using the pub.
"Despite knowing this, the premises continued to repeatedly breach their licence conditions.
"This decision by the Licensing Sub–Committee sends a strong message to all Licensed Premises to operate responsibly within the law or face the risk of sanctions and ultimately the loss of your Licence."