January 18, 2017 2.29 pm
This story is over 59 months old
Holbeach man jailed for luring victim to gunpoint robbery
A man who acted as bait to lure a robbery victim has been jailed for four and a half years at Lincoln Crown Court. Jason Baker arranged to meet the victim Michael Timmins who was then robbed of cash and cannabis. Gurdial Singh, prosecuting, said "Michael Timmins received a phone call at his home. The…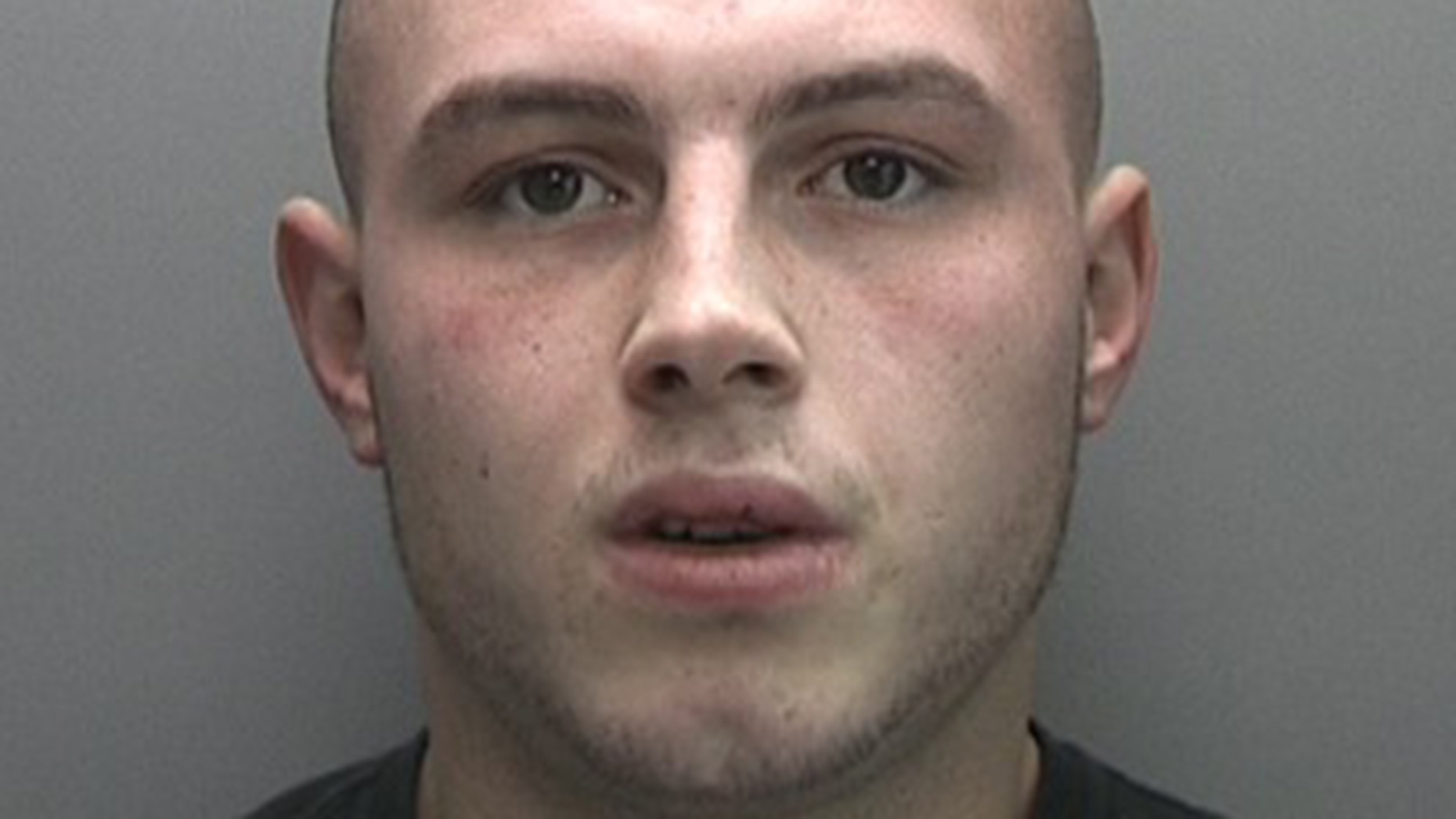 A man who acted as bait to lure a robbery victim has been jailed for four and a half years at Lincoln Crown Court.
Jason Baker arranged to meet the victim Michael Timmins who was then robbed of cash and cannabis.
Gurdial Singh, prosecuting, said "Michael Timmins received a phone call at his home. The caller was this defendant.
"The call was ostensibly to purchase cannabis and a meeting was arranged at a place known locally as "dog s**t alley".
"He met two males. He was shown what he realised to be a shotgun and was shown that the gun had a live cartridge in its barrel.
"He was marched back to his home where he was asked to hand over any money and cannabis that he had. He handed over £60 and a small amount of cannabis.
"He recalls that he was told that he would end up in a ditch."
Mr Singh said that Baker was later arrested and Mr Timmins' mobile phone was found on him.
When he was questioned he denied having anything to do with the robbery and claimed he had been given the phone.
Baker, 22, of Angell Lane, Holbeach, admitted robbery on January 10, 2016.
The court was told that no other person has been charged with the offence.
Alison Summers, in mitigation, said Baker had been assessed as a vulnerable person and she said there had been a degree of intimidation and exploitation which led to him becoming involved.
She said he had a difficult childhood after his mother died when he was nine years old and he struggled with his education.