January 11, 2017 10.00 am
This story is over 82 months old
Strong winds overturn lorry transporting pigs on A16
A livestock lorry containing pigs has overturned on the A16 bypass just south of Spalding. Lincolnshire Police partially closed the road at Cowbit following the crash. Drivers should expect some disruption on the road until this afternoon. Vets are assessing the welfare of the pigs, and those too seriously injured are being put down. Some 150…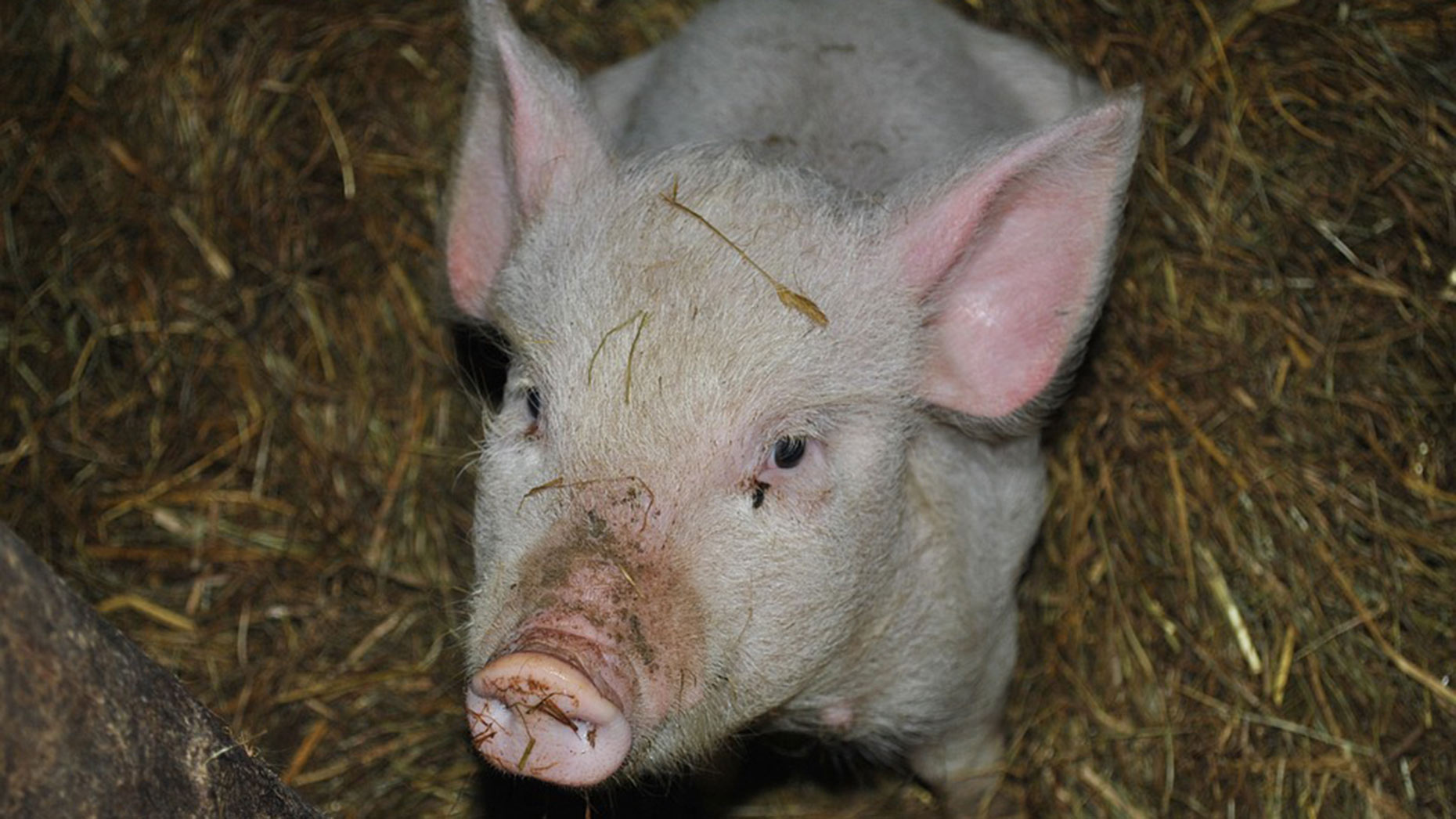 A livestock lorry containing pigs has overturned on the A16 bypass just south of Spalding.
Lincolnshire Police partially closed the road at Cowbit following the crash.
Drivers should expect some disruption on the road until this afternoon.
Vets are assessing the welfare of the pigs, and those too seriously injured are being put down.
Some 150 pigs were transported in the lorry, police said.