January 20, 2017 3.03 pm
This story is over 59 months old
Masked robbers break into Belton home and threaten pensioner
Police have launched an investigation after three masked men broke into a pensioner's home in Belton before threatening him and stealing a number of items. The incident happened between 2am and 2.23am on Friday, January 20, when it is believed three men got into an unlocked house in Holland Close Villas and threatened the occupant. They…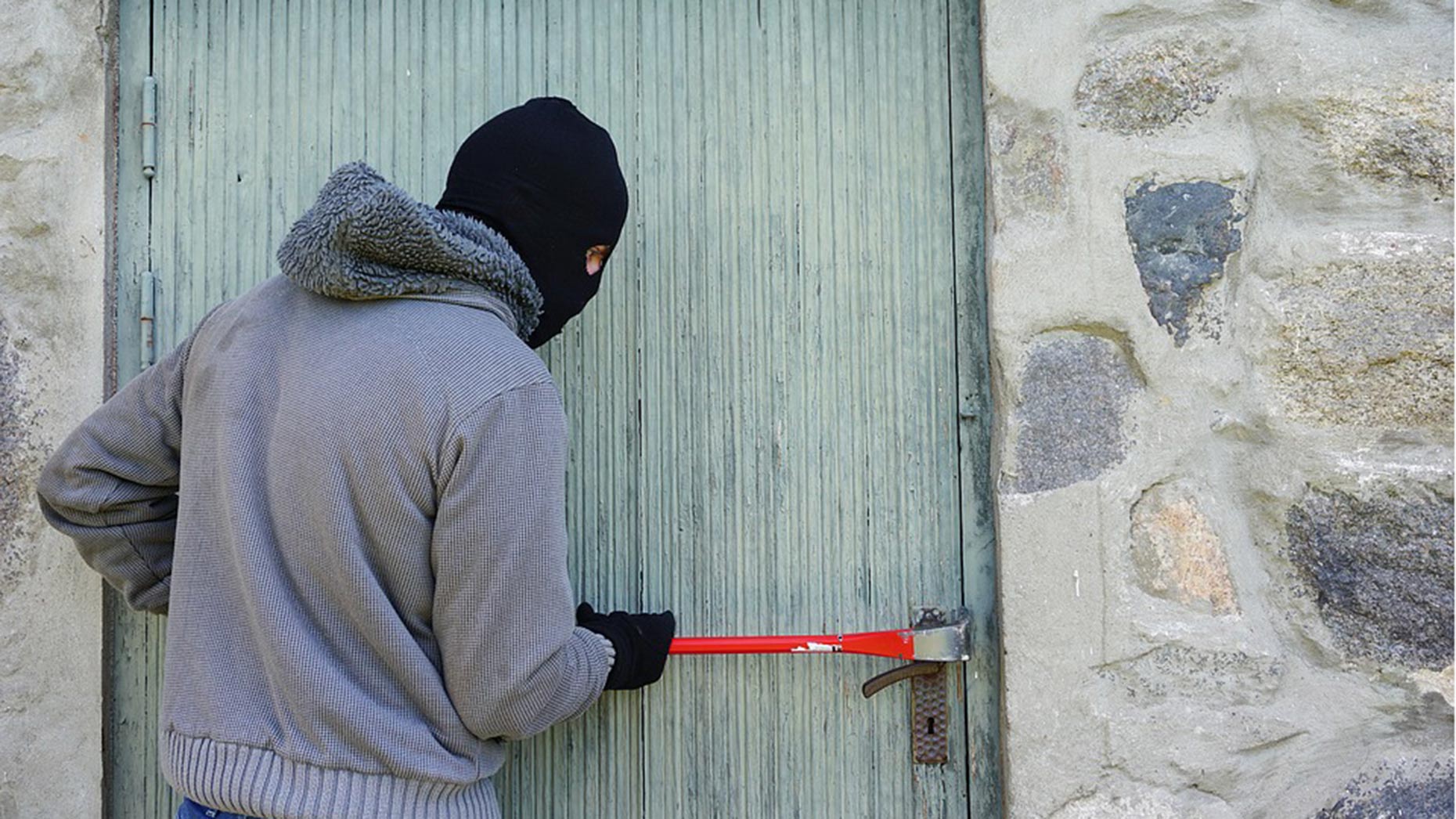 Police have launched an investigation after three masked men broke into a pensioner's home in Belton before threatening him and stealing a number of items.
The incident happened between 2am and 2.23am on Friday, January 20, when it is believed three men got into an unlocked house in Holland Close Villas and threatened the occupant.
They demanded money and left after taking two mobile phones, a laptop, car keys – though the vehicle was not stolen – and a quantity of cash.
Their victim, a 67-year-old man, was left shaken but unharmed.
He described the offenders as white with local accents.
Two were said to be around 6ft tall and the third around 5ft 9in tall.
All wore balaclavas, were of slim build and were aged in their early twenties.
Detective Inspector John Cram said: "We believe this was an isolated incident but we are treating it seriously and would appeal for anyone with information to come forward.
"I would also appeal for all residents to help reduce their risk of being targeted by burglars by ensuring they keep their doors and windows locked."
Anyone with any information is asked to call Humberside Police on 101 quoting incident number 94 of January 20.