January 3, 2017 8.45 am
This story is over 63 months old
Repairs to bridge over River Welland to last until March
Repairs to a concrete bridge over the River Welland will cause disruption to traffic and pedestrians until March. The concrete bridge on the B1166 at Crowland, known locally as the Gravel Causeway, will be refurbished from tomorrow for the next two months. Temporary traffic lights will be in place on the bridge, built in 1953,…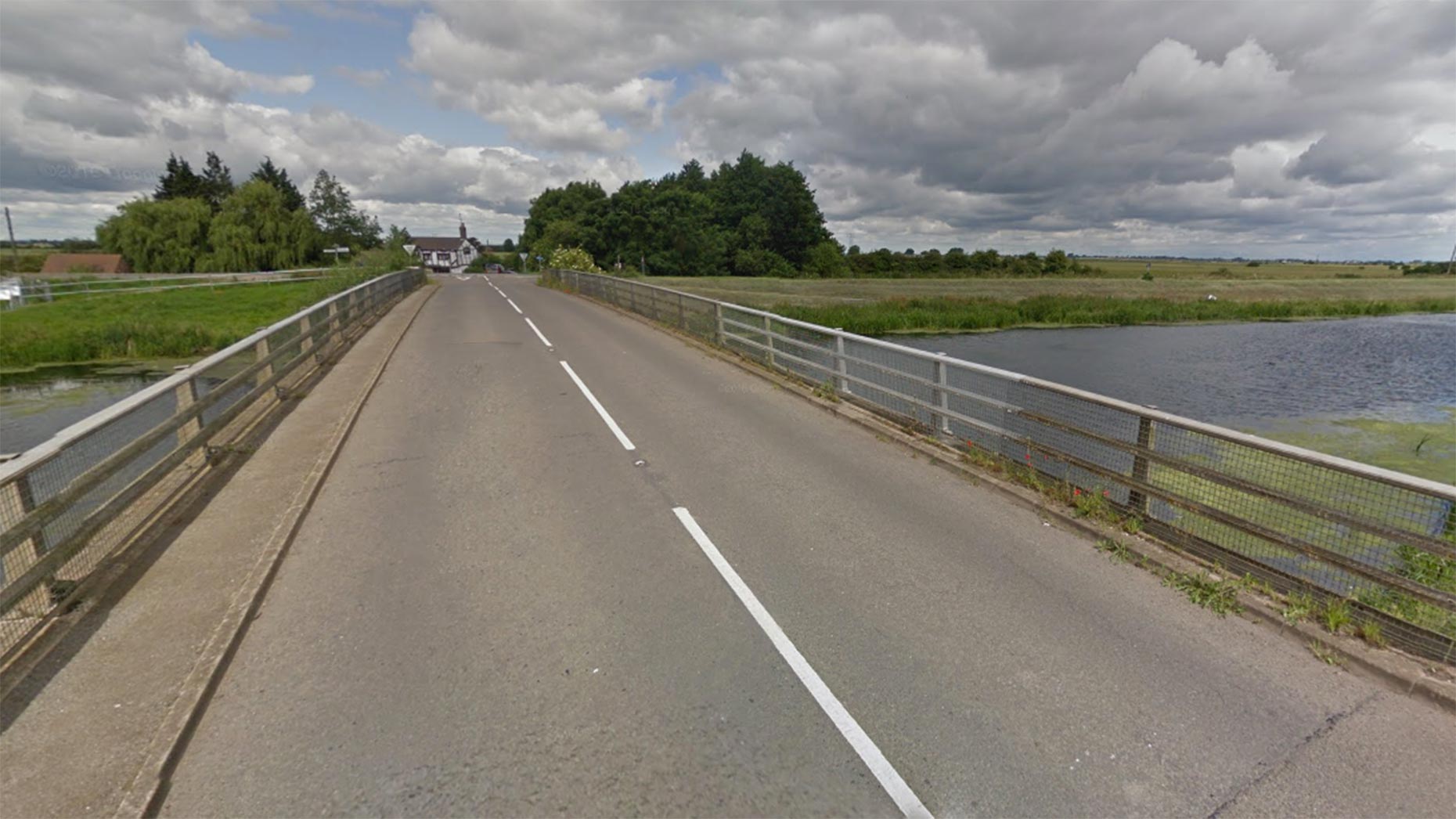 Repairs to a concrete bridge over the River Welland will cause disruption to traffic and pedestrians until March.
The concrete bridge on the B1166 at Crowland, known locally as the Gravel Causeway, will be refurbished from tomorrow for the next two months.
Temporary traffic lights will be in place on the bridge, built in 1953, from January 4 to February 20.
The road will be closed in full from February 20 to March 3.
A diversion route will be signposted using the B1166, A16, A1175, B1525, B1166 and vice-versa.
Temporary traffic signals will cover the junction on the west side, and a temporary 30mph speed limit will be enforced at the site during the works.
Pedestrians will be able to walk over the bridge during the works, along a safe defined route. Parking will be available on the east of the bridge during the road closure, so anyone wishing to park and walk across the bridge can easily do so.
Much of the concrete repair works will be carried out from below the bridge using a floating pontoon in the River Welland, so contractors working at the site may not always be visible from the road.
Pleasure craft and other waterway users will still be able to use the river and adjacent slipway and moorings.
Andrew Antcliff, senior bridge engineer said, "These extensive repairs will protect the bridge structure for the future and ensure it will remain in good condition for generations to come.
"Where possible the works will be carried out under temporary traffic lights, to keep disruption to drivers, residents and businesses to a minimum.
"Some road closures will be required due to the narrow width of the bridge, to ensure work can be completed safely."