January 3, 2017 9.17 am
This story is over 66 months old
Volunteers needed at Boston Pilgrim Hospital
Volunteers are wanted in a number of areas, ranging from A&E to receptionists, at Boston Pilgrim Hospital. There are 60 vacancies available for volunteers in areas including: Wards Outpatients Main reception Admin A brand new opportunity in A&E Andrew Tysoe, voluntary services manager at United Lincolnshire Hospitals NHS Trust, said: "Our volunteer roles offer a variety of…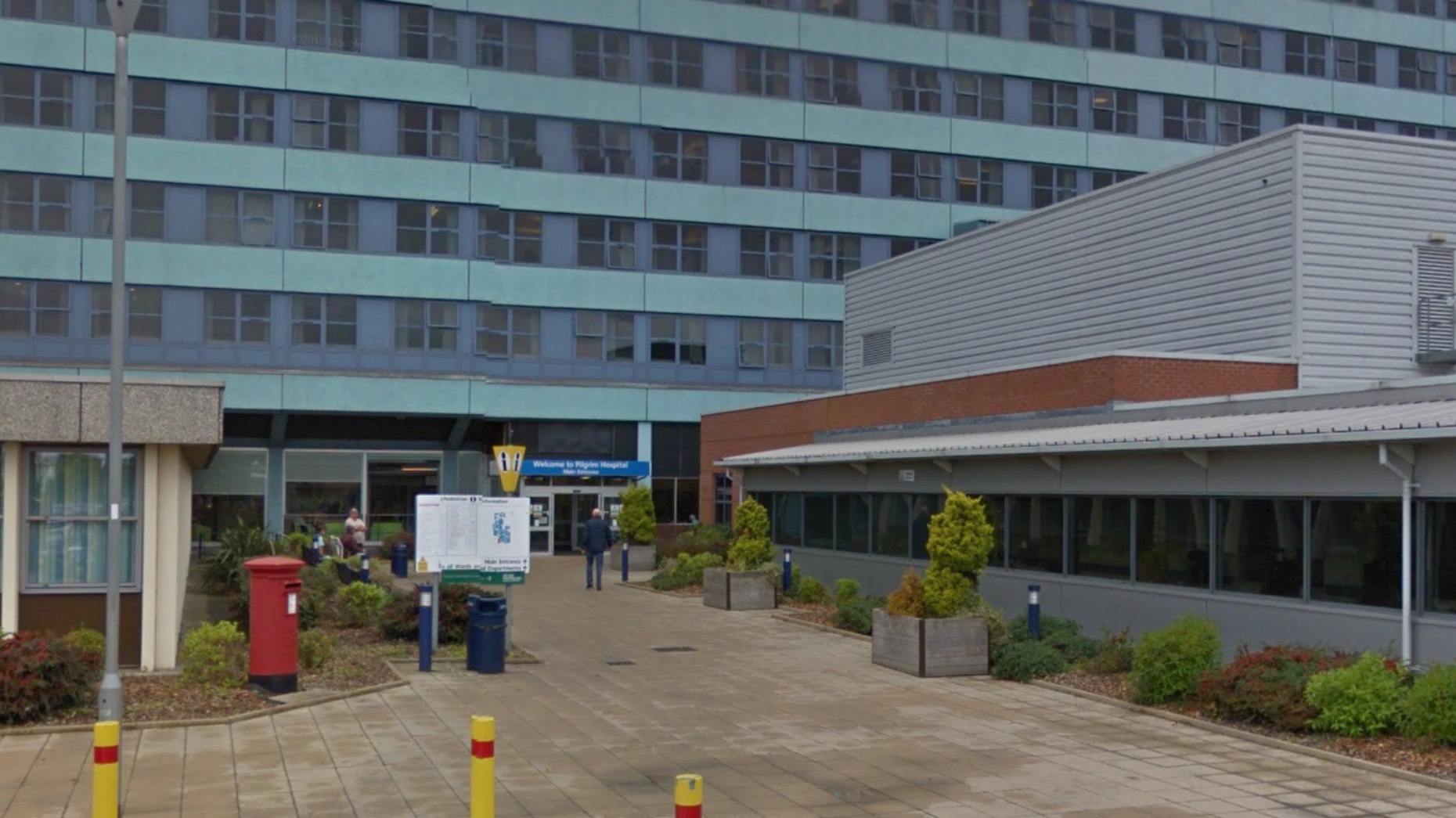 Volunteers are wanted in a number of areas, ranging from A&E to receptionists, at Boston Pilgrim Hospital.
There are 60 vacancies available for volunteers in areas including:
Wards
Outpatients
Main reception
Admin
A brand new opportunity in A&E
Andrew Tysoe, voluntary services manager at United Lincolnshire Hospitals NHS Trust, said: "Our volunteer roles offer a variety of non-clinical support, and typically could include befriending, helping people find their way around the hospital, practical support at meal times and errand running.
"Whether you are retired, between jobs or looking to forge a career in the NHS, volunteering at the trust can be a really rewarding experience both for you and ULHT."
Nigel Braiser volunteers in the hub at Pilgrim Hospital and was diagnosed with a form of motor neurone disease in 2013.
After losing his job in 2015 he spent a year and a half looking for work and then turned to volunteering.
Nigel said: "I started working for the voluntary service in November which has completely turned my life around.
"It's made me realise how important people are and how valuable volunteers are to the hospital."
If you are interested in finding out more, email [email protected] or call 01522 597838.