Roads blocked, trees down: Storm Doris wreaks havoc in Lincoln
Storm Doris is causing a number of issues for motorists and residents in Lincoln. A number of trees and structures have been torn down in the city causing excessive damage to cars and buildings. Bins have also been filmed flying down the streets of Lincoln, with one narrowly missing a pram on Brayford Wharf East. LIVE…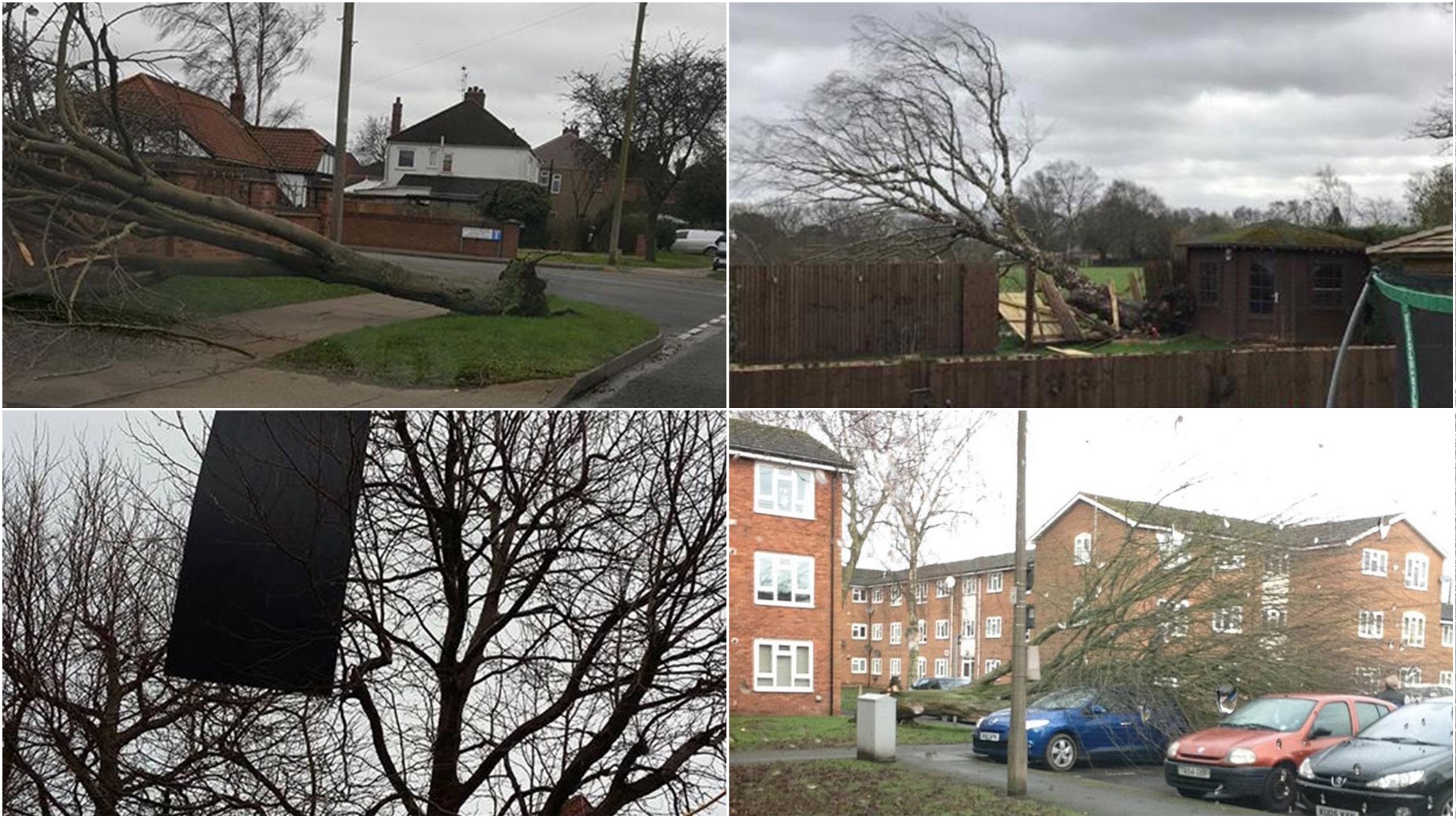 Storm Doris is causing a number of issues for motorists and residents in Lincoln.
A number of trees and structures have been torn down in the city causing excessive damage to cars and buildings.
Bins have also been filmed flying down the streets of Lincoln, with one narrowly missing a pram on Brayford Wharf East.
LIVE updates on Lincolnshire Reporter: Storm Doris hits Lincolnshire
Residents also watched on in shock as a large car park wall on Riverside Drive in Lincoln crumbled onto a car under the force of Storm Doris.
Take a look at some of the damage so far in Lincoln:
Met Office amber warning for wind has been set across the county until 8pm this evening.
---
Help us keep others informed. Send in your pictures and videos to [email protected]