'Can't believe he's gone': Girlfriend leads tributes to young dad killed in three-car smash
Emotional tributes have been paid to a young Skegness dad who tragically died in a crash at the weekend. Liam Scaife, 22, was killed in a three-car crash on the A1121 Boardsides near Boston in the early hours of Saturday, February 11. He was driving a grey Ford Focus with two other vehicles in convoy…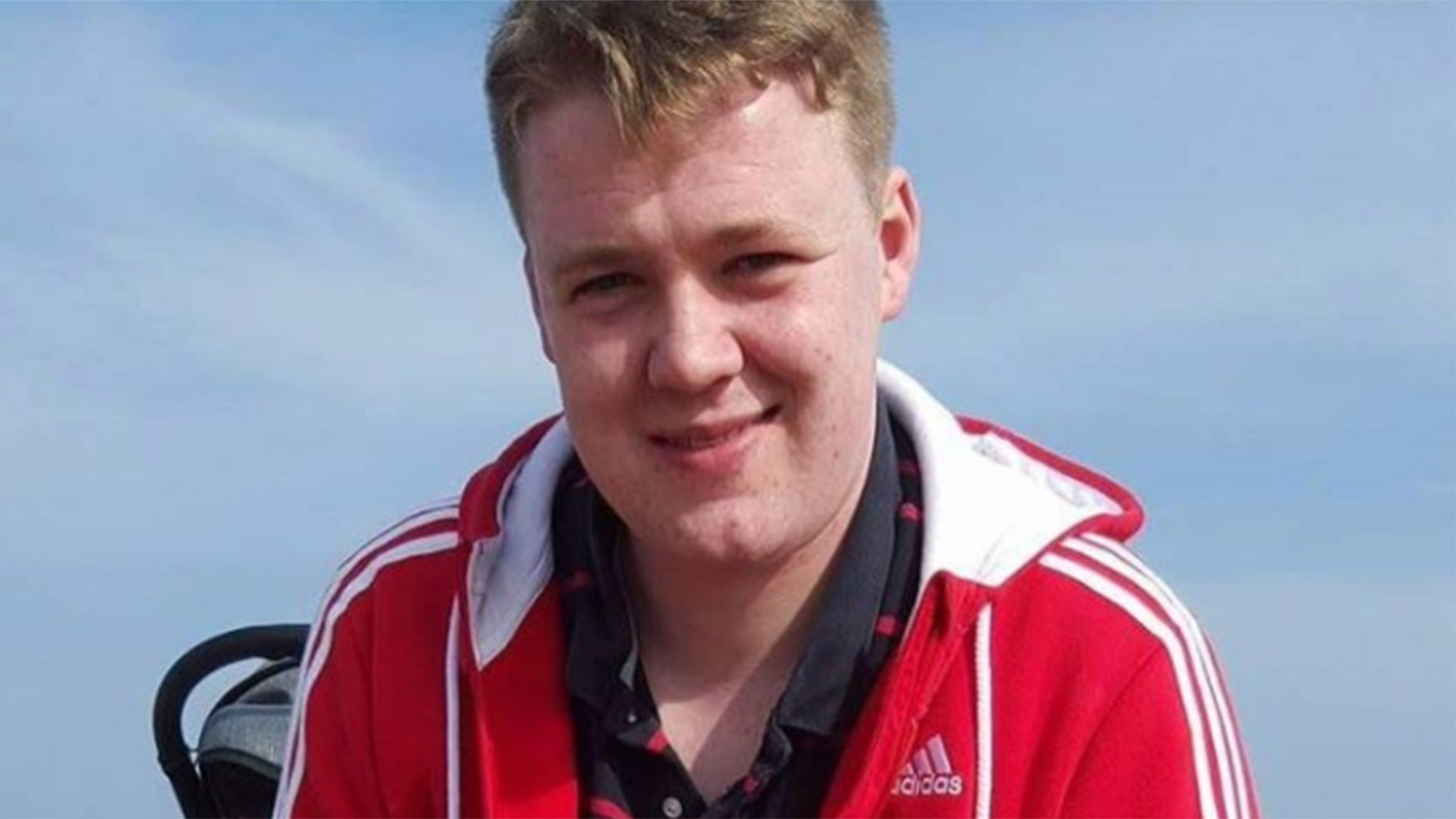 Emotional tributes have been paid to a young Skegness dad who tragically died in a crash at the weekend.
Liam Scaife, 22, was killed in a three-car crash on the A1121 Boardsides near Boston in the early hours of Saturday, February 11.
He was driving a grey Ford Focus with two other vehicles in convoy — a black Ford Focus and a black Ford Fiesta.
Two people, who were driving the other vehicles and aged 22 and 28, have been arrested on suspicion of causing death by dangerous driving.
There was a passenger in the grey Focus who also sustained minor injuries.
Liam's girlfriend and mother to his daughter, Jade Sparham, took to Facebook to share her grief.
She said: "This is my boyfriend who I love so very much. He's gone without saying goodbye to me or his one-year-old daughter 🙁 can't believe he's gone and not coming back."
Courtney Portrey added: "I can't believe that you're actually gone you are the most amazing dad and the best person I've ever met."
Jennie Negus also expressed her condolences, while criticising the police for not checking motorists' speeds on that stretch of road.
She said: "Very sad and my thoughts are with his family… but equally this is no great surprise; living on Boardsides it is used as a race track all the time and we never see police speed checks."
Sam Hood simply said: "Sleep tight big lad."
Lincolnshire Police are appealing for any witnesses to the collision itself to call 101 quoting incident number 21 of February 11.