February 28, 2017 4.02 pm
This story is over 80 months old
Charity event to be held in memory of Lincoln City player Richard Butcher
The widow of a former Lincoln City player who died at the age of 29 due to heart problems is organising an event to raise money for a cardiac screening session in the city. Richard Butcher, a professional footballer who played for Lincoln City from 2002-2005 and made 104 appearances for the team, died in…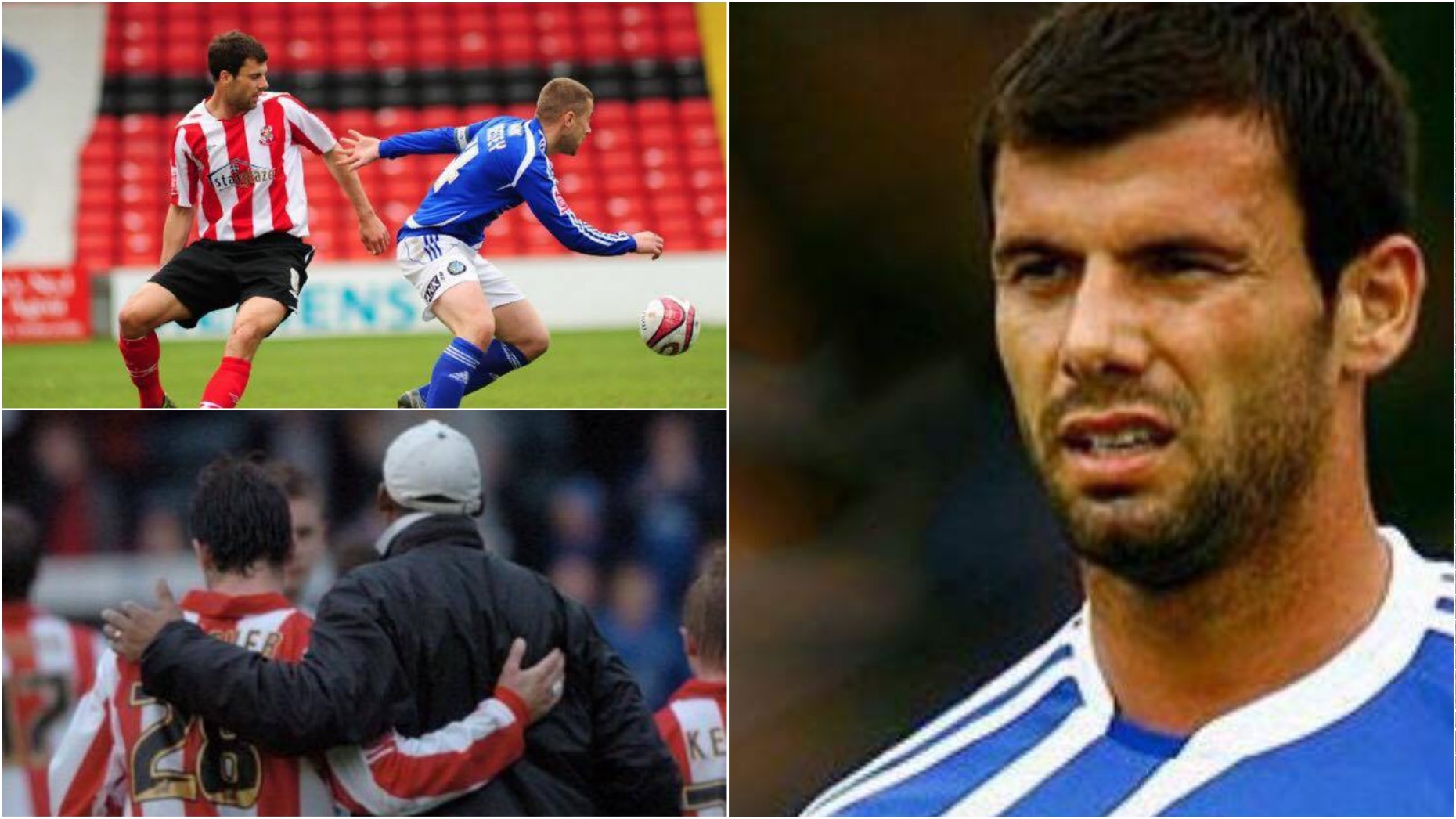 The widow of a former Lincoln City player who died at the age of 29 due to heart problems is organising an event to raise money for a cardiac screening session in the city.
Richard Butcher, a professional footballer who played for Lincoln City from 2002-2005 and made 104 appearances for the team, died in his sleep at his home in Salford on January 9, 2011.
It was discovered that Richard suffered a cardiac arrest in his sleep, which was a 'complete shock' for his friends and family.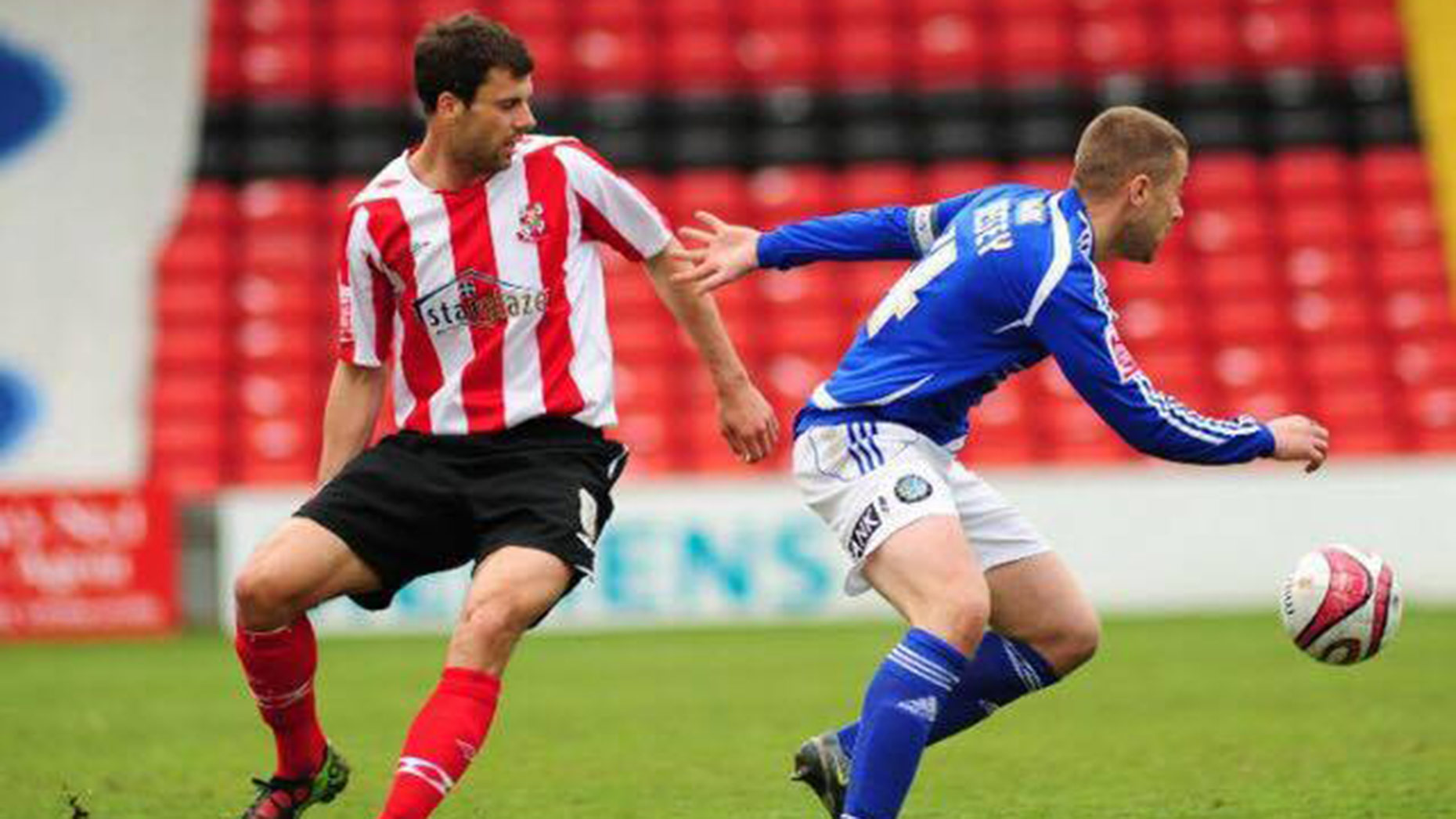 Since his death, Richard's wife Sarah has been fundraising alongside his family to raise money for Cardiac Risk in the Young (CRY).
Their first screening was a huge success and even caught abnormalities with one person's heart.
The next fundraising event for a second screening is taking place at Doddington Hall on March 4 in memory of her late husband. To date, Sarah has raised almost £12,000.
The event is now sold out but will see a three course meal at Doddington Hall, with live music from Revolution Band, a photo booth by Snapz photo booth and event photographers by Andrew Fletcher Photography.
Sarah Butcher told The Lincolnite: "The death of Richard was a complete shock. As far as everyone was aware he was completely fit and healthy.
"Initially after a death I think it's quite natural that family and friends throw themselves into fundraising in memory of the loved one, as a way to direct their energy and to do something positive.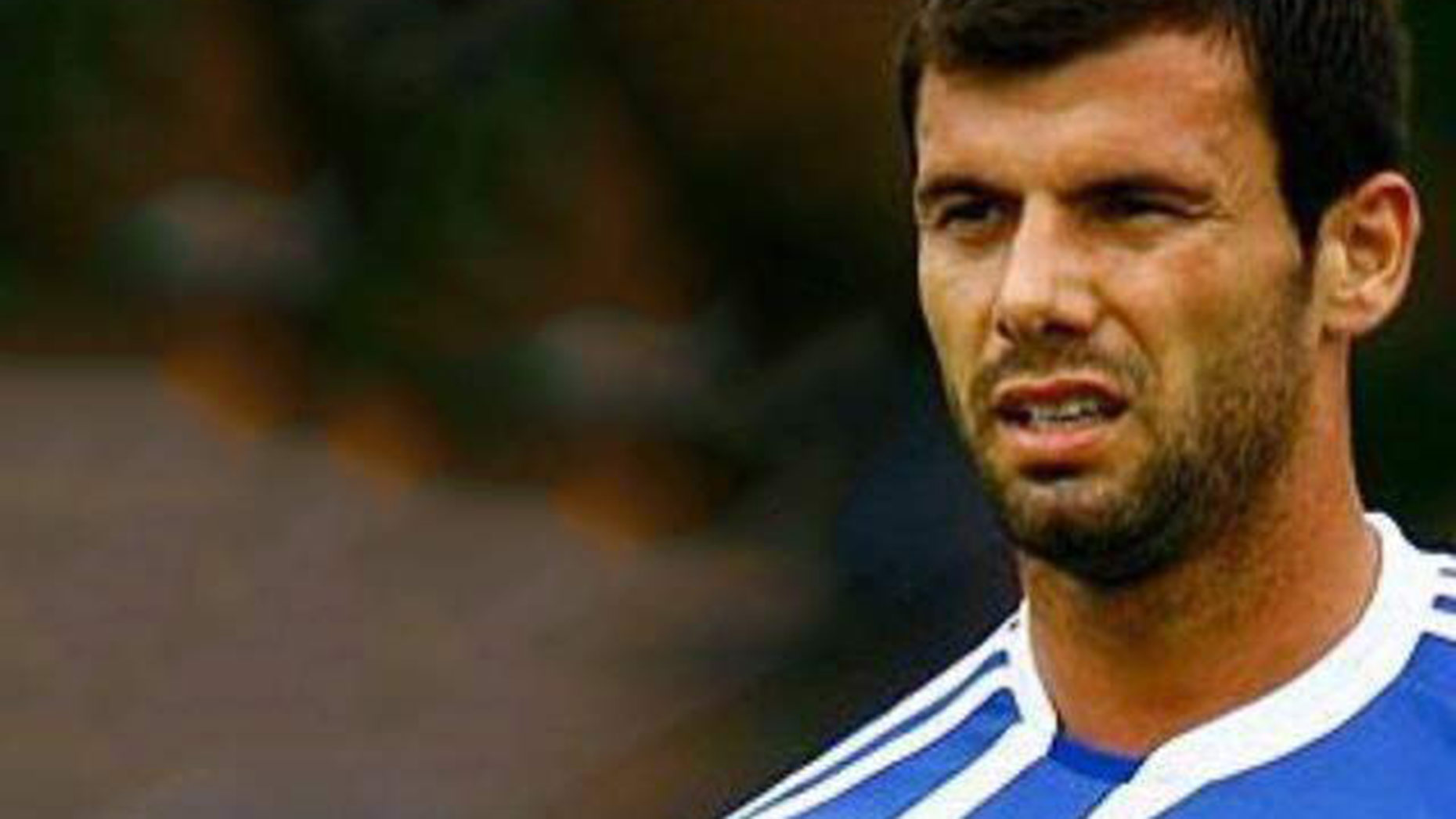 "I decided to hold a cardiac screening session in Lincoln and opened it up to the public in attempt to prevent another family experiencing the heart ache of loosing a loved one through an undiagnosed cardiac condition.
"On the anniversary of Richard's death this year I had a message from an attendee from the first screening telling me how they had picked up an abnormality and had a date for corrective surgery.
"This message was just what I needed at a hard time as it meant what I had set out to achieve from the screening had been met & in line gave me that push I needed to step up.
"I need to raise a further £6,638.00 to hold the second screening session in Lincoln."