February 6, 2017 4.39 pm
This story is over 65 months old
Council plans to build 60 new homes on former Lincoln primary school
The City of Lincoln Council is planning to build 60 new houses on an old Lincoln primary school site. The plans would see 27 low cost homes built in the Moorland residential estate, with the remaining houses rented out by the council on an area that was once Moorland Primary School. The 60 homes have…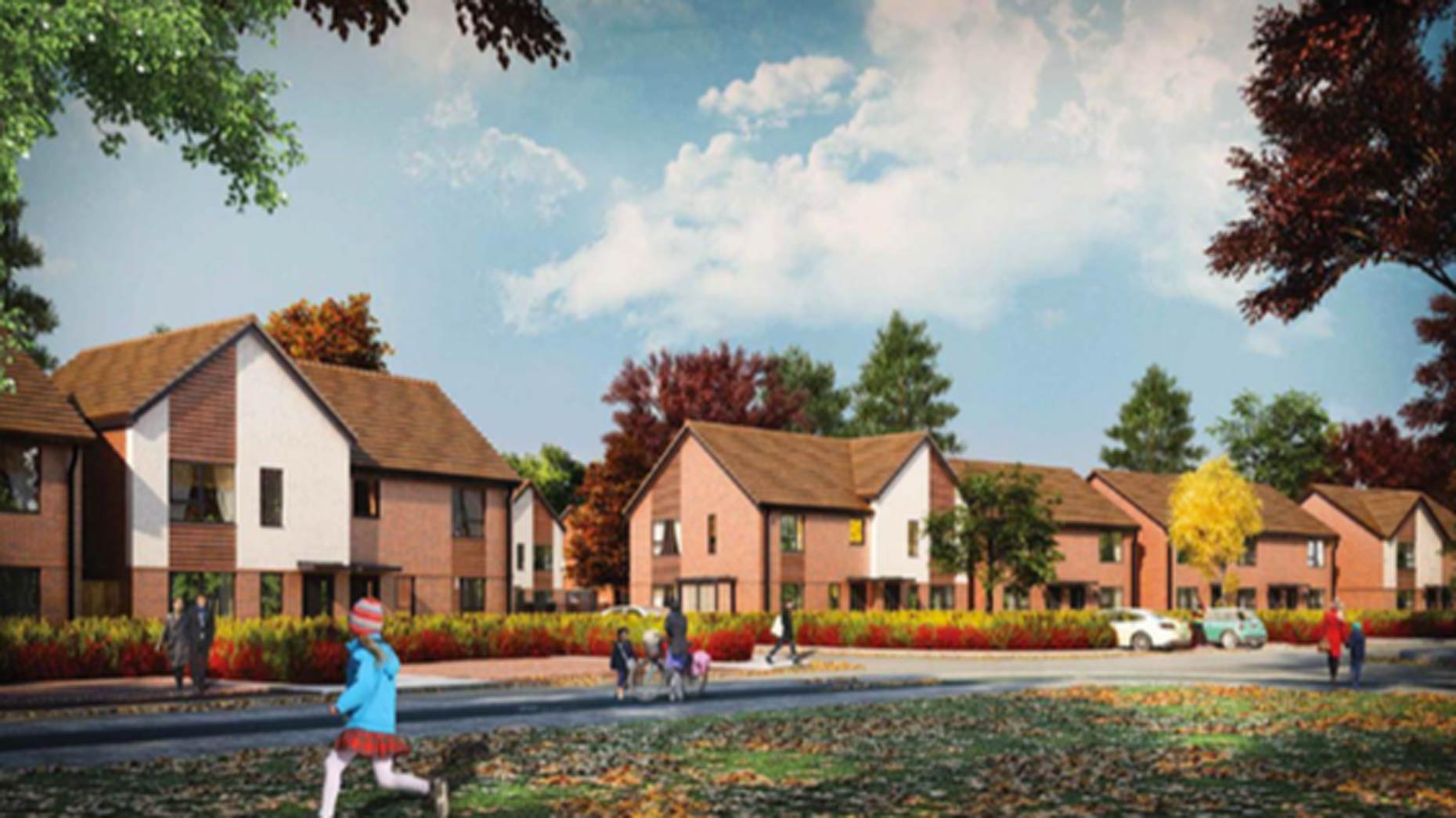 The City of Lincoln Council is planning to build 60 new houses on an old Lincoln primary school site.
The plans would see 27 low cost homes built in the Moorland residential estate, with the remaining houses rented out by the council on an area that was once Moorland Primary School.
The 60 homes have been conditionally granted as long as the homes are built within three years and sufficient tree planting takes place at an appropriate time.
Plans will be put forward to the planning committee at City Hall at 6:30pm on Wednesday, February 8, with the scheme recommended for approval.
Ten one bedroom houses, 24 two bedroom houses, 20 three bedroom houses and six four bedroom houses are to make up the 60 homes that are proposed.
There are some concerns with residents that if these homes are built there could be more congestion in the area, though the report says "impact on neighbouring homes have been carefully considered."
There will also be sufficient car parking for residents of the potential homes.