Couple killed in crash on A16 at Crowland officially named
Two people who died after a crash on the A16 at Crowland have officially been named. Anne and Robert McCloud died in the crash which was reported to Lincolnshire Police at 4.40am on Monday, February 13. The crash between Crowland and Cowbit involved a silver Peugeot 206 and an HGV. Any witnesses who have not yet…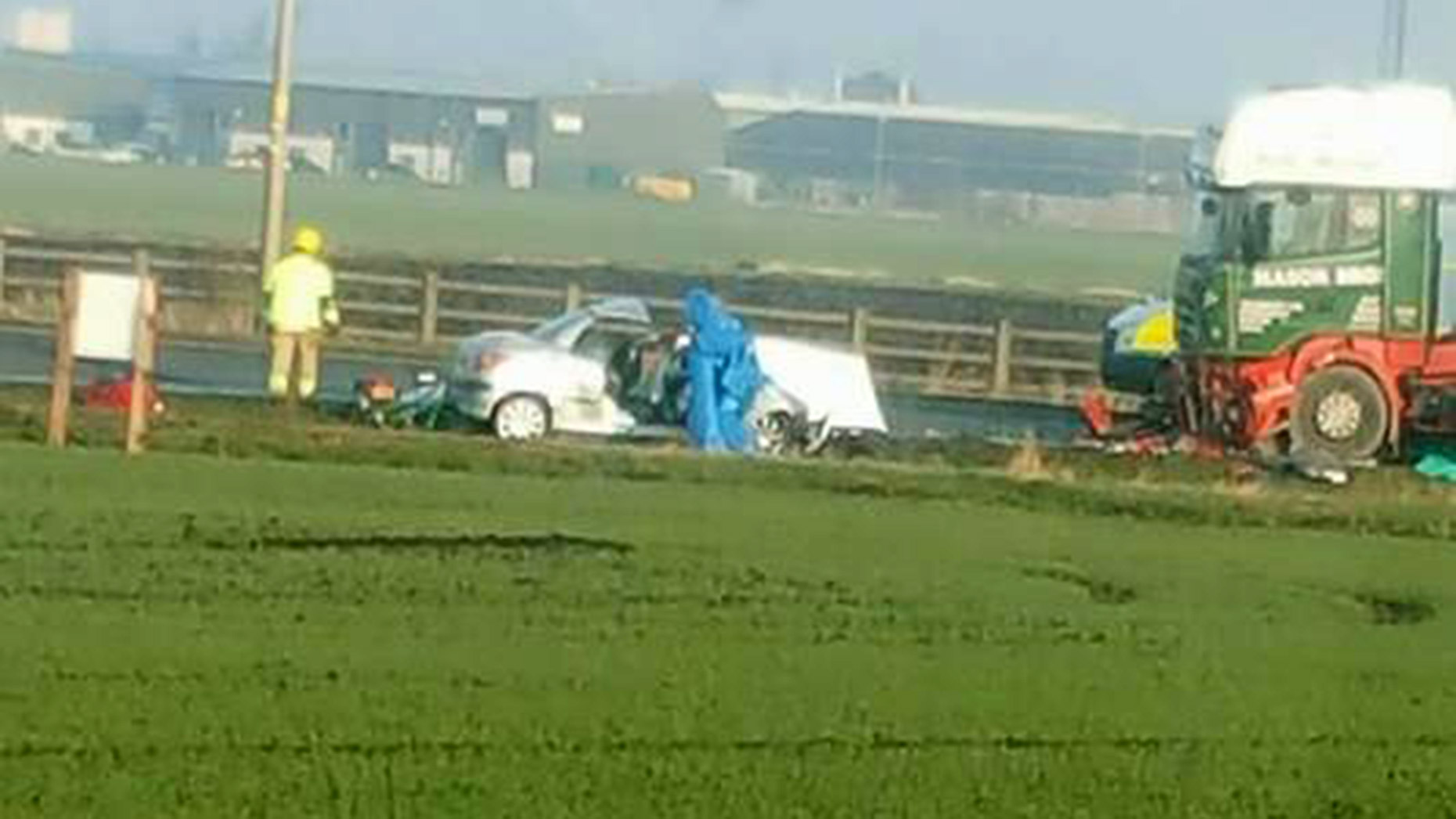 Two people who died after a crash on the A16 at Crowland have officially been named.
Anne and Robert McCloud died in the crash which was reported to Lincolnshire Police at 4.40am on Monday, February 13.
The crash between Crowland and Cowbit involved a silver Peugeot 206 and an HGV.
Any witnesses who have not yet spoken to police should do so by calling 101, quoting incident number 30 of February 13.