February 6, 2017 3.23 pm
This story is over 81 months old
Former pro boxer cleared of Lincoln nightclub assault charges
Former professional boxer Amir Unsworth has been cleared by a jury over an allegation that he carried out an assault while working as a Lincoln night club doorman. Unsworth was accused of repeatedly punching Elliot Twell after asking him to go into a corridor at the Status night club in Lincoln city centre. Mr Twell,…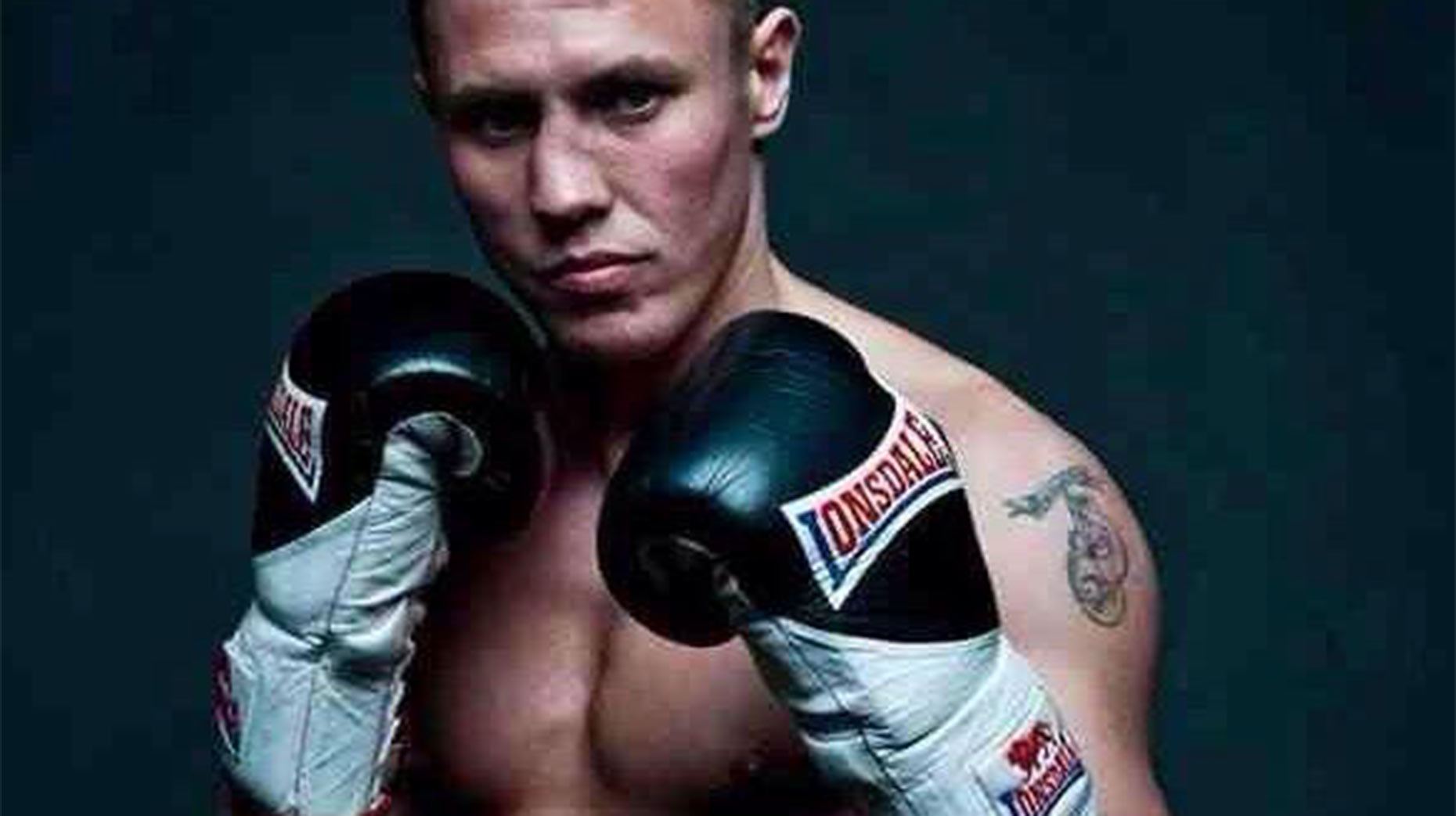 Former professional boxer Amir Unsworth has been cleared by a jury over an allegation that he carried out an assault while working as a Lincoln night club doorman.
Unsworth was accused of repeatedly punching Elliot Twell after asking him to go into a corridor at the Status night club in Lincoln city centre.
Mr Twell, who himself worked as a doorman for the same company as Unsworth but at a different venue, said he suffered a cut to his upper lip, a number of chipped teeth and a swollen nose after being struck by Unsworth.
But Unsworth, a former soldier who fought as a professional boxer for a number of years, told the jury at Lincoln Crown Court that he initially approached Mr Twell inside the club after two women complained that Mr Twell had been "mithering" them.
Unsworth said that Mr Twell looked to be drunk and became aggressive.
He told the jury: "I told him about the two ladies and to stop mithering them or I would have to ask him to leave.
"He became aggressive and snarling. He put his arm on my shoulder. My initial reaction was to restrain him."
Unsworth said the two of them were involved in a tussle and he overpowered Mr Twell but both of them then fell to the floor.
He said that Mr Twell's face came into contact with the side of a wall as he fell.
Unsworth added: "I didn't see any blood. I then told him to get out of the club and he walked out. I really didn't think it was a serious matter.
"I would have expected a minimum of a scratch on my hand if I had injured his tooth. I had not one mark."
Unsworth, 36, of Aspen Drive, Sleaford, denied a charge of assault occasioning actual bodily harm on November 19, 2014 and was cleared by the jury.