February 8, 2017 10.53 am
This story is over 62 months old
GP and health director to answer your questions on future of Lincolnshire NHS services
A leading GP and health director will answer your questions on the future of NHS services in Lincolnshire during a live Facebook chat later this week. Dr Sunil Hindocha and Sarah-Jane Mills, director for service development and delivery at Lincolnshire West Clinical Commissioning Group, will be on hand to address your concerns about a shortage…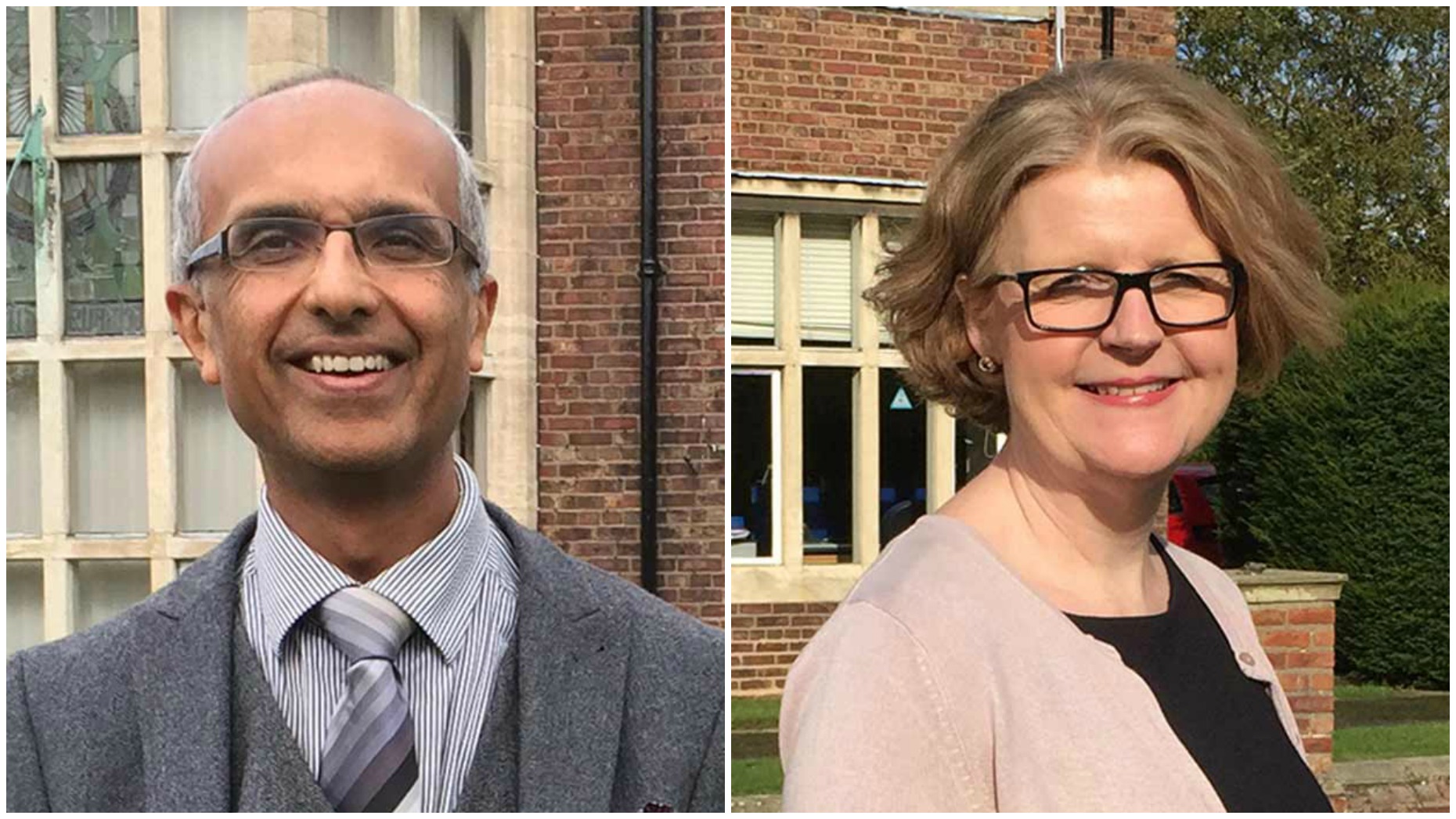 A leading GP and health director will answer your questions on the future of NHS services in Lincolnshire during a live Facebook chat later this week.
Dr Sunil Hindocha and Sarah-Jane Mills, director for service development and delivery at Lincolnshire West Clinical Commissioning Group, will be on hand to address your concerns about a shortage of GPs, waiting times and healthcare provision in the county.
Currently, there are 360 GPs across Lincolnshire – 60 short of the expected level.
The pair will also answer questions on the controversial Lincolnshire Sustainability and Transformation Plan, which involves a major shakeup of NHS services in Lincolnshire, including the potential downgrading of Grantham A&E and centralising of maternity services.
Watch the live chat as it unfolds from 3pm on Friday, February 10 on the Lincolnshire Reporter Facebook page.
Send in any questions either in the comments section below or by emailing [email protected]