Hefty fine for man who displayed unauthorised roadside advert in Horncastle
A man has been fined over £2,000 for displaying a large unauthorised roadside advert in Horncastle. The sign read: 'Farm waste wanted' and was on the side of a trailer next to Jubilee Way. Andrew Riddel was asked to remove the advert several times but refused. The matter finally went to Boston Magistrates' Court on…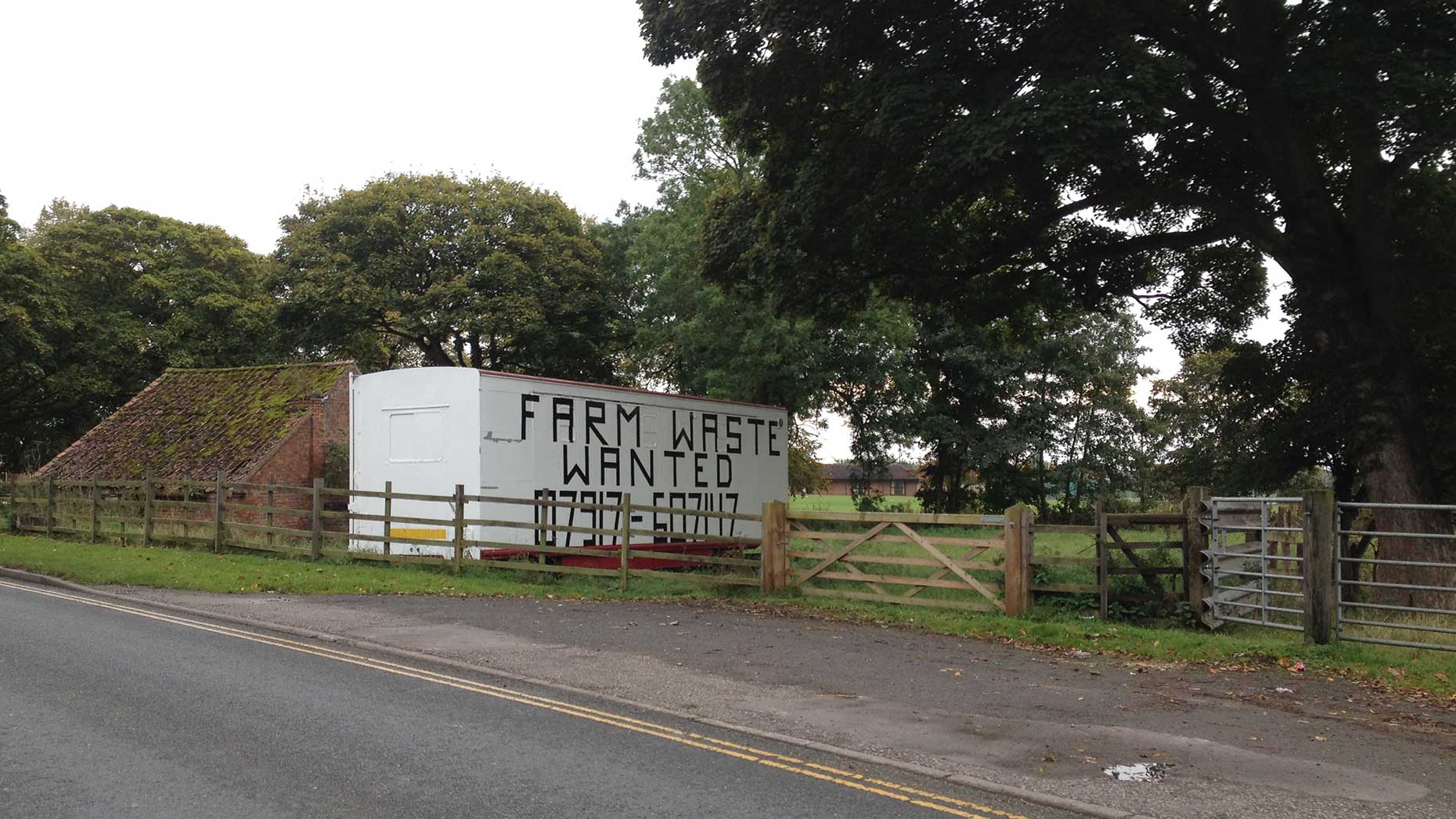 A man has been fined over £2,000 for displaying a large unauthorised roadside advert in Horncastle.
The sign read: 'Farm waste wanted' and was on the side of a trailer next to Jubilee Way.
Andrew Riddel was asked to remove the advert several times but refused.
The matter finally went to Boston Magistrates' Court on January 30.
As well as a fine of £1,400, Riddel also had to pay costs of over £700.
The advert has now been removed.
East Lindsey District Council's principal enforcement officer Jo Parker said: "We are pleased to have been able to bring a resolution to this matter.
"Planning law needs to be followed and where people don't comply, despite being asked numerous times, the council will take enforcement action."