Lulu to perform in Scunthorpe
Eurovision Song Contest winner Lulu will be bringing her 'All About the Music' tour to the Baths Hall in Scunthorpe in November. She will be playing a mixture of new and old material from throughout her 50-year career on Friday, November 17. Lulu represented the UK in 1969's Eurovision Song Contest, finishing joint first, along…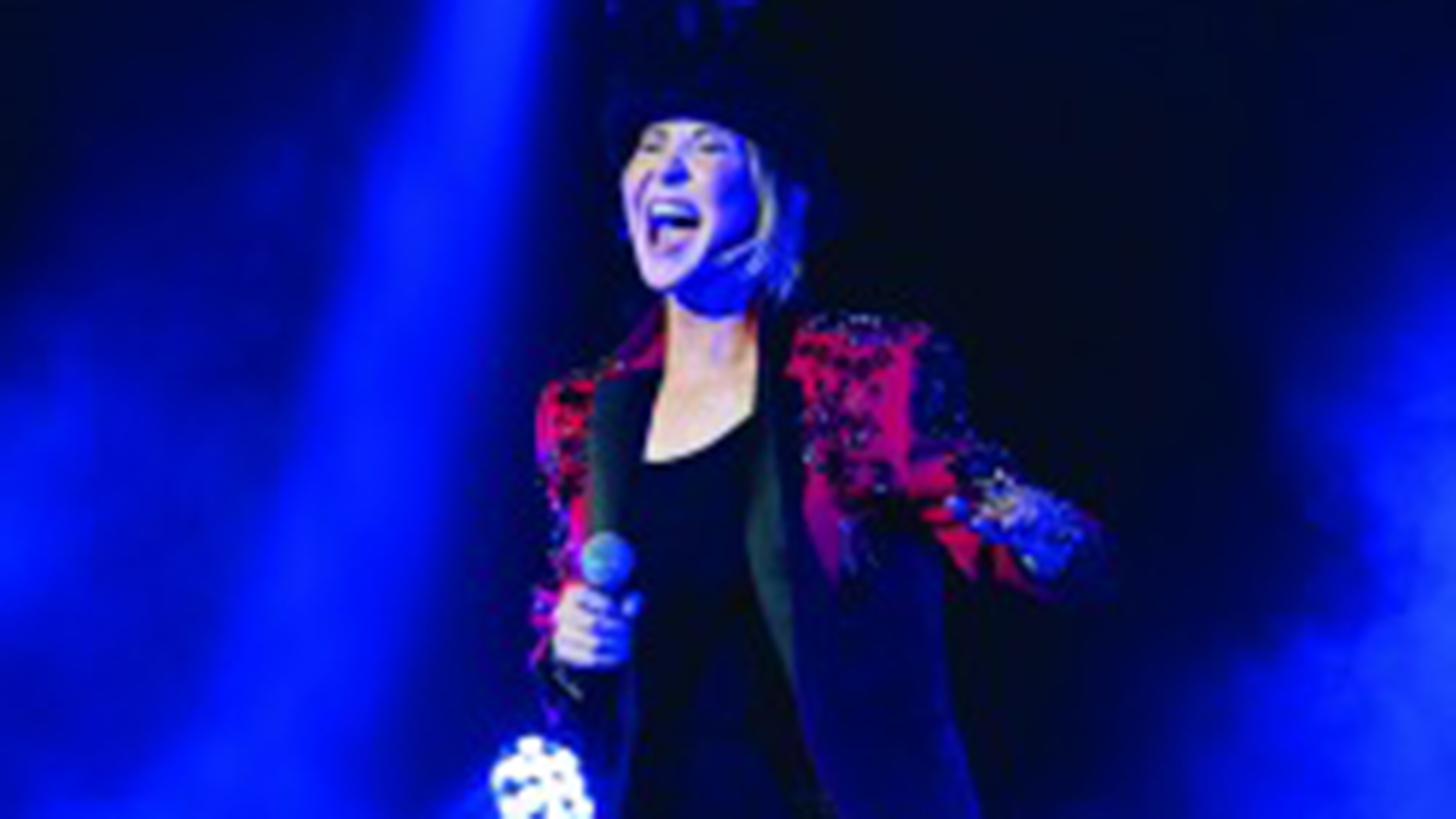 Eurovision Song Contest winner Lulu will be bringing her 'All About the Music' tour to the Baths Hall in Scunthorpe in November.
She will be playing a mixture of new and old material from throughout her 50-year career on Friday, November 17.
Lulu represented the UK in 1969's Eurovision Song Contest, finishing joint first, along with France, Spain and the Netherlands, with her entry "Boom Bang-a-Bang".
She is also well-known for her hit "Shout" and singing the theme song to the James Bond film The Man with the Golden Gun.
In 2015, she began touring for the first time in 15 years and hasn't stopped since.
Critics have reported her tour is a return to form.
In her long career, she's also managed to win Grammy and Novello awards, act in films and launch several television programs.
Lulu posted on her website: "I absolutely love playing live and can't wait to be out on the road again in autumn this year performing the music that I have shared with you throughout my career."