February 16, 2017 2.59 pm
This story is over 58 months old
'Politicians have not recognised the issues': Matt Warman on Boston and Brexit vote
Boston and Skegness MP Matt Warman has said that politicians have not recognised the issues people in parts of the county have experienced, suggesting that this was one of the main factors for the overwhelmingly pro-Brexit views of the majority of residents in his constituency. In a live Facebook chat with Lincolnshire Reporter, the Conservative MP said…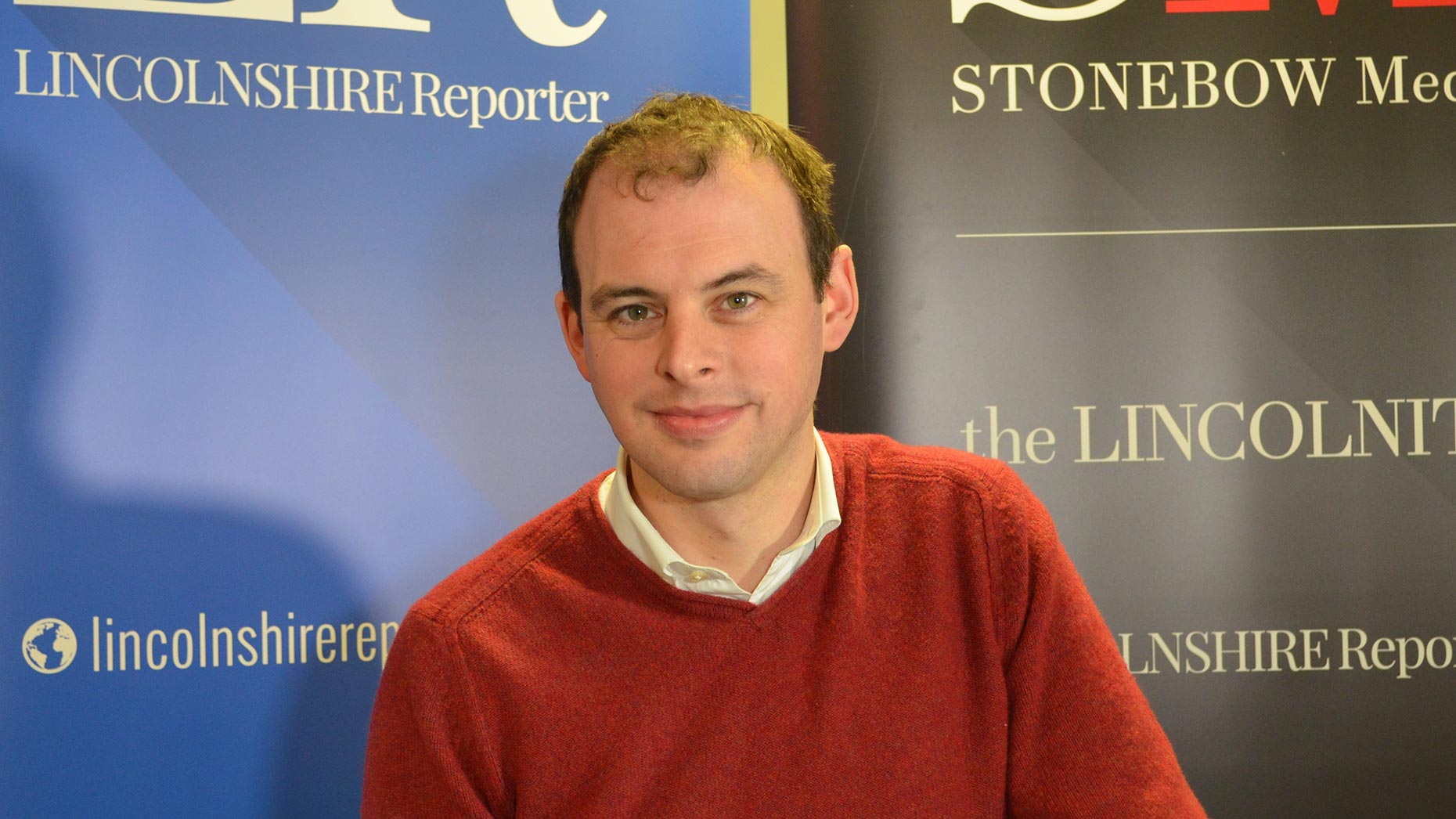 Boston and Skegness MP Matt Warman has said that politicians have not recognised the issues people in parts of the county have experienced, suggesting that this was one of the main factors for the overwhelmingly pro-Brexit views of the majority of residents in his constituency.
In a live Facebook chat with Lincolnshire Reporter, the Conservative MP said that more was on the ballot paper last June than simply Remain or Leave the European Union.
Boston recorded the highest majority of Brexit voters in Britain, voting by 75.6% to leave the EU.
Warman, who voted Remain in the referendum but supports Prime Minister Theresa May's Brexit approach, said: "Politicians have not recognised the issues that places like Boston face. That's why we ended up with some of the policies we had.
"But also, when we were talking about 'let's do our trade deals', that means coming out of the customs union.
"When we were talking about having our own immigration policy, that means coming out of the single market.
"We were talking about this stuff in Boston throughout the course of the campaign.
"So in that sense, a lot more was on the ballot paper than people might think."
Watch the full live chat covering issues such as street drinking, flood barriers, devolution and refugees below:
---
ALSO READ: Lincolnshire Talks: Welcome to the Brexit capital of the UK – Boston
Matt Warman: What Lincolnshire might learn from President Trump