February 8, 2017 12.01 am
This story is over 62 months old
Senior Lincolnshire county councillors back council tax rise
Senior Lincolnshire county councillors have given their backing to a council tax rise of 3.95%. Members of the council's Executive approved plans to increase the county council's share of tax for the 2017-18 financial year at a meeting on Tuesday, February 7. The 3.95% council tax increase is the maximum allowed before local authorities are…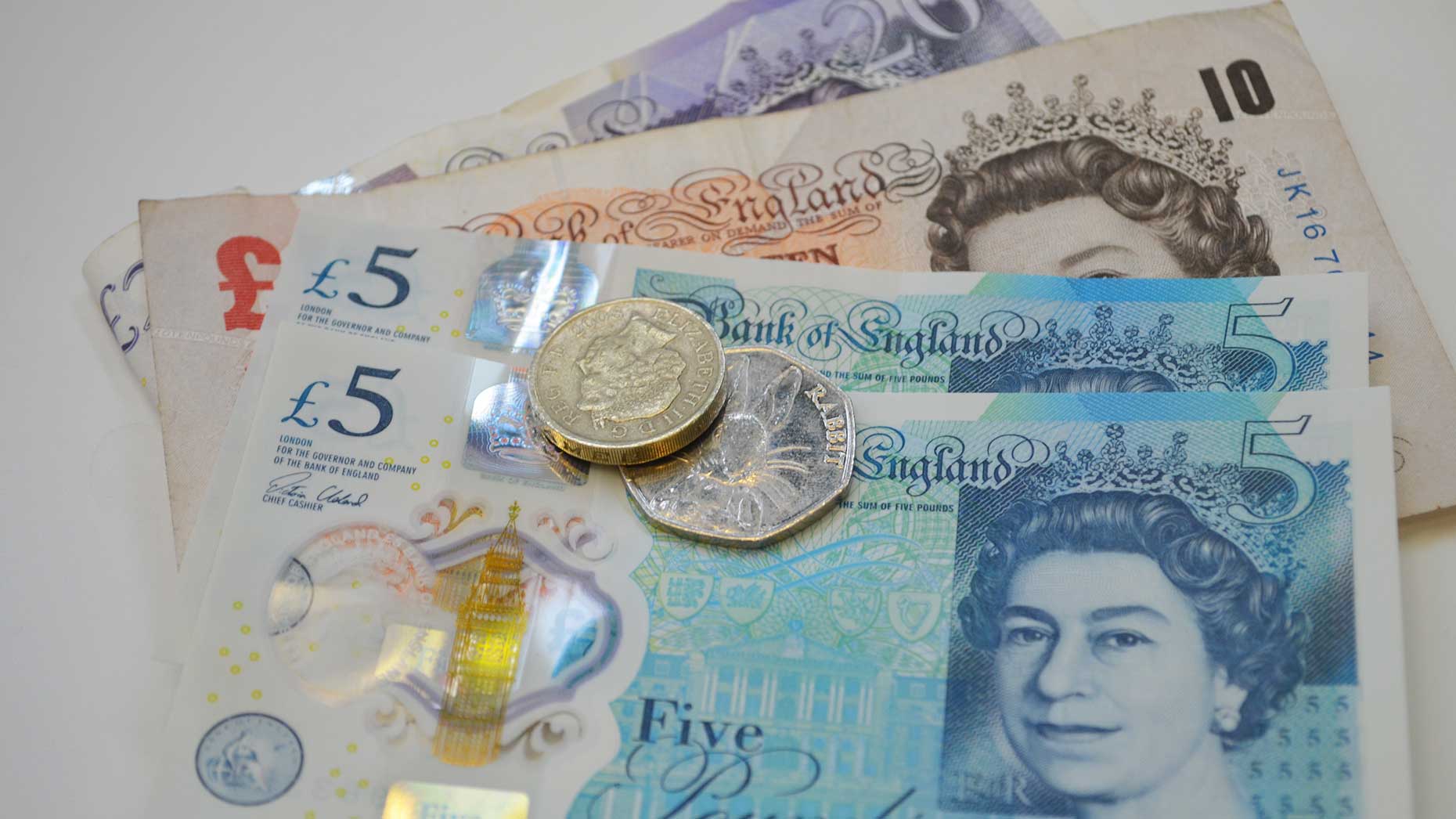 Senior Lincolnshire county councillors have given their backing to a council tax rise of 3.95%.
Members of the council's Executive approved plans to increase the county council's share of tax for the 2017-18 financial year at a meeting on Tuesday, February 7.
The 3.95% council tax increase is the maximum allowed before local authorities are required to hold a referendum.
The rise consists of a 1.95% increase, plus a further 2% specifically for adult social care.
For Band D properties, council tax would increase from £1,128.83 to £1,173.42.
Lincolnshire County Council has said that the rise would allow them to recover some money lost from government funding cuts.
Councillors also agreed to use some of the authority's underspend to reduce the amount of reserves needed to balance the books this year.
The county council's budget proposals will now go forward to the full council.