Wartime enthusiasts wanted for nostalgic Spalding 1940s weekend
Organisers of a 1940s weekend in Spalding this summer are inviting wartime enthusiasts to take part. The event at Ayscoughfee Hall Museum and Gardens on August 12 and 13 has previously attracted over 5,000 visitors and features a flypast, remembrance parade and live music. Event organisers are looking for wartime re-enactors, memorabilia collectors and enthusiasts…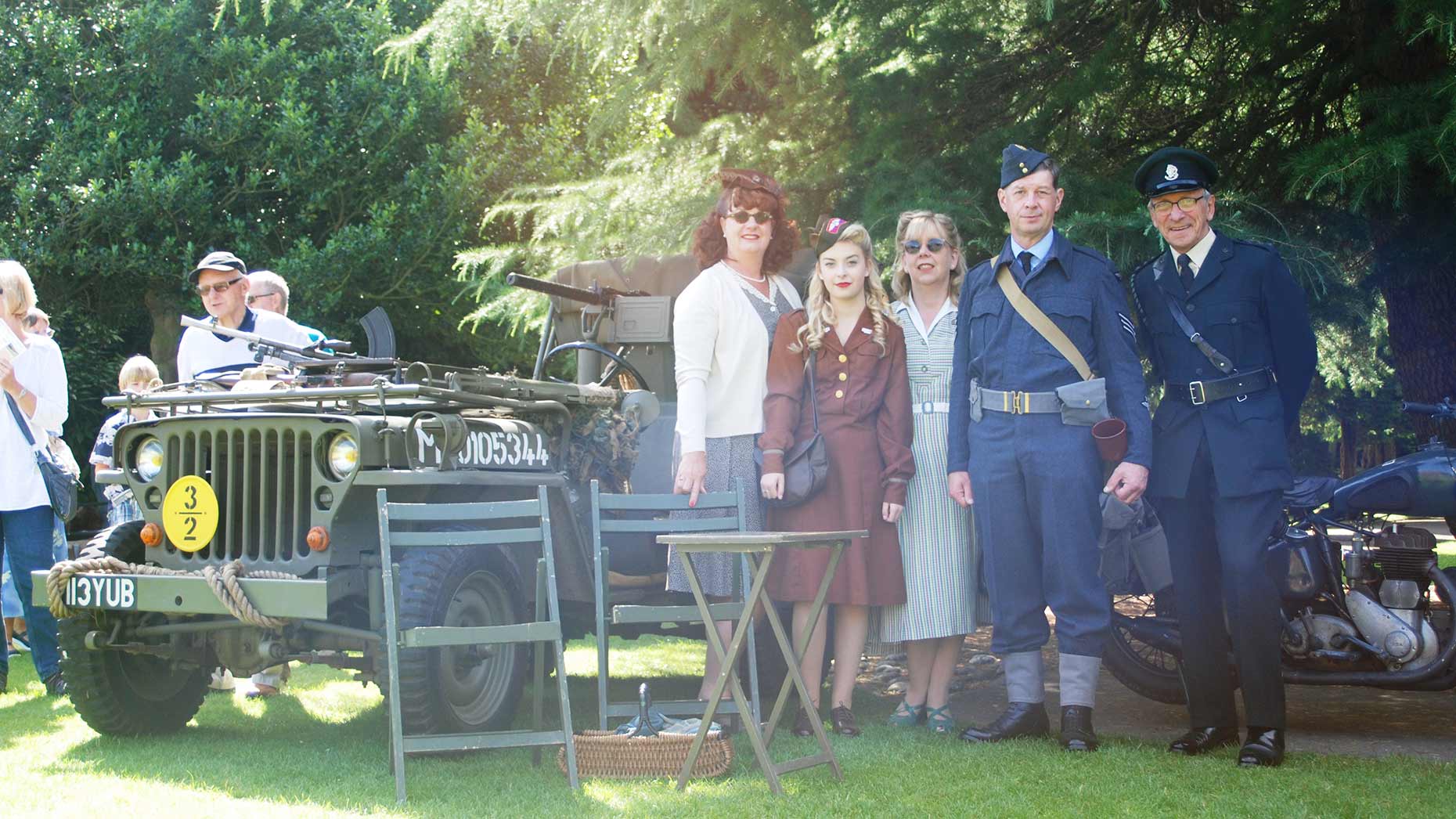 Organisers of a 1940s weekend in Spalding this summer are inviting wartime enthusiasts to take part.
The event at Ayscoughfee Hall Museum and Gardens on August 12 and 13 has previously attracted over 5,000 visitors and features a flypast, remembrance parade and live music.
Event organisers are looking for wartime re-enactors, memorabilia collectors and enthusiasts to play a part in the nostalgic festivities.
There will be a chance for people to have their own vintage style stalls and displays.
The event is jointly organised by South Holland District Council and local veterans' groups.
Anyone interested taking part should contact Ayscoughfee Hall on 01775 764555 between 10.30am and 4pm from Wednesday and Sunday.
Alternatively email [email protected]