February 14, 2017 11.28 am
This story is over 58 months old
Watch Lincoln singer's beautiful cover of Ed Sheeran's Castle on the Hill
He's a scientist by day, but by night Lincoln pianist, guitarist and singer Joel Berger serenades audiences in nighttime city venues like Home nightclub and the White Hart Hotel. Joel, 30, who first sat down at a piano at the age of four is hoping to break onto the music scene and is sharing his work on…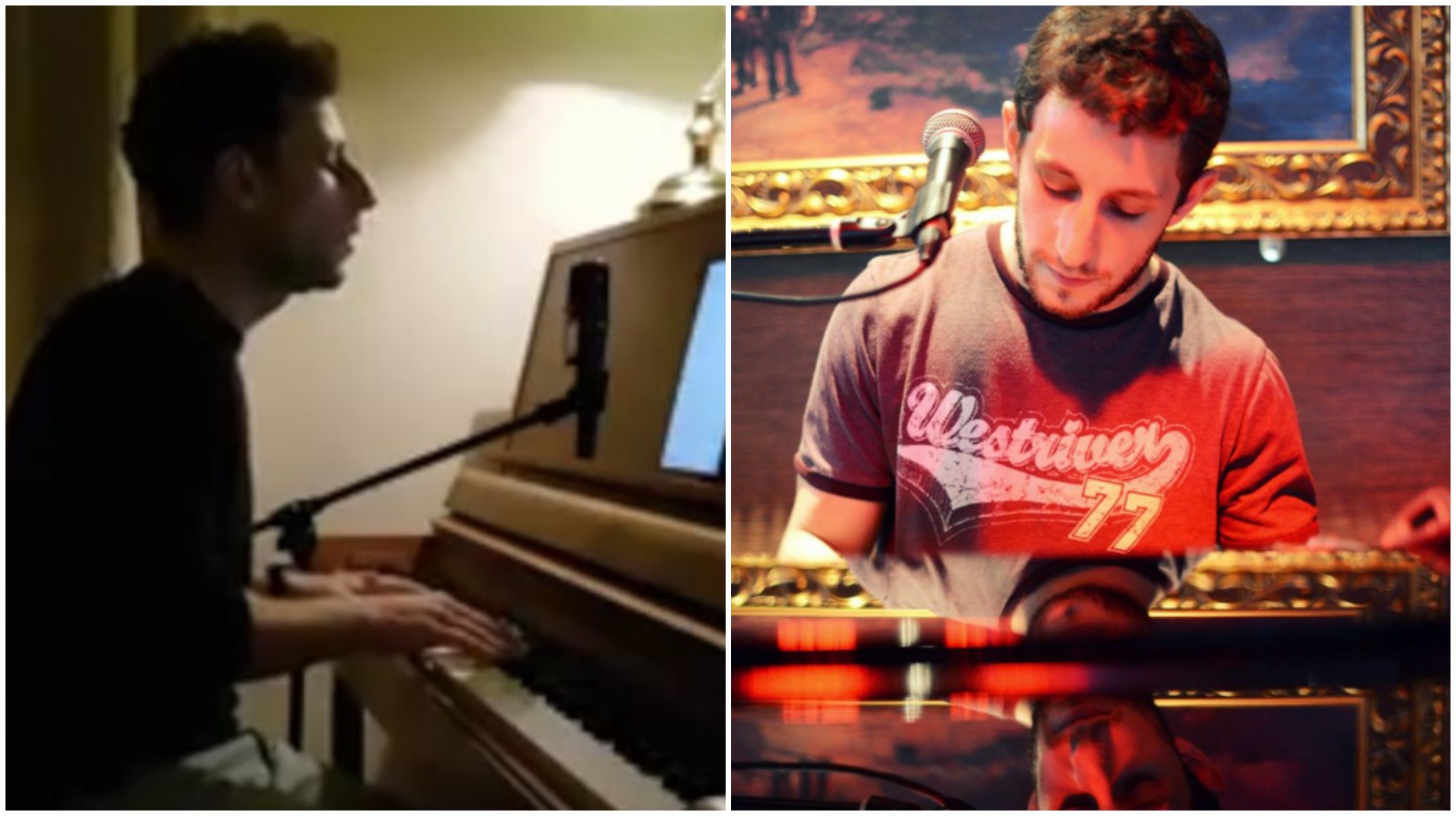 He's a scientist by day, but by night Lincoln pianist, guitarist and singer Joel Berger serenades audiences in nighttime city venues like Home nightclub and the White Hart Hotel.
Joel, 30, who first sat down at a piano at the age of four is hoping to break onto the music scene and is sharing his work on social media.
His latest beautiful piano rendition of Ed Sheeran's Castle on the Hill was posted onto his Facebook page and has been viewed over 500 times.
Joel grew up on Doddington Road and studied Psychology at the University of Lincoln. He then went on to do a PhD in neuroscience, and currently works as a scientist.
He said: "I've played the piano since I was about four – two of my older brothers played so I always tried to keep up with them.
"I then learnt guitar when I was 11 and started singing around the age of 14. I first played in public when I was 18, every Tuesday at a bar called LN2 (in the centre of Lincoln).
"I used to duet with my brother at Dogma in Lincoln, and then started playing solo at Home in 2010. When Craft opened, I played there from the start until the very end, almost every Friday and Saturday. I've since been playing at the White Hart Hotel every Thursday, as well as at Home on the odd occasion.
"I'm currently unsigned. I was in a band called The Lounge Crusade, with my brother Nathan. While we're still technically together, we haven't played since our bassist went to Australia a year ago.
"It's something I would love to pursue properly though, as music is where my passion lies.
It's a difficult scene to break into, but since my little son was born in December, I've truly felt that if you have passions you should pursue them as much as you possibly can – it's something I'd want to encourage in him, so it would be hypocritical not to do it myself!
"I was particularly inspired by people like Elton John and Billy Joel when I was young kid."
---
Got a video you'd like to share with us? You can reach the news team via [email protected]