Domesday book coming to Lincoln for special exhibition
A major new exhibition this summer will see the Domesday Book, the earliest surviving public record, make a once-in-a-generation trip to Lincoln Castle. The document was commissioned in 1086 by William the Conqueror following his successful invasion 20 years earlier. Domesday gave the king a picture of his realm by recording the taxable value and…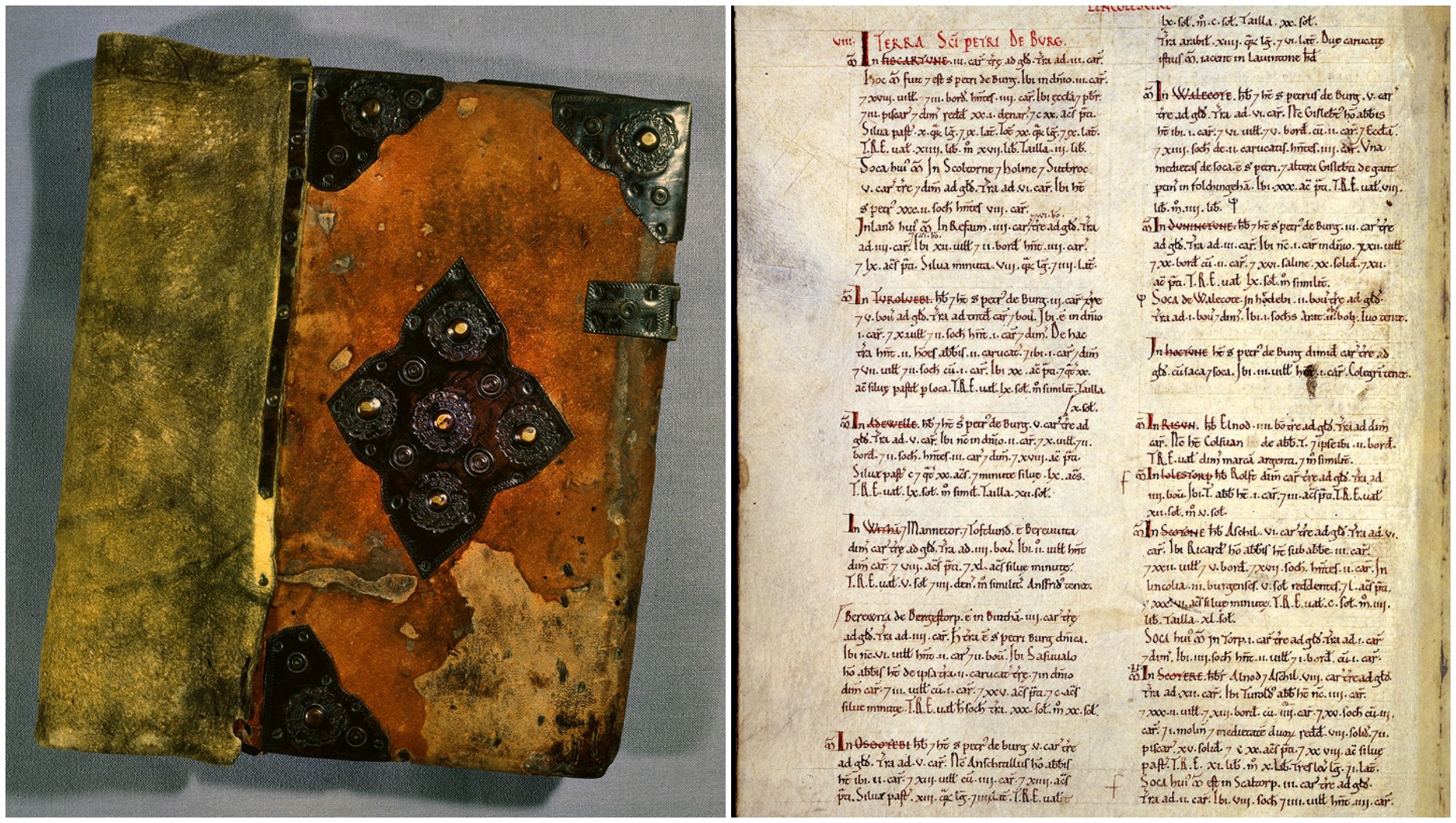 A major new exhibition this summer will see the Domesday Book, the earliest surviving public record, make a once-in-a-generation trip to Lincoln Castle.
The document was commissioned in 1086 by William the Conqueror following his successful invasion 20 years earlier.
Domesday gave the king a picture of his realm by recording the taxable value and resources of all the boroughs and manors in England.
The document will be on loan to Lincoln Castle from its permanent home at The National Archives, London.
On display in the Magna Carta vault from May 27 to September 3, Domesday will be one of a number of local and national treasures showcased as part of Battles and Dynasties, an exhibition brought together by Lincolnshire County Council, Lord Cormack and the Historic Lincoln Trust.
Councillor Nick Worth, executive councillor for heritage, said: "This is an unmissable chance for visitors to see the book within the grounds of a castle built by the same king that ordered it to be written.
"Following the investment in Lincoln Castle and The Collection, we're lucky to have the state-of-the-art conditions to display special items like this here in Lincoln. I'd like to thank all the staff in the heritage service that have been working very hard with our partners to make this happen."
Lord Cormack, chairman of the Historic Lincoln Trust, added: "I am particularly thrilled that Domesday Book which is the single most important item in our national archive, and which records the Lincolnshire of 1086 in meticulous detail, will be on display in the David PJ Ross Magna Carta Vault."
The Domesday Book will be included as part of the Lincoln Castle all-inclusive ticket which also includes Magna Carta, the Medieval Wall Walk and the Victorian Prison. Adults £12, concessions £9.60, child £7.20 and under 5s free.
A 10% discount is currently on offer for those booking online.
The full Battles and Dynasties exhibition will be shown at The Collection in Lincoln, tickets on sale soon from the website here.
This exhibition has been made possible as a result of the Government Indemnity Scheme.