March 9, 2017 9.41 pm
This story is over 57 months old
Light it up for the Imps: Water tower turns red and white in support of Lincoln City
Anglian Water organised a red and white light show on the Westgate Water Tower in support of Lincoln City FC ahead of their historic face-off with Arsenal in the FA Cup. Here's the light show, which will be repeated on Friday and Saturday night too. Nik Shelton from Anglian Water posed in support of the…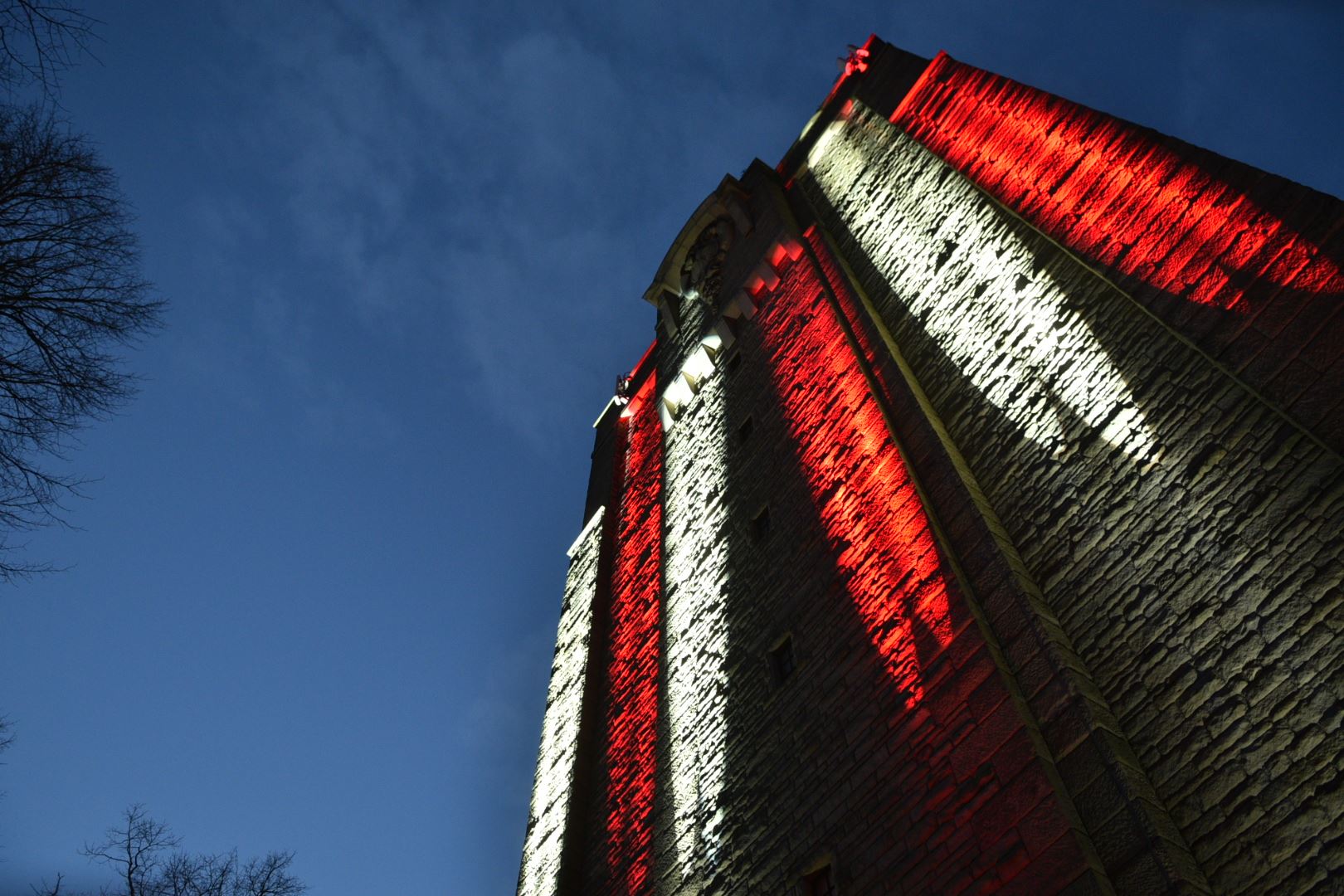 Anglian Water organised a red and white light show on the Westgate Water Tower in support of Lincoln City FC ahead of their historic face-off with Arsenal in the FA Cup.
Here's the light show, which will be repeated on Friday and Saturday night too.
Nik Shelton from Anglian Water posed in support of the Imps.
Meanwhile, Marc Freeman captured how the landmark water tower was visible from Canwick Hill.
The FA Cup trophy also visited Lincoln today.
The match takes place at the Emirates stadium from 5.30pm on Saturday, March 11 and will be broadcast on BT Sport.