Burglar jailed after raiding birthplace of Margaret Thatcher
A crack addict who burgled the birthplace of former Prime Minister Margaret Thatcher has been jailed for two years. Lee Gray smashed a window to get into the corner shop in North Parade, Grantham. He went onto to steal a handbag, a purse and £20 cash from the premises of Living Health, now a natural…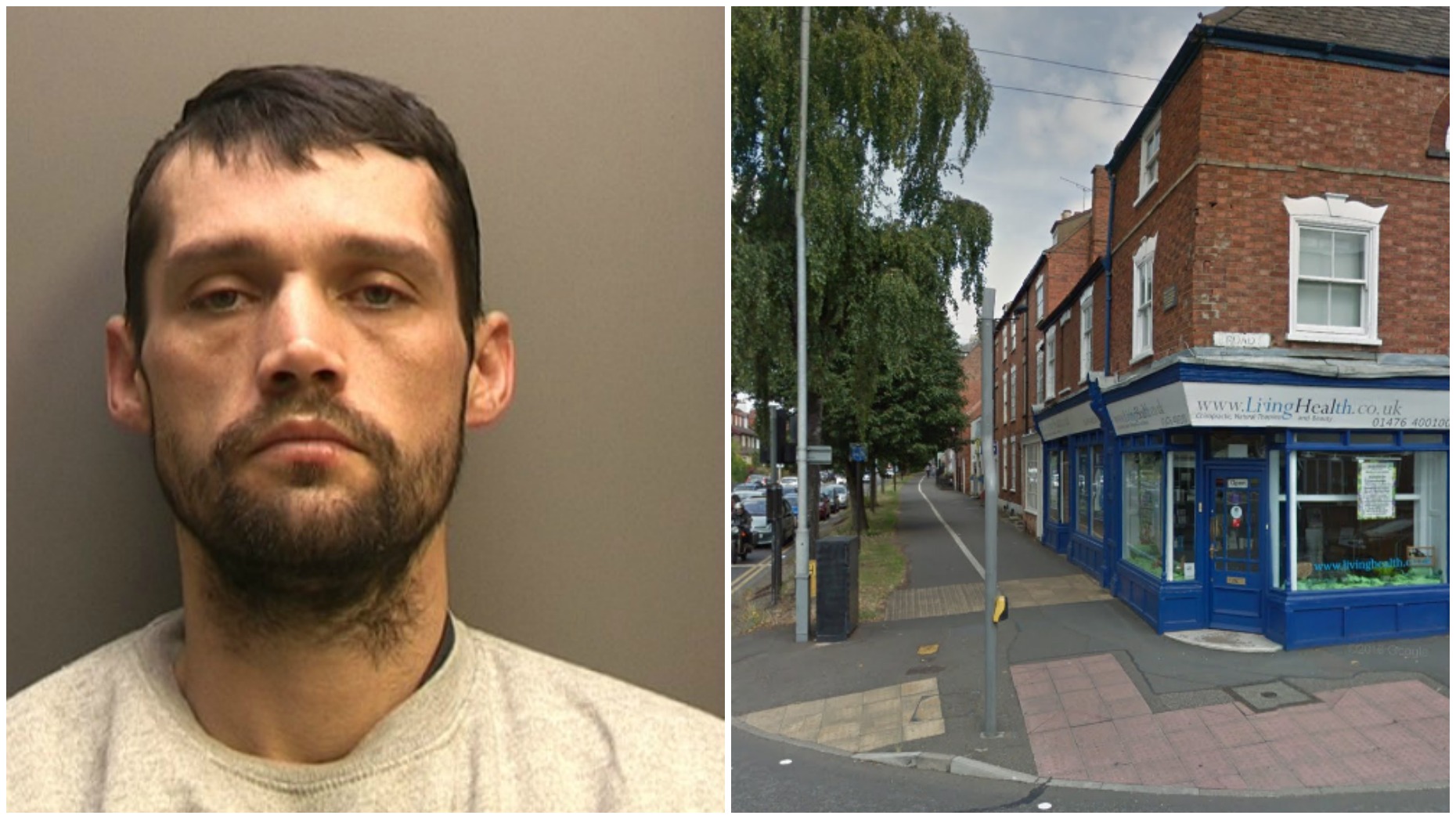 A crack addict who burgled the birthplace of former Prime Minister Margaret Thatcher has been jailed for two years.
Lee Gray smashed a window to get into the corner shop in North Parade, Grantham.
He went onto to steal a handbag, a purse and £20 cash from the premises of Living Health, now a natural health and chiropractic centre.
The shop was originally Alf Roberts' grocery shop where his daughter Margaret was born in an upstairs bedroom in October 1925.
Thatcher spent her formative years living above the shop.
She was head girl at the local Kesteven and Grantham Girls' High School before going on to study chemistry at Oxford University.
Thatcher later embarked on a career in politics which culminated in serving as prime minister between 1979 and 1990.
The shop is now a tourist attraction with visitors from all over the world.
A plaque above the entrance marks the fact that it was the birthplace of Britain's first female prime minister.
Lincoln Crown Court was told that the raid took place at night when a cleaner was working alone inside.
The woman did not hear Gray breaking in as she was vacuuming at the time.
She was left in shock when she later discovered the burglary.
Phil Howes, prosecuting, said: "It was a forced entry. A window to a back room was broken. That cost £250 to repair.
"It was in an evening when a cleaner was on the premises. £20 in cash was taken from a locker as well as a purse and a handbag.
"The cleaner was concerned because she works on her own. It was in the evening and in darkness. She was traumatised."
Gray, 35, of Grantham, admitted burglary on January 19 this year.
He admitted six other commercial burglaries and one attempt burglary during a 10 day crime spree.
Judge Michael Heath, passing sentence, told Gray: "This was a spree of offending in January of this year.
"The only sentences for these offences are custodial sentences."
Mark Watson, in mitigation, said: "If he had known the cleaner was in there he wouldn't have gone in."
He said Gray was a crack cocaine addict whose drug taking had spiralled out of control.