Burglars steal gold rings and necklaces after smashing down front door in Scunthorpe
Gold necklaces and rings were among a number of items of jewellery stolen from a house in Scunthorpe. The incident happened between 4.30pm and 4.50pm on March 4 on North Street, West Butterwick. The intruders smashed down the front door and stole a number of items of jewellery: A nine-carat-gold necklace and rings, an 18-carat-gold…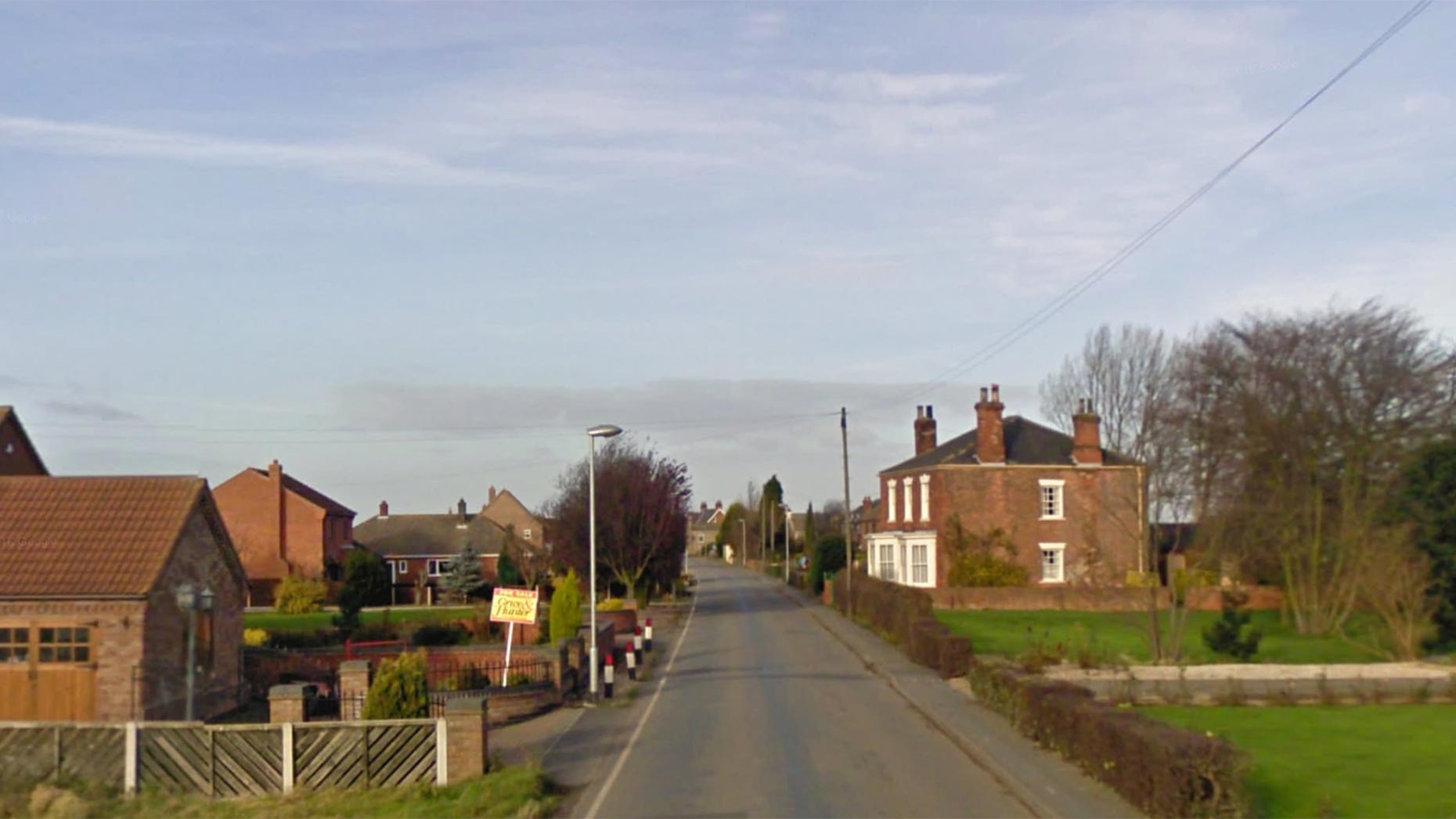 Gold necklaces and rings were among a number of items of jewellery stolen from a house in Scunthorpe.
The incident happened between 4.30pm and 4.50pm on March 4 on North Street, West Butterwick.
The intruders smashed down the front door and stole a number of items of jewellery:
A nine-carat-gold necklace and rings, an 18-carat-gold diamond and sapphire ring and earrings were taken.
Anyone with any information or who may have been offered these items of jewellery should call Humberside Police on 101 quoting reference number 2254353.