Burglars steal perfume from Skegness discount store in early hours of morning
Police are appealing for witnesses after burglars stole perfume from a Skegness discount store in the early hours of this morning. The burglary is believed to have taken place at 5am on Thursday, March 30 at Savers on Lumley Road. Anyone with information should call police on 101 quoting incident number 38 of March 30.…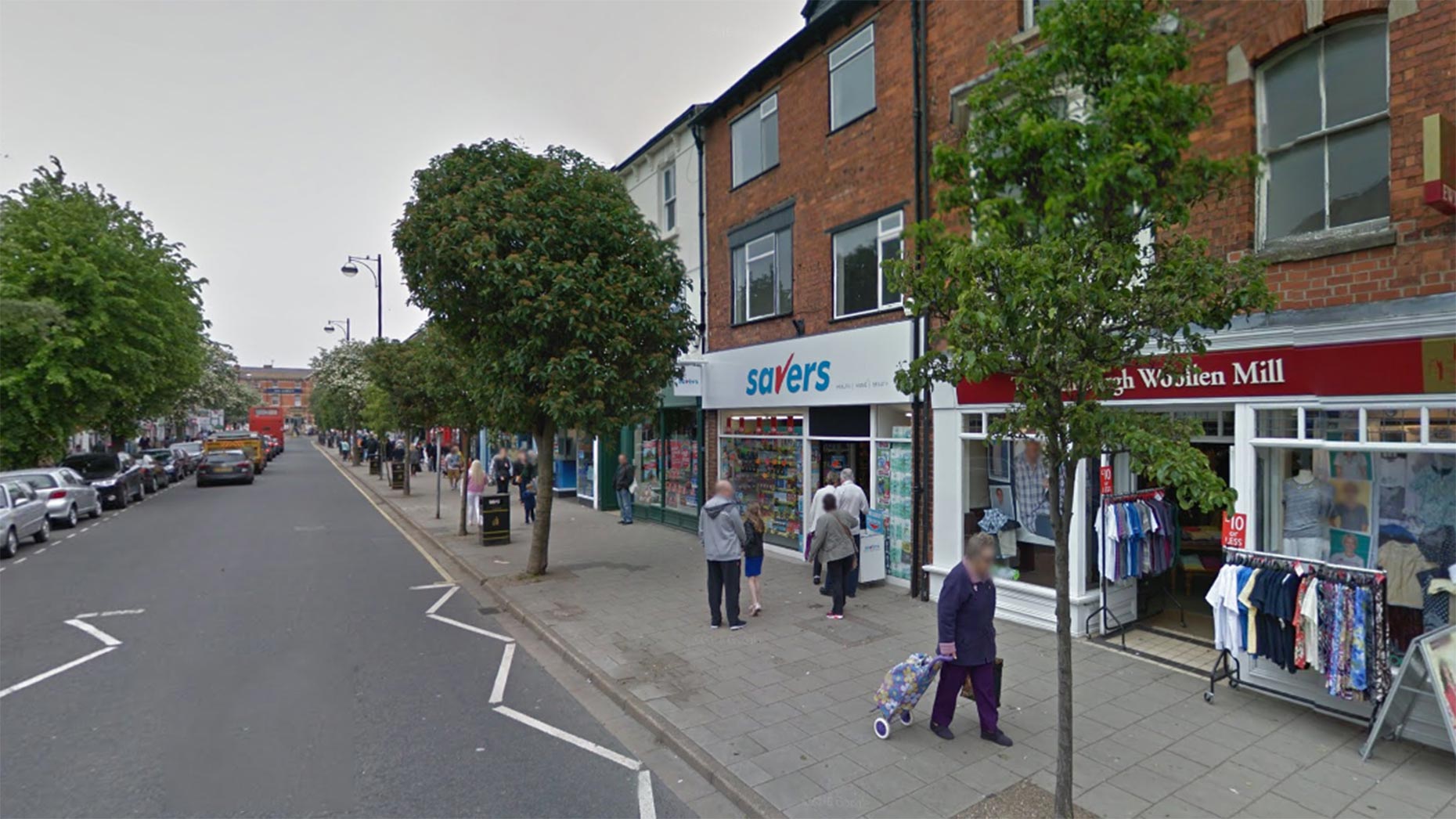 Police are appealing for witnesses after burglars stole perfume from a Skegness discount store in the early hours of this morning.
The burglary is believed to have taken place at 5am on Thursday, March 30 at Savers on Lumley Road.
Anyone with information should call police on 101 quoting incident number 38 of March 30.