New North Kesteven council leader to be elected tonight
The new leader of North Kesteven District Council will be officially elected this evening following the resignation of Councillor Marion Brighton. As reported previously, Councillor Brighton, 87, stepped down from the role after more than 16 years due to ill health. She also resigned as the leader of the Conservative Group at North Kesteven. NKDC Councillor…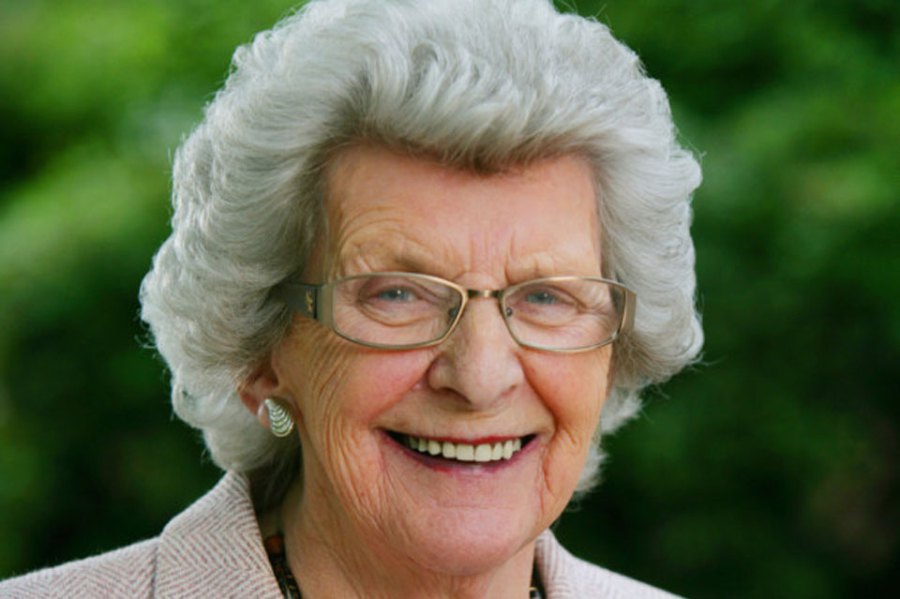 The new leader of North Kesteven District Council will be officially elected this evening following the resignation of Councillor Marion Brighton.
As reported previously, Councillor Brighton, 87, stepped down from the role after more than 16 years due to ill health.
She also resigned as the leader of the Conservative Group at North Kesteven.
NKDC Councillor for the Ruskington ward Richard Wright was selected earlier this month as the new leader of the NK Conservative Group. He posted on social media that he was "deeply honoured" to have been elected.
The formal election of the local council's new leader will take place at an Extraordinary Meeting of the Full Council at 5pm on March 30.
That person will then select the Executive Board that will work alongside them.