Categories and judges announced for 2017 Lincolnshire Digital and Tech Awards
This year's Lincolnshire Digital and Tech Awards categories and judges have been announced, and the deadline for entries is April 19. The awards will feature as part of Lincolnshire Tech Week between May 15 and 22, and will include 15 judges covering 12 different categories. The Lincolnshire Digital and Tech Awards will be held at the Lincolnshire Showground on May 18. The…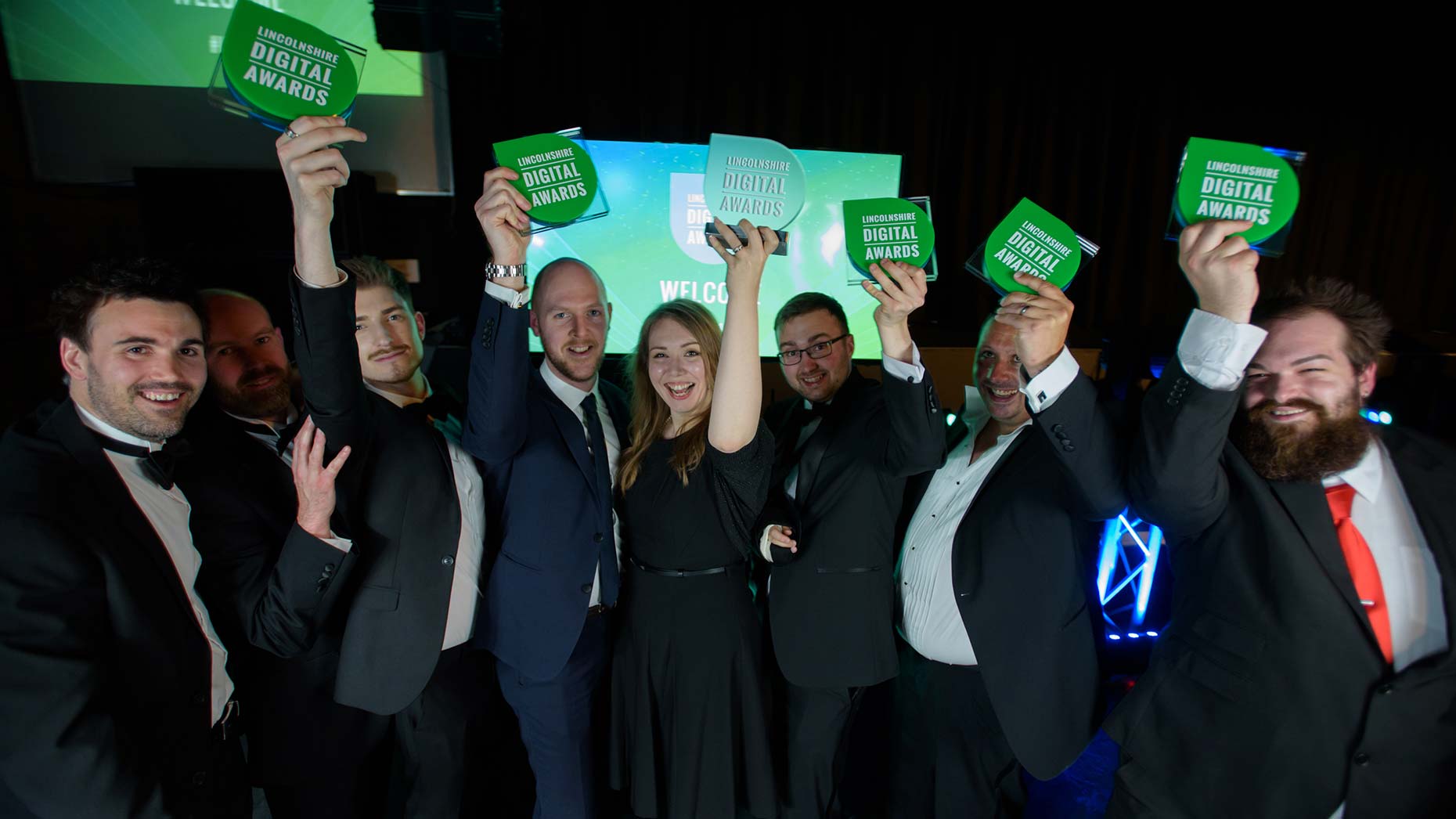 This year's Lincolnshire Digital and Tech Awards categories and judges have been announced, and the deadline for entries is April 19.
The awards will feature as part of Lincolnshire Tech Week between May 15 and 22, and will include 15 judges covering 12 different categories.
The Lincolnshire Digital and Tech Awards will be held at the Lincolnshire Showground on May 18.
The judging panel includes:
James Pinchbeck, Marketing Partner for Streets Chartered Accountants
Daniel Westlake, managing Director of Cursor
Gary Headland CEO of Lincoln College Group
Helen Bell, Partner at Andrew & Co Solicitors
Neil Everatt, CEO of Software Europe
Andrew Stevenson, Director of Research and Enterprise at the University of Lincoln
Ron Lynch, Regional Director for the IoD East Midlands
Nicola Radford, Commissioning Officer for Lincolnshire County Council
Dave Ashby, Senior Relationship Manager and Tech Sector Specialist for NatWest
Richard Hill, CEO and Founder of SEO Traffic Lab
Peter Cooper, CEO and Founder of Cooper Press
Russell Copley, Managing Director of Greenborough Management
Ian Green, Relationship Manager for HSBC
Matt Russell, CEO and founder of Jolt
Karl Blakesley, Marketing Manager at Orderwise
To find out more about this year's judging panel visit the Lincolnshire Tech Week website.
This year sees the introduction of 12 new categories which will allow more businesses to enter and be recognised for their outstanding achievements in the digital and tech industry.
The closing date for entries is Wednesday, April 19.
Categories include:
Best Online Retailer of the Year
Innovation in Tech
Product of the Year
Technology in Education
Rising Star
Global Ambitions
Entrepreneur of the Year
Best use of Multimedia
Digital Marketing Campaign of the Year
Startup of the Year (less than three years trading)
Small Business of the Year (£0 – £2 million)
Business of the Year (£2 million +)