Developers can apply for planning permission to build Grimsby Town stadium
Plans for a new Grimsby Town FC community stadium have moved to the next stage after the council gave developers the go-ahead to apply for planning permission. Members of North East Lincolnshire Council's regeneration, environment and housing scrutiny panel have dismissed a call-in on the cabinet's initial decision to give the club's new community stadium developers, Extreme…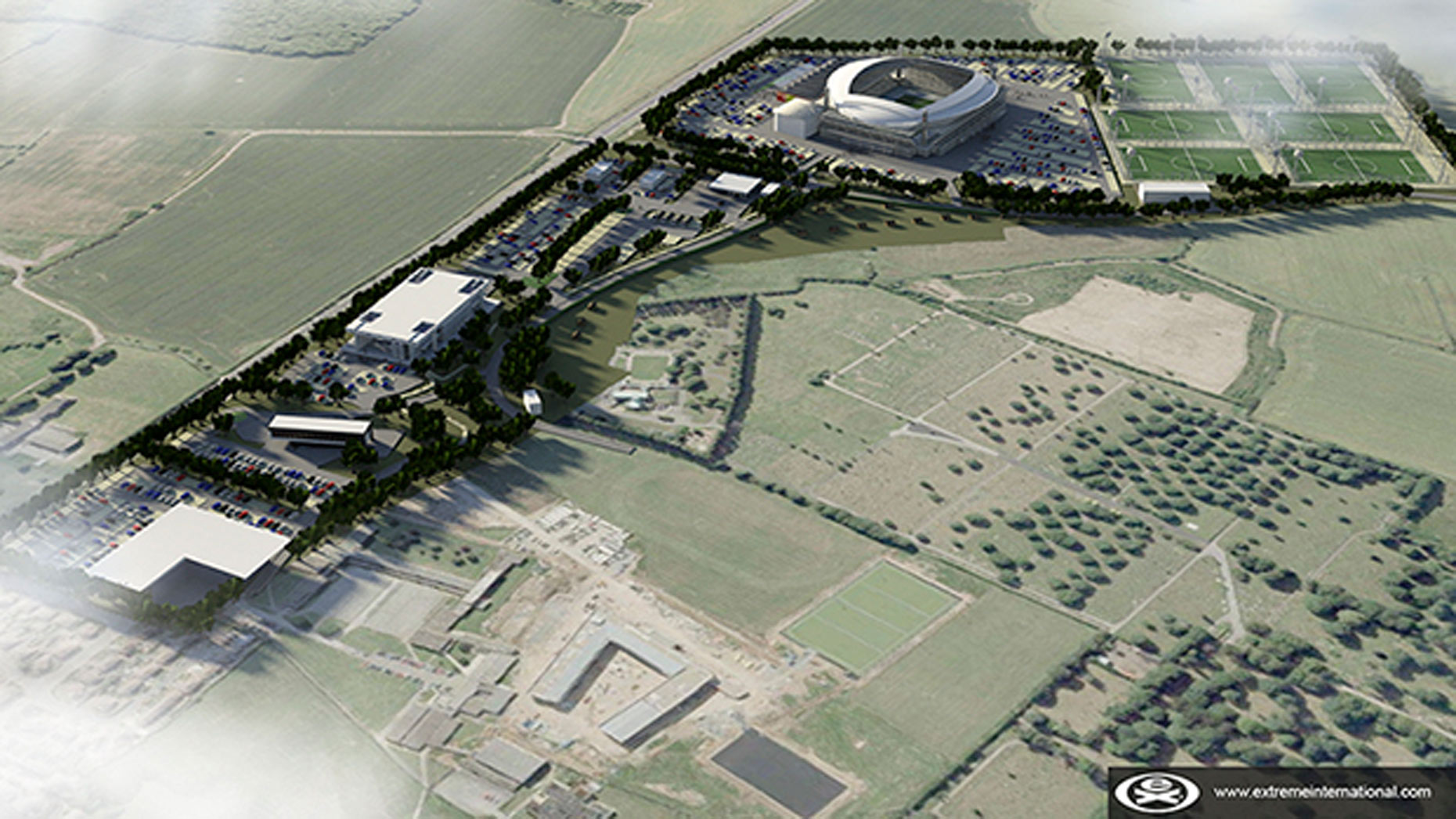 Plans for a new Grimsby Town FC community stadium have moved to the next stage after the council gave developers the go-ahead to apply for planning permission.
Members of North East Lincolnshire Council's regeneration, environment and housing scrutiny panel have dismissed a call-in on the cabinet's initial decision to give the club's new community stadium developers, Extreme Leisure, a five-year option to buy council-owned land off of Peaks Parkway.
As previously reported, the proposals being considered include a 14,000 capacity football stadium, a new ice rink facility, additional sports and leisure facilities, retail and food and beverage outlets.
Plans costing a total of £250 million would also see between 1,400 and 1,600 new homes in the area and a 2,000 space car park.
Director John Fenty said: "We've now got to get a legal agreement between the council, the club and Extreme. That will probably take two to three months. In the meantime, there will be some work going on – that's never stopped.
"It will now be to bring the parties together with the knowledge that we've now got a preferred location, which is Peaks Parkway, we've also got approval from cabinet."