Collabro to support Cliff Richard at Lincoln Castle
Musical theatre group Collabro will support Cliff Richard when he performs at Lincoln Castle this summer. The band will join the music legend as part of his Just Fabulous Rock 'n' Roll tour across a number of castles and historic locations. Collabro first rose to fame after winning Britain's Got Talent in 2014. They have…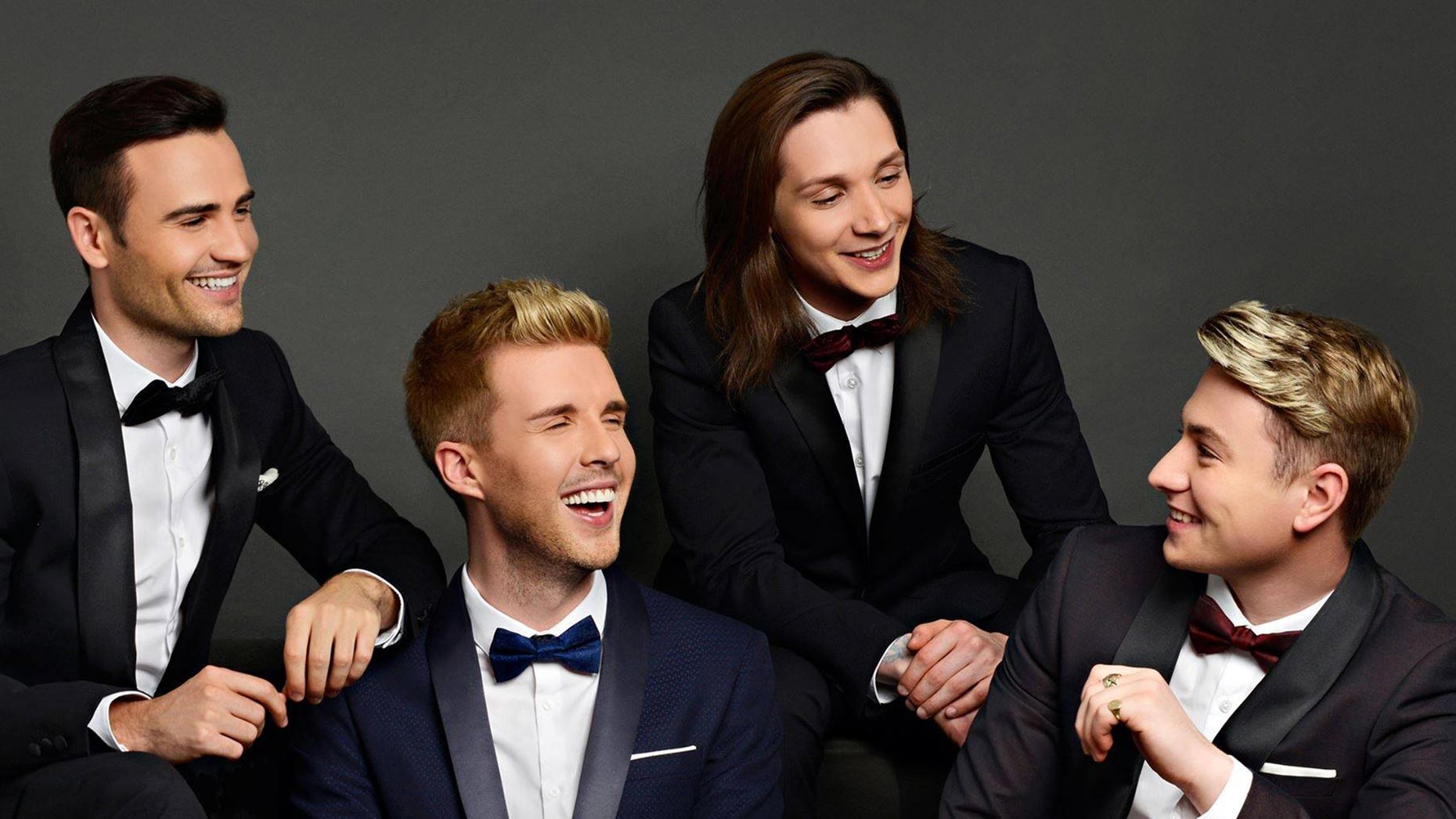 Musical theatre group Collabro will support Cliff Richard when he performs at Lincoln Castle this summer.
The band will join the music legend as part of his Just Fabulous Rock 'n' Roll tour across a number of castles and historic locations.
Collabro first rose to fame after winning Britain's Got Talent in 2014.
They have since released number one debut album 'Stars' along with two others, most recently 'Home', which has also made the Top 10.
The band is made of four boys, Jamie Lambert, Michael Auger, Matthew Pagan and Thomas Redgrave, who grew up in East Lindsey.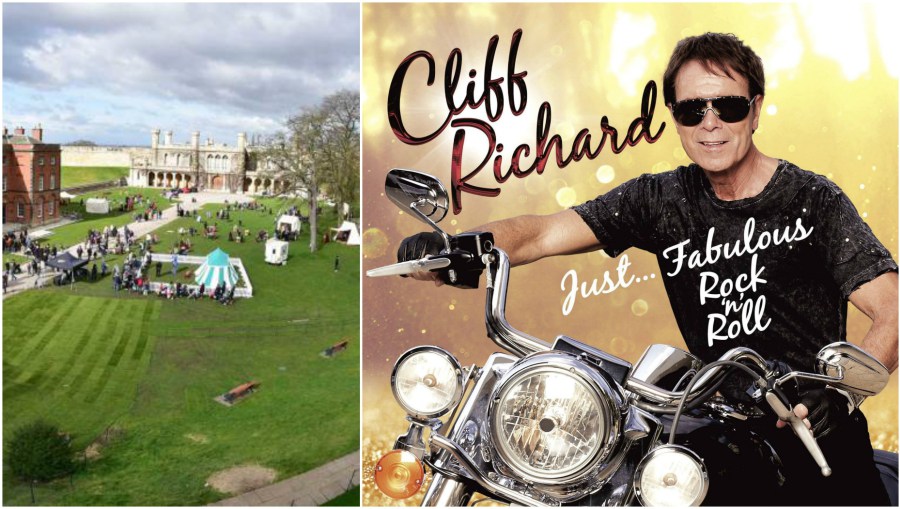 Speaking about the tour they said: "Cliff Richard is a true music legend and we are thoroughly honoured to be given this opportunity to support him on tour.
"The venues for the Just Fabulous Rock 'n' Roll Tour are absolutely magnificent and we will look forward to what is sure to be a fantastic couple of weeks on the road with a music icon."
The tour celebrates the release of Cliff Richard's 43rd album Just… Fabulous Rock 'n' Roll.