Community football sessions launched to tackle mental health problems in Lincoln
New community football sessions have been launched in Lincoln to help people tackle their mental health problems. The 'Just Turn Up, Positive Play' sessions are being run by Lincolnshire Football Association (LFA) and endorsed by Lincolnshire Partnership NHS Foundation Trust (LPFT). Aimed at adults who are looking to improve their mental health, the kick-abouts are…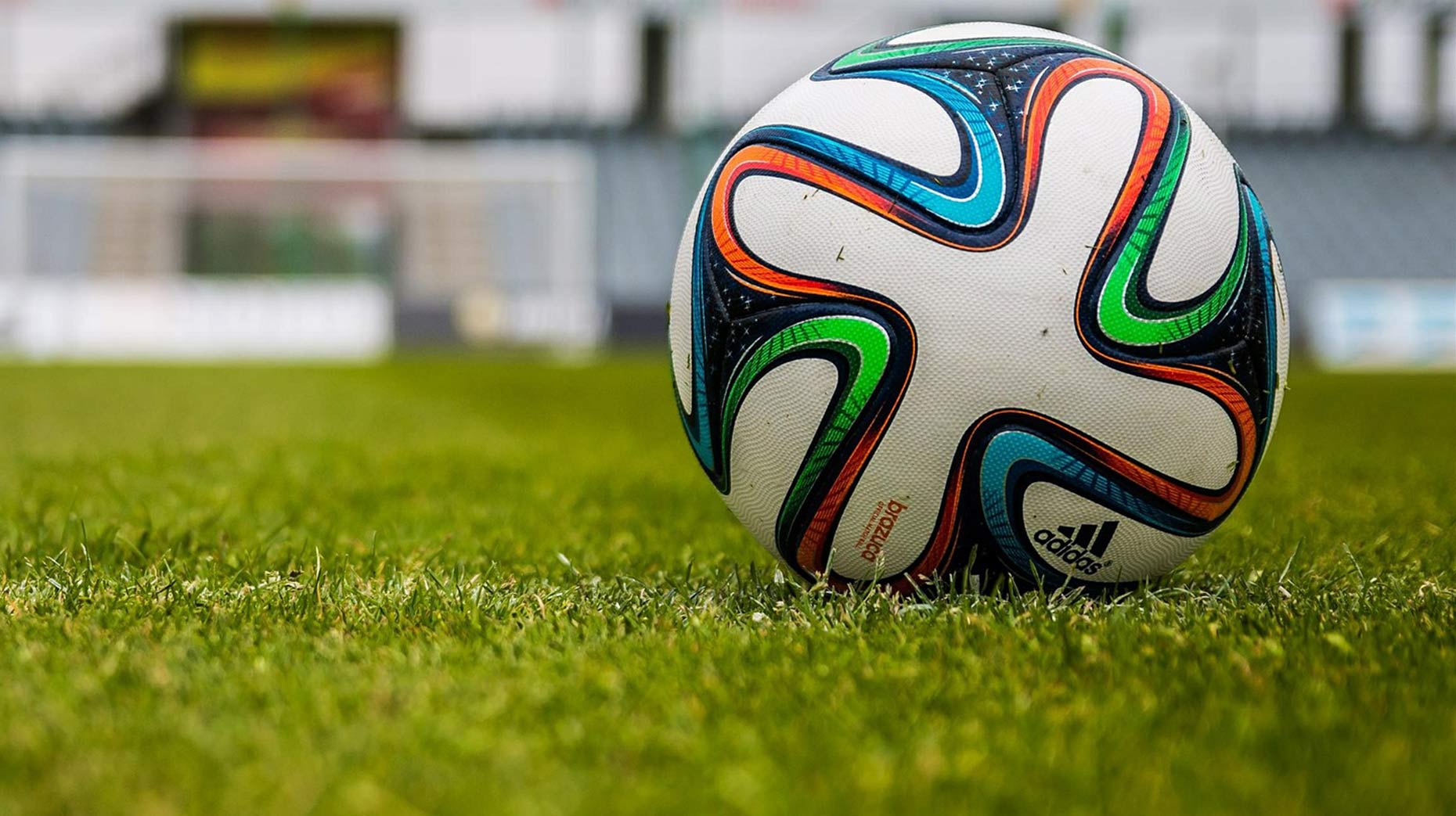 New community football sessions have been launched in Lincoln to help people tackle their mental health problems.
The 'Just Turn Up, Positive Play' sessions are being run by Lincolnshire Football Association (LFA) and endorsed by Lincolnshire Partnership NHS Foundation Trust (LPFT).
Aimed at adults who are looking to improve their mental health, the kick-abouts are suitable for all fitness levels – from beginners to more experienced players – and also offer a chance for people to socialise and make new friends.
Sessions will be held every Thursday between 1.30pm and 2.30pm at Rustons Sports and Social Club in Lincoln and everyone is welcome to attend.
The first three sessions are free and then £2 per each additional session.
Michelle Marshall, Football Development Officer at the LFA, said: "We're looking to support people who want to improve their mental wellbeing through being more active, and playing football is social therapy at its best.
"If they're interested, all people need to do is turn up and we welcome those with mental health problems, their friends and relatives and also people with no medical diagnosis, who perhaps just want to find a new source of physical activity to help boost their own mental wellbeing."
Nick Harwood, LPFT's steps2change talking therapies Service Manager said: "The benefits of exercise to improve mental health are well documented, however projects like this provide so much more.
"The camaraderie and shared experience helps to increase confidence and self-esteem."
For more information on the sessions contact Michelle on 07813 458812 or email [email protected]