Councillor Richard Wright elected new leader of North Kesteven District Council
Conservative councillor Richard Wright has been elected as the new leader of North Kesteven District Council. After being elected as group leader by party colleagues the previous week, the authority's full membership voted him in to post on Thursday, March 30. Councillor Wright will now take over from Councillor Marion Brighton OBE, who resigned as leader…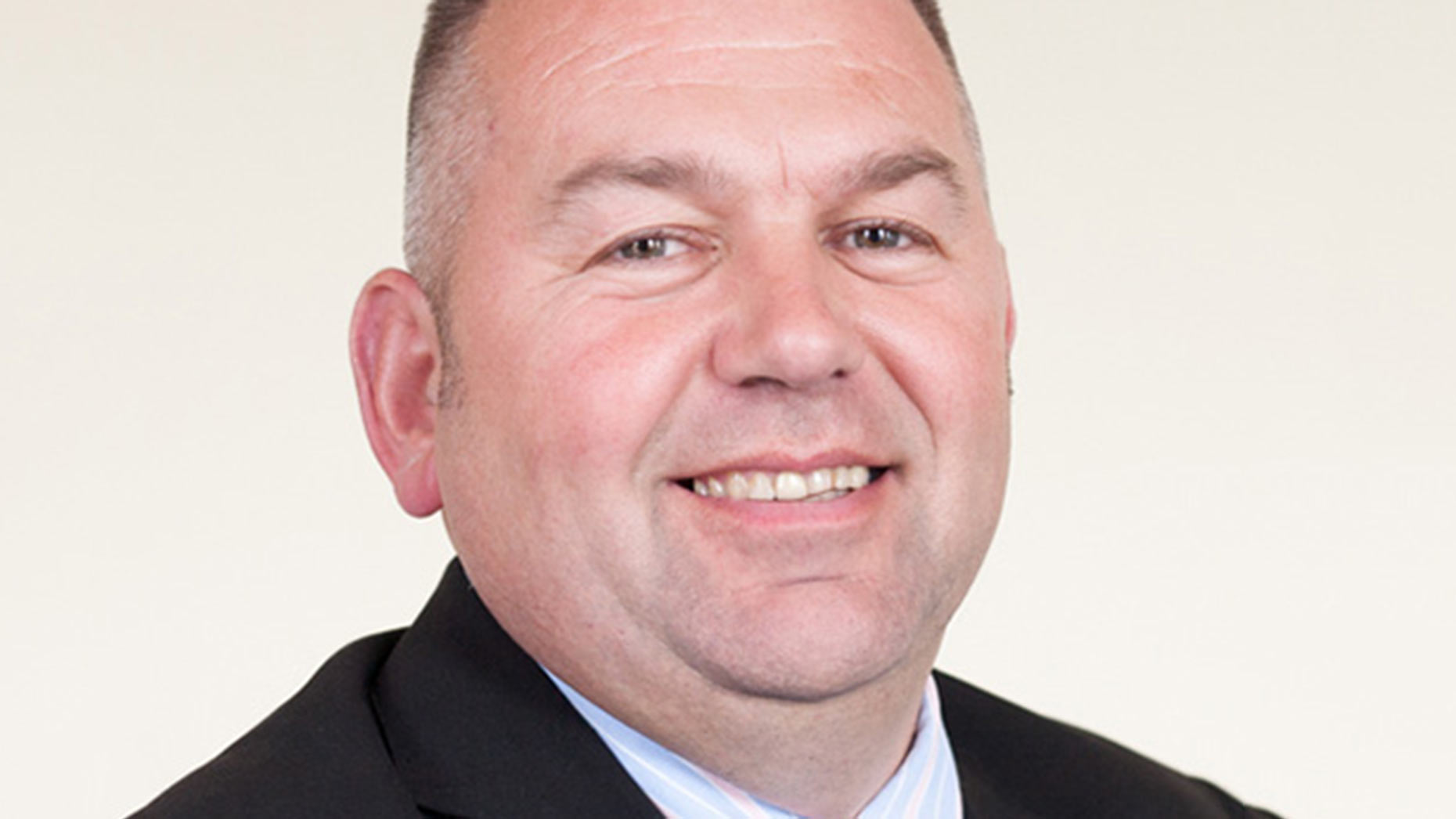 Conservative councillor Richard Wright has been elected as the new leader of North Kesteven District Council.
After being elected as group leader by party colleagues the previous week, the authority's full membership voted him in to post on Thursday, March 30.
Councillor Wright will now take over from Councillor Marion Brighton OBE, who resigned as leader due to ill health.
He will select a deputy leader and executive board to support him in carrying forward the council's vision and priorities for service delivery and community enhancements.
Councillor Wright has represented his home ward of Ruskington since May 2007 and served on the council's executive board over the past six years, with special responsibility for enforcement, waste management, licensing, sustainability and related matters.
He has also served on the Central Lincolnshire Joint Strategic Planning Committee, mapping out the local development framework for North Kesteven, Lincoln and West Lindsey through to 2036.
Aged 50, he has extensive experience working in public service for the RAF, Ministry of Defence, Probation Service and Community Rehabilitation Company and is the community as chairman, treasurer and child welfare officer for Ruskington Lions Junior FC.
Councillor Wright said: "I am extremely proud and honoured to have been elected as leader of the council.
"I look forward to the challenges ahead and in rolling out the council's established, publicly-endorsed and unanimously-approved NK Plan setting out or immediate strategic actions.
"What I want is to continue on the path North Kesteven has already started."