March 30, 2017 5.01 pm
This story is over 57 months old
Lincolnshire jobs at risk as David Ross Education Trust proposes funding cuts
More than 40 jobs have been put at risk after The David Ross Education Trust (DRET) announces a consultation to cut funding of nearly £1 million from its 32 primary and secondary schools. Support staff at these schools, which include several in Lincolnshire, could face redundancy, following the announcement by the trust on March 30, where…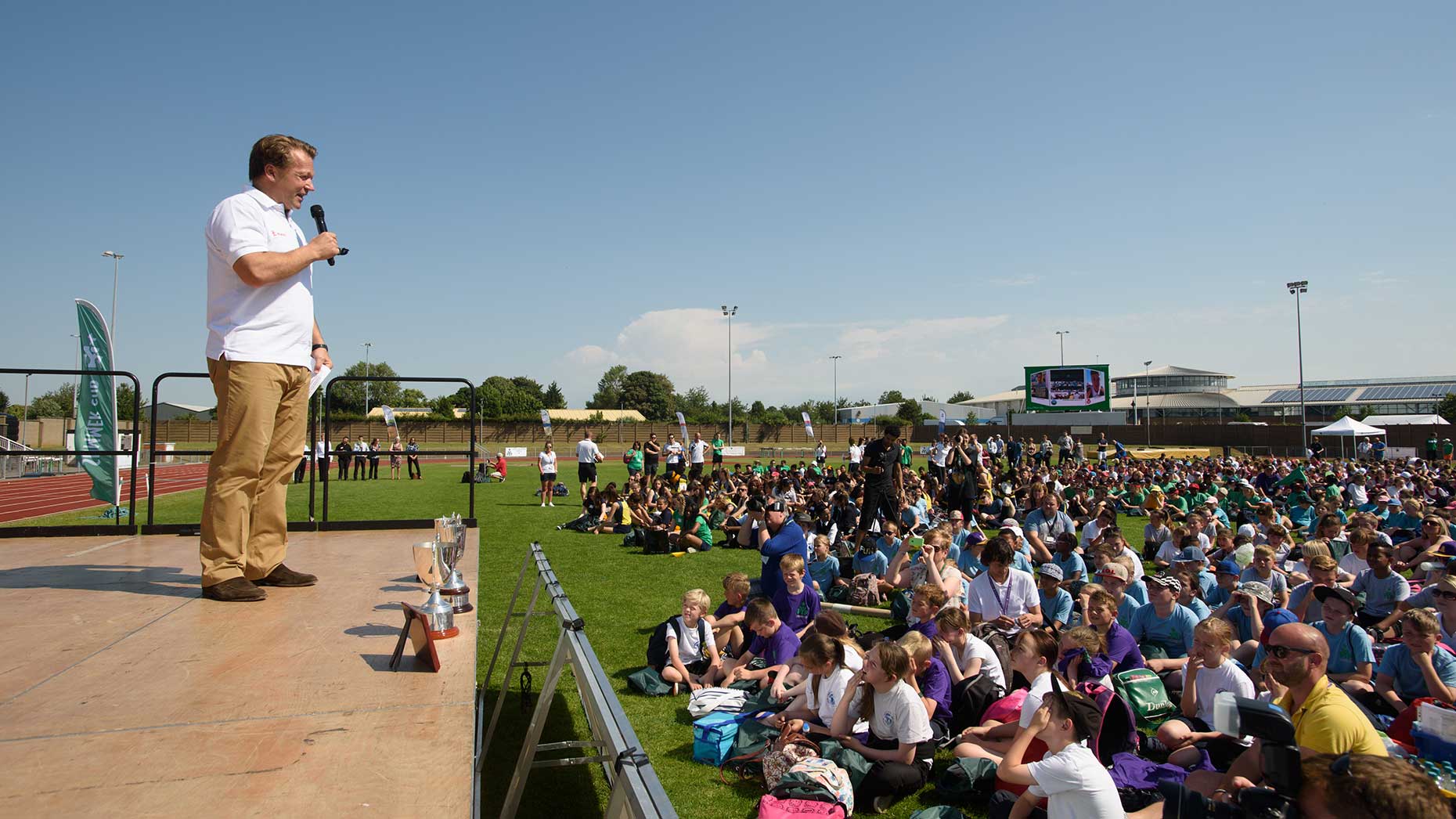 More than 40 jobs have been put at risk after The David Ross Education Trust (DRET) announces a consultation to cut funding of nearly £1 million from its 32 primary and secondary schools.
Support staff at these schools, which include several in Lincolnshire, could face redundancy, following the announcement by the trust on March 30, where it says that it is looking at reallocating the £1 million to be put directly into the classrooms.
The trust has already increased the amount it charges schools to provide services such as payroll and human resources to £3.4 million, up from £2 million the previous year, say the unions representing school support staff – the GMB, Unite and UNISON.
However the David Ross Education Trust say that it wants to consolidate its support staff to become more efficient. Instead of each school having its own back office staff, some could be moved into one team to work for more than one school at a time.
Unions claim The David Ross Education Trust is also planning to spend nearly £800,000 next year on its central teams, as it cuts jobs and budgets in schools.
The cuts will affect a number of different roles including caretakers, receptionists and office staff, some of whom may be forced to take a pay cut, according to the unions.
David Harrison, Director of Operations for the David Ross Education Trust said: "The trust has launched a consultation, which was developed in close partnership with the unions, to look at how we can best use finances to support classroom learning.
"As the network has grown, and particularly given the financial challenges facing the education sector, it is right that we use the size and expertise of the trust to enable education staff to focus on student outcomes.
"We want to be clear that any money saved will be reinvested directly into the classroom.
"This may mean a reduction in some support roles, but the vast majority of these will be met through not renewing fixed-term contracts, natural movement of staff and voluntary redundancy.
"Furthermore, the consultation does not propose that more work will move to centrally delivered services. We fully appreciate the vital role that support staff play. It is right, however, that we maximise the use of their expertise and avoid replication and repetition."
Impacting on education
However, unions believe that this would result impact on the level of education the pupils of these schools receive.
Unison head of education Jon Richards said: "The government said academies meant more control for headteachers, but academy trusts are moving funds away from schools, and charging them more for administration.
"The jobs under threat are key to the smooth and safe running of these schools. If they disappear, teaching staff will have to fill in the gaps.
"That means less valuable time spent in the classroom educating children. Schools forking out more for trust services leaves even less cash in already struggling school budgets."
GMB lead officer for DRET Rachelle Wilkins said: "What some academy trusts fail to realise is the huge amount of work our support staff – the unsung heroes of our school system – do to support pupils and get the job done.
"All of these roles – from financial officer to caretaker – provide so much more than their job description suggests. They are truly education's forgotten army, they know the children by name, help to nurture them and are part of the safe school family that allows a child to learn and grow.
"Strip these roles away, and teaching assistants will be coming out of the classrooms to fill in the gaps left by the loss of these valuable staff. Whichever way you look at this – it's children who will suffer."
Unite national officer for local government Fiona Farmer said: "The decision taken by DRET to pursue its flawed financial strategy at the expense of school support staff is unacceptable.
"Charging more for shared services will severely impact on local budgets and the quality of classroom education."