March 22, 2017 10.33 am
This story is over 80 months old
Petition calls on government to provide final funding needed to complete Bomber Command centre
A petition has been launched calling on the government to provide the vital final funding needed for the completion of the International Bomber Command Centre (IBCC). The centre situated on Canwick Hill has raised a total of £8 million towards its £10 million target needed for its completion, and hoped to raise the extra £2 million it needed…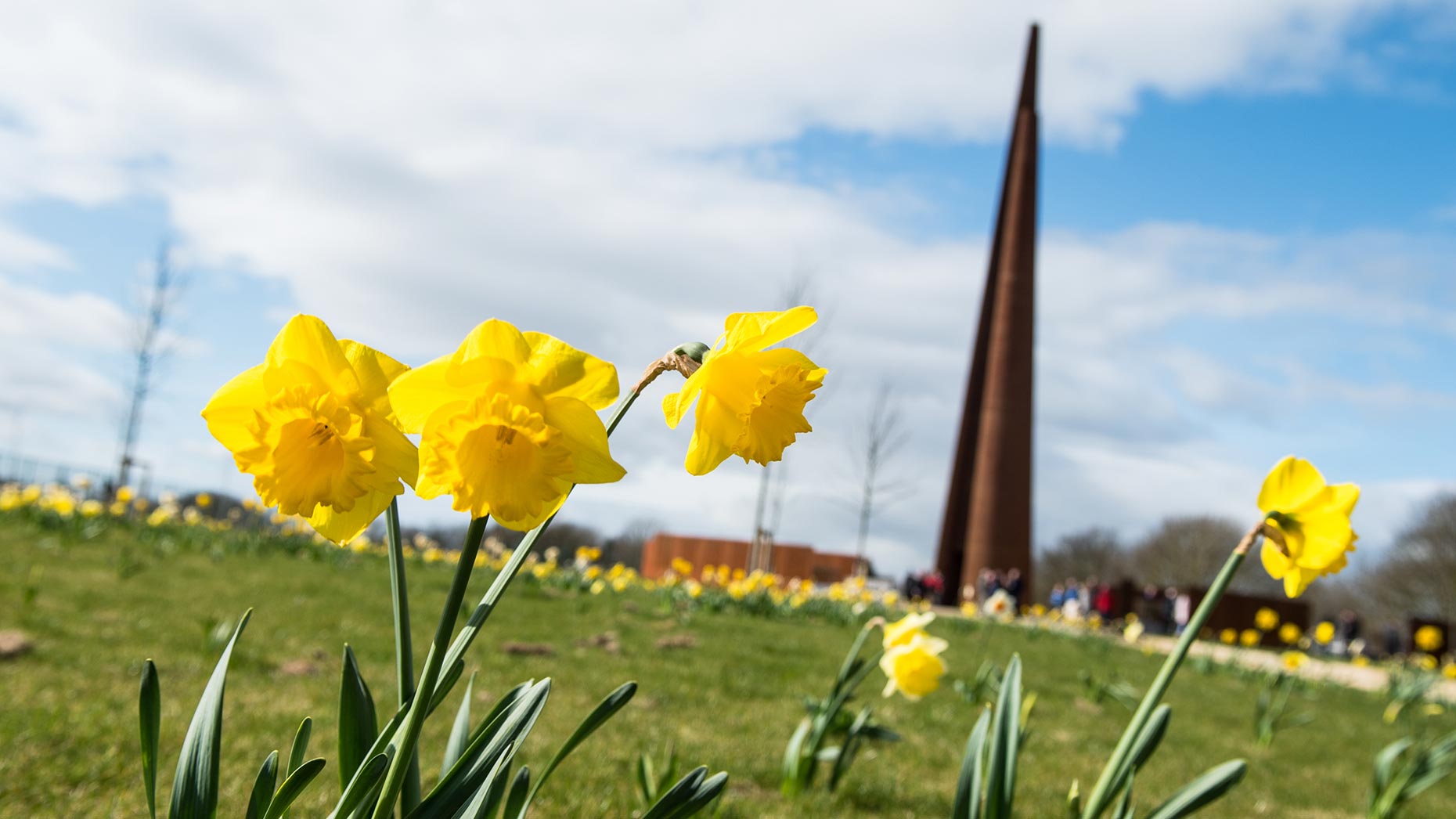 A petition has been launched calling on the government to provide the vital final funding needed for the completion of the International Bomber Command Centre (IBCC).
The centre situated on Canwick Hill has raised a total of £8 million towards its £10 million target needed for its completion, and hoped to raise the extra £2 million it needed in order to open for September 2017.
But just last week vandals broke onto the site and stole over £2,000 of stock intended for an open day on March 19, leaving staff with no heating, lighting, hot water, drinks or food.
The petition states that since the government has given £20 million to a D-Day memorial in Normandy, a donation of £3 million to complete the Bomber Command Centre would also be fitting.
When complete, the IBCC will provide a world-class facility to serve as a point for recognition, remembrance and reconciliation for all those involved with or impacted by Bomber Command during the Second World War.
Out of the 83 Bomber Command stations in the UK, 27 of them were located in Lincolnshire, the highest number of any county.
Over 250 people have signed the petition so far.
Petitions which receive 10,000 signatures will receive a response from the government.
If a petition is signed by more than 100,000 people, it will be considered for a debate in Parliament.
If you would like to support the petition, please click here.