March 2, 2017 12.54 pm
This story is over 79 months old
Former Lincolnshire MP defies Theresa May by voting to guarantee rights of EU citizens after Brexit
A former Conservative Lincolnshire MP has defied Prime Minister Theresa May by voting for an opposition amendment guaranteeing the rights of EU citizens living in the UK following Brexit. Former Sleaford and North Hykeham MP Douglas Hogg, who was disgraced after claiming more than £2,000 in expenses to clean his moat, said that Parliament had…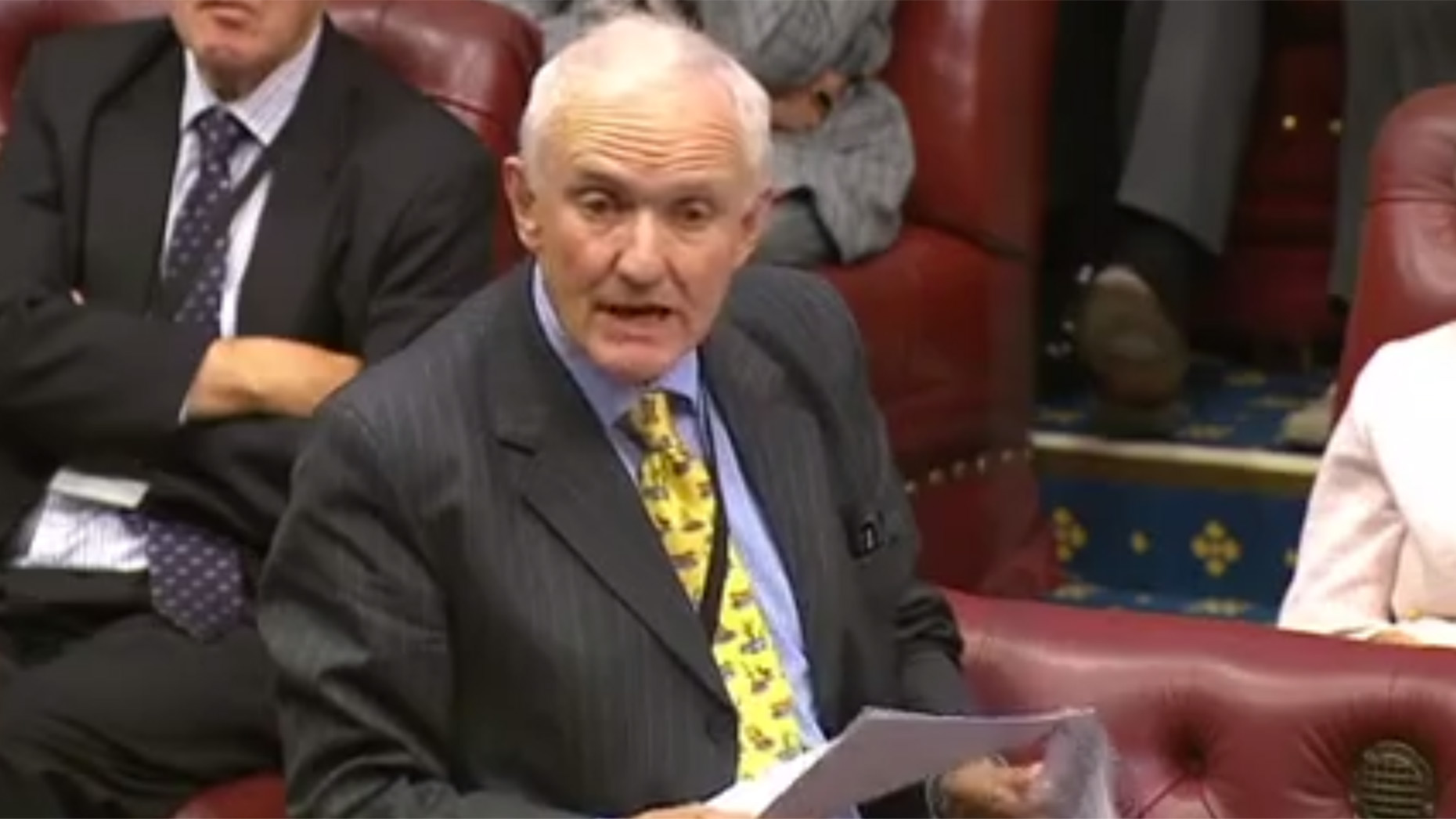 A former Conservative Lincolnshire MP has defied Prime Minister Theresa May by voting for an opposition amendment guaranteeing the rights of EU citizens living in the UK following Brexit.
Former Sleaford and North Hykeham MP Douglas Hogg, who was disgraced after claiming more than £2,000 in expenses to clean his moat, said that Parliament had a moral right to ensure that the three million EU nationals can stay in the UK after Britain leaves the European Union.
Peers in the House of Lords voted by a majority of 102 for the amendment to the Brexit bill, inflicting a first parliamentary defeat for the prime minister on Brexit.
Despite this vote, ministers have vowed to reverse the defeat in the Lords.
In the debate, Hogg urged fellow peers to take the "high moral ground" and offer reassurance to the millions of EU citizens who had made their home in the UK.
He said that any decision to prevent EU nationals from staying in the UK would be challenged in the courts.
The peer also reminded the House of Lords about the shock in Britain when Idi Amin expelled the Asians from Uganda.
Hogg, who served as a minister in the Thatcher government and is known as Viscount Hailsham, said: "Many of us have relatives who were born outside the United Kingdom. My paternal grandmother was born in Tennessee. My maternal grandparents were brought up in County Galway and they came here after the First World War to settle permanently.
"Had my grandparents' right to reside in these circumstances been challenged, and had I been aware of it as an individual, I would have said that that was a profoundly unconscionable prospect and I could not have supported it."
The peer also cited a more recent example of a French waitress in Parliament asking him if she would be allowed to remain in the UK as a reason to support the amendment.
He added: "One of the waitresses came up to me, I've known her for years, and she said: 'What is going to happen to me when Brexit takes place?'
"She was born in France but she has worked in the United Kingdom and been in the House of Commons for very many years.
"I gave her my personal opinion which was that there would be no problem. But I wasn't able to give her the guarantee that I think she was entitled to deserve."