March 7, 2017 10.47 am
This story is over 80 months old
Grimsby man fined over £2k for buying and selling foreign cigarettes
A tobacco dealer who bought cheap cigarettes and tobacco at Latvian markets and sold them in Grimsby has been landed with a £2,537 court bill. Ralfs Godainis, 39, of Heneage Road, Grimsby, pleaded guilty to six illicit tobacco related charges at Grimsby Magistrates' Court. Two of the offences were under the new Tobacco and Related…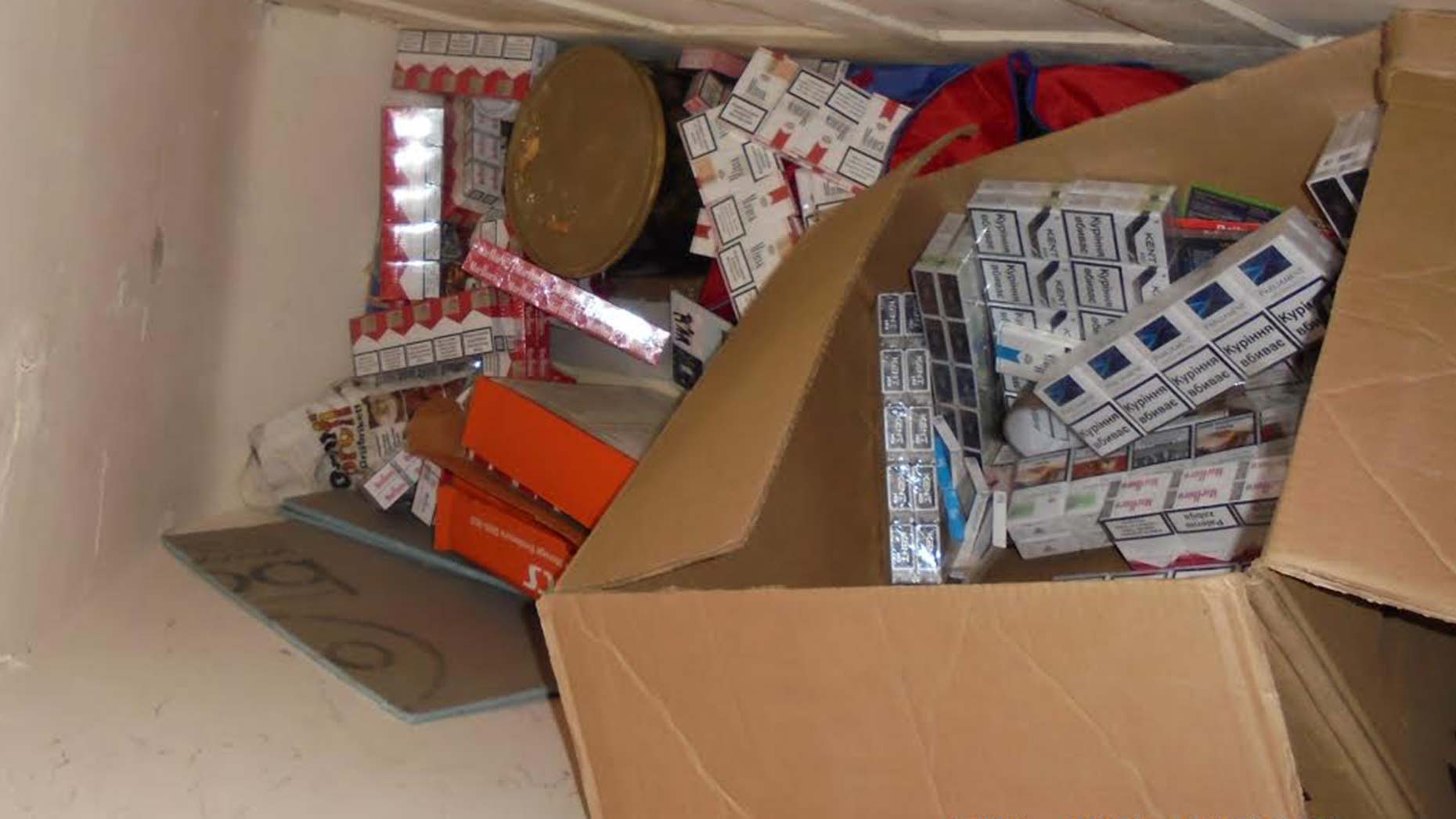 A tobacco dealer who bought cheap cigarettes and tobacco at Latvian markets and sold them in Grimsby has been landed with a £2,537 court bill.
Ralfs Godainis, 39, of Heneage Road, Grimsby, pleaded guilty to six illicit tobacco related charges at Grimsby Magistrates' Court.
Two of the offences were under the new Tobacco and Related Products Regulations 2016 and the conviction is one of the first in the region for this type of offence.
On June 28, 2016, housing enforcement officers visited a property under warrant in Hainton Avenue suspected of being an unlicensed house of multiple occupation (HMO).
A total of 7,920 foreign labelled cigarettes and 138 grams of foreign labelled tobacco were found in a locked cupboard.
Godainis was not living at the property but did visit and was the only person with a key to the cupboard.
On July 12, housing officers executed a warrant to search Godainis's home in Heneage Road where they found 16,980 foreign labelled cigarettes and 1.15 kilos of foreign labelled tobacco.
He said he bought them from markets in Latvia and brought them back to sell to friends and family.
Godainis told officers he was making between £300 and £400 per week and admitted that he knew it was wrong to do so.
He was fined £250 for each of the six offences, ordered to pay costs of £867 and also instructed to pay a £170 victim surcharge – adding up to a total financial penalty of £2,537.
Councillor Hazel Chase, portfolio holder responsible for public protection at North East Lincolnshire Council, said: "This is our 11th conviction against illicit tobacco dealers since we began a crackdown in 2014.
"In that time, more than 602,000 cigarettes and more than 635kg of rolling tobacco have been taken off our streets."