March 3, 2017 10.07 am
This story is over 79 months old
In pictures: Take a tour of one of the UK's longest surviving suspension bridges in Lincolnshire
Beautiful images have been released of one of the UK's first suspension bridges… located here in Lincolnshire. The images of Horkstow Bridge, posted in a video montage by YouTuber Simon O'Neill on February 22, show what the bridge looks like now. Take a look at some of Simon's pictures: The bridge near Barton-upon-Humber is one of the earliest surviving suspension…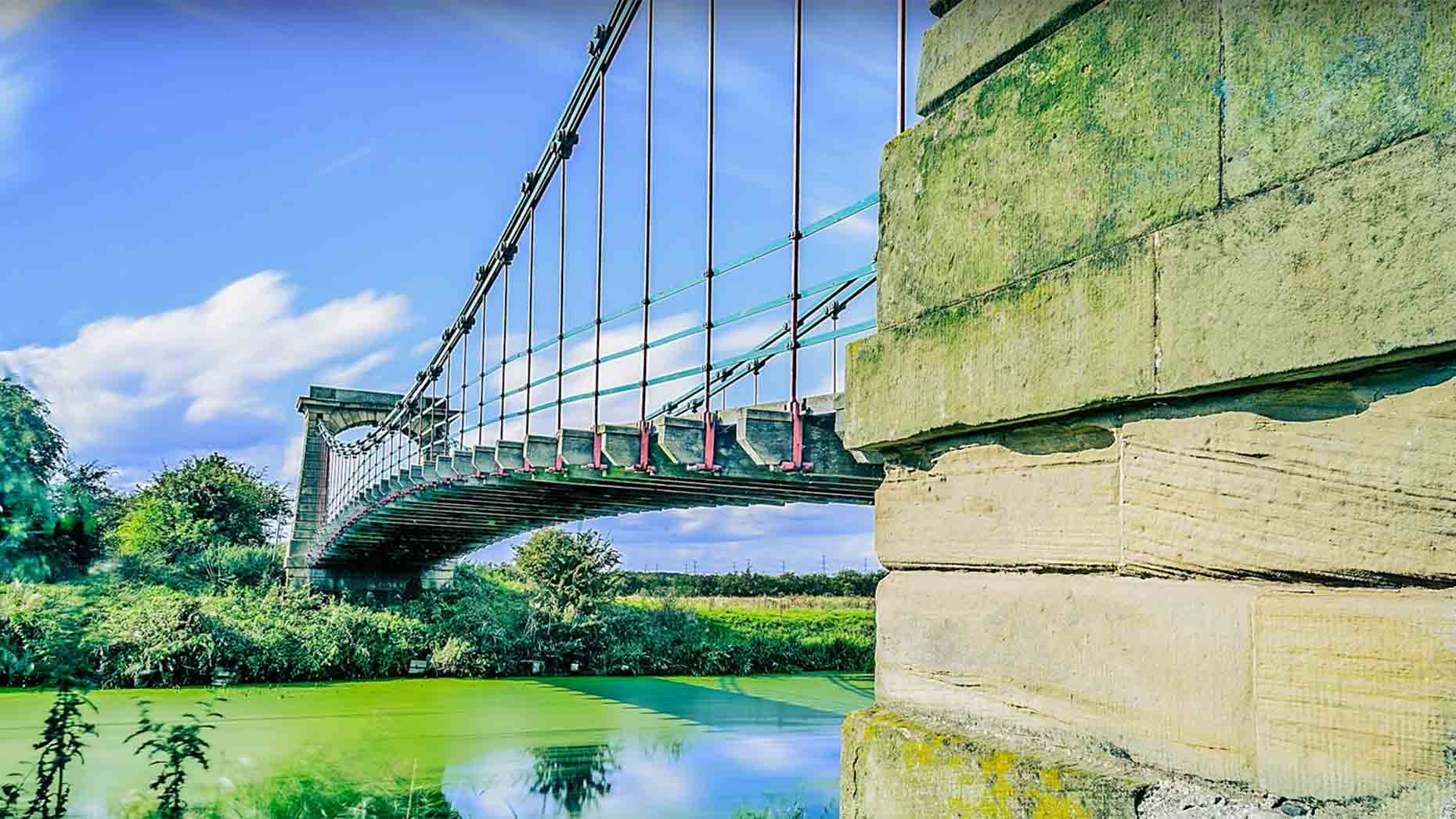 Beautiful images have been released of one of the UK's first suspension bridges… located here in Lincolnshire.
The images of Horkstow Bridge, posted in a video montage by YouTuber Simon O'Neill on February 22, show what the bridge looks like now.
Take a look at some of Simon's pictures:
The bridge near Barton-upon-Humber is one of the earliest surviving suspension bridges in the country.
It was the only bridge ever to be designed by Sir John Rennie and was completed in 1836 as part of a drainage scheme on the River Ancholme.
The bridge, which measures 140ft, is a Grade II listed building.