Three arrested and driver, 16, remains in hospital after Langworth train barrier crash
Police have arrested three passengers from a car which crashed through train barriers in Langworth during a police pursuit. The 16-year-old driver remains in hospital with serious injuries. The Vauxhall Corsa, believed to be stolen in a neighbouring county, failed to stop for police before ploughing through the level crossing barriers on the A158 at…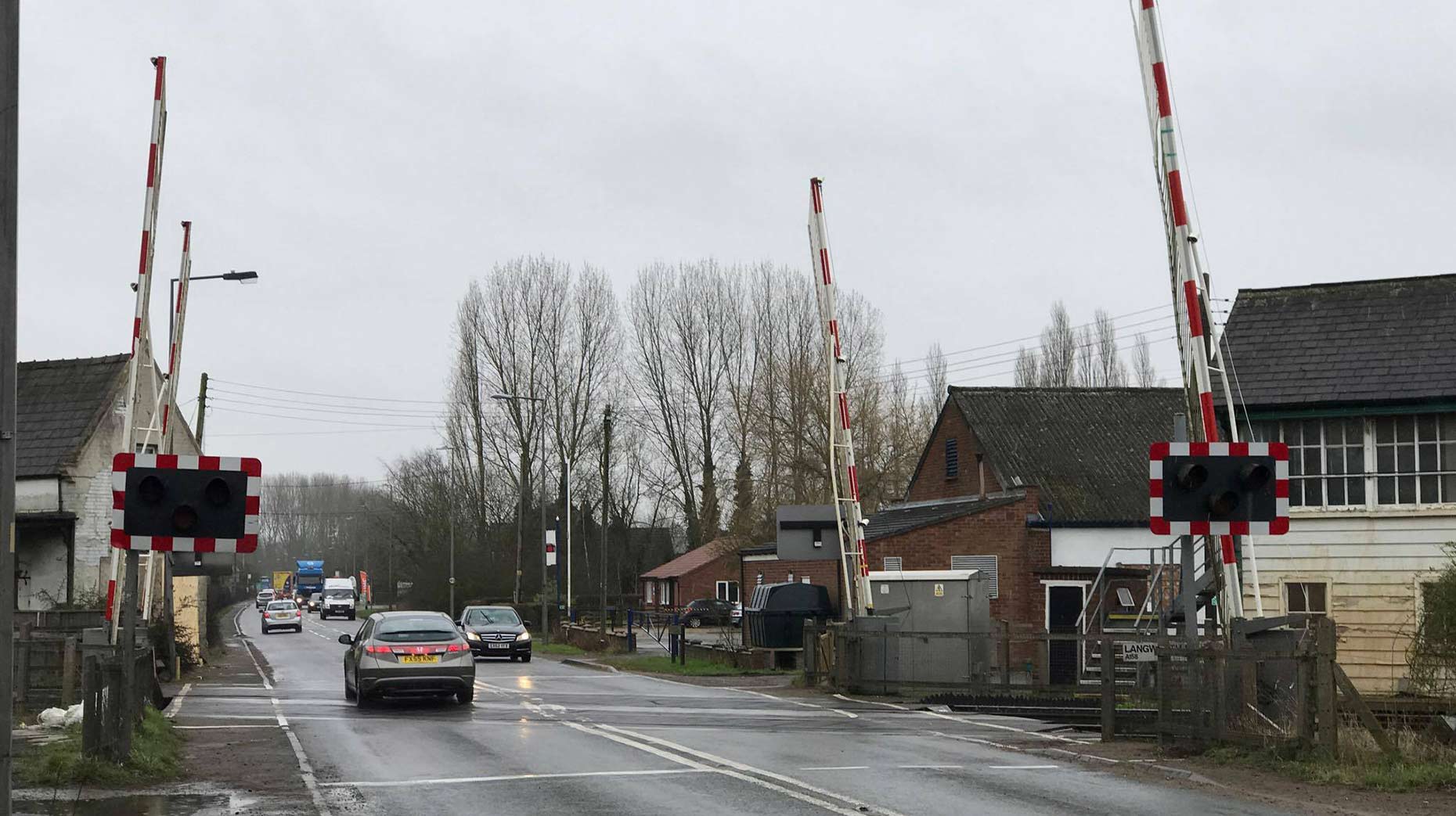 Police have arrested three passengers from a car which crashed through train barriers in Langworth during a police pursuit. The 16-year-old driver remains in hospital with serious injuries.
The Vauxhall Corsa, believed to be stolen in a neighbouring county, failed to stop for police before ploughing through the level crossing barriers on the A158 at Langworth at around 2.30pm on Thursday, March 2.
The male driver's injuries were described as serious and he was flown to Queen's Medical Centre in Nottingham by air ambulance.
Lincolnshire Police said on the morning of Friday, March 3, three passengers from the vehicle have been arrested and are in custody at the time of writing.
They are an 18-year-old male and two females ged 18 and 19, all from the South Yorkshire area.
A 15-year-old male is also being treated at Lincoln County Hospital.
The 16-year-old male remains at Queens Medical Centre in Nottingham.
Police are working in consultation with the Independent Police Complaints Commission and the crash is being dealt with under incident number 234 of March 2.
Severe damage was caused to the barriers and a nearby residential building, and train lines were affected for a number of hours.
The collision did not involve a train.