Lincoln school walks away from Serco after continued failings
A Lincoln primary school has walked away from the services supplied to them by Serco on behalf of Lincolnshire County Council. The board of governors at Sir Francis Hill School in Boultham say the school has discontinued its contract with Serco, which was originally awarded to improve services and save money. However, according to Councillor Kev…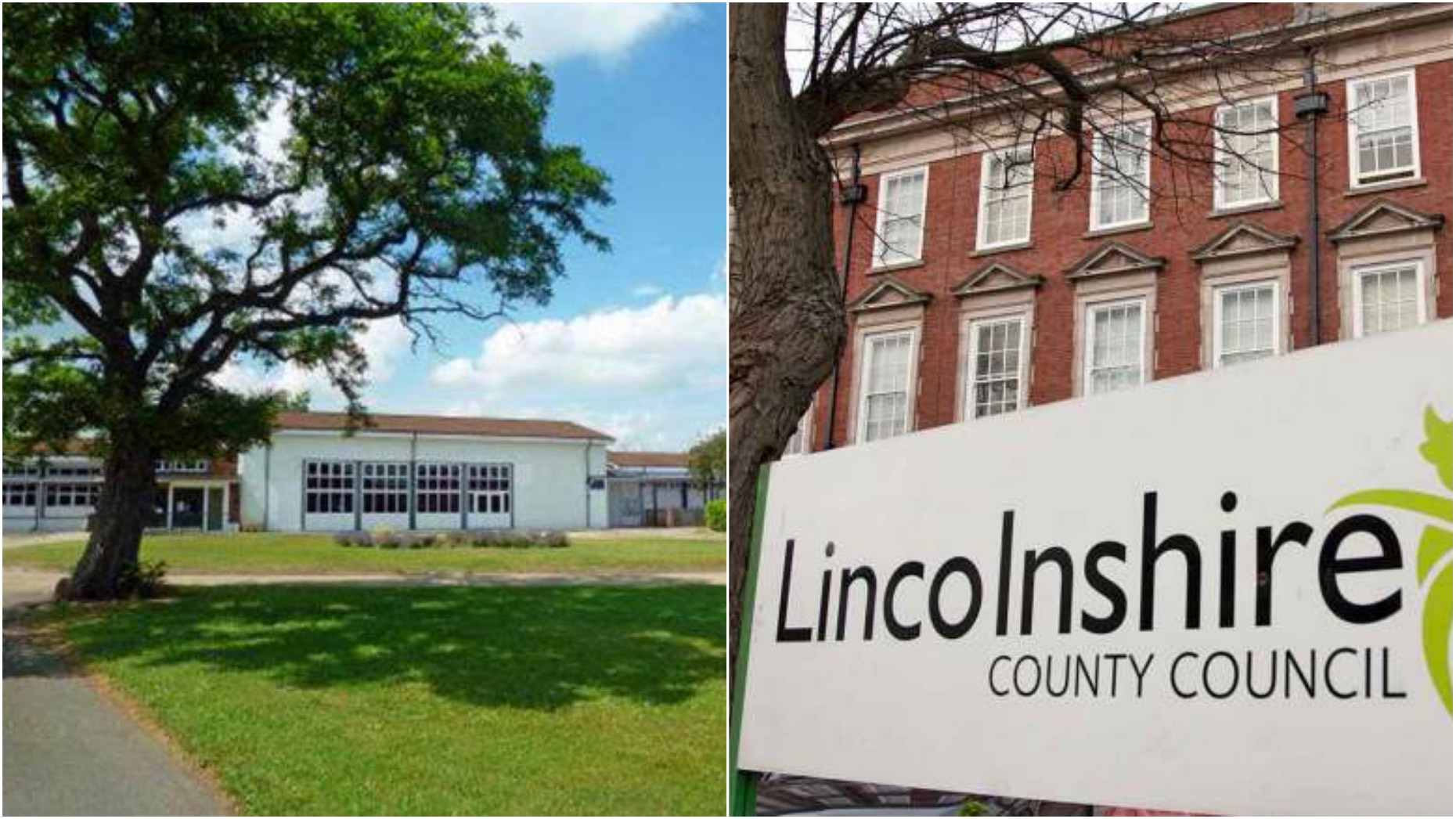 A Lincoln primary school has walked away from the services supplied to them by Serco on behalf of Lincolnshire County Council.
The board of governors at Sir Francis Hill School in Boultham say the school has discontinued its contract with Serco, which was originally awarded to improve services and save money.
However, according to Councillor Kev Clarke, who sits on the board for the school, since Serco received the contract the school has raised "a catalogue of complaints" against them, including teacher payments.
Councillor Clarke told The Lincolnite that since September 2016, Serco has cost the school £6,000 in 'working out the mess they had caused'.
The school is now working with a new provider and is looking to use their services soon.
Lincolnshire County Council signed a £70 million contract with the international firm to provide a number of services for the authority in March 2014.
The company began its five-year contract in April 2015 but since then a number of blunders have been exposed, with a review taking place last year.
County councillor Kev Clarke said: "The Labour group have been raising concerns on the failing Serco contract.
"At the meeting of the county council on Friday, February 24, I informed the council that if services did not improve, Sir Francis Hill School would without a doubt put the children first and look towards sourcing other means for delivering the service.
"Poor service from Serco has not only affected wages of staff, but impacted all payments from school books to building material.
"Were it not for the extra effort of staff, the school would have been in real trouble.
"However, again and again, the council has denied the size of the issue."
The Lincolnite has contacted Sir Francis Hill School for a comment on the decision, however at the time of writing have had no response.
A spokesperson from Serco said: "Serco supports 208 Lincolnshire schools and we are very sorry to hear that this school feels it needs to leave the contract.
"As well as supporting schools, we also deliver a wide range of back office functions to the county council, including its customer service centre. The council noted improved performance by Serco at its value for committee only last week.
"While its pleasing to have that acknowledged, we know there is still a lot more to be done as we are determined to make this contract a success for Lincolnshire."