March 6, 2017 12.53 pm
This story is over 57 months old
Award-winning chef to bring first pop-up restaurant to 2017 Lincolnshire Show
Food fanatics who've been wanting to sample the Lincolnshire Chef's menus will be in luck as he is bringing a pop-up version of his restaurant to the Lincolnshire Show this year. Steven Bennett is the award-winning chef patron of the Comfy Duck in Grimsby. He specialises in local menus that are made of fresh Lincolnshire…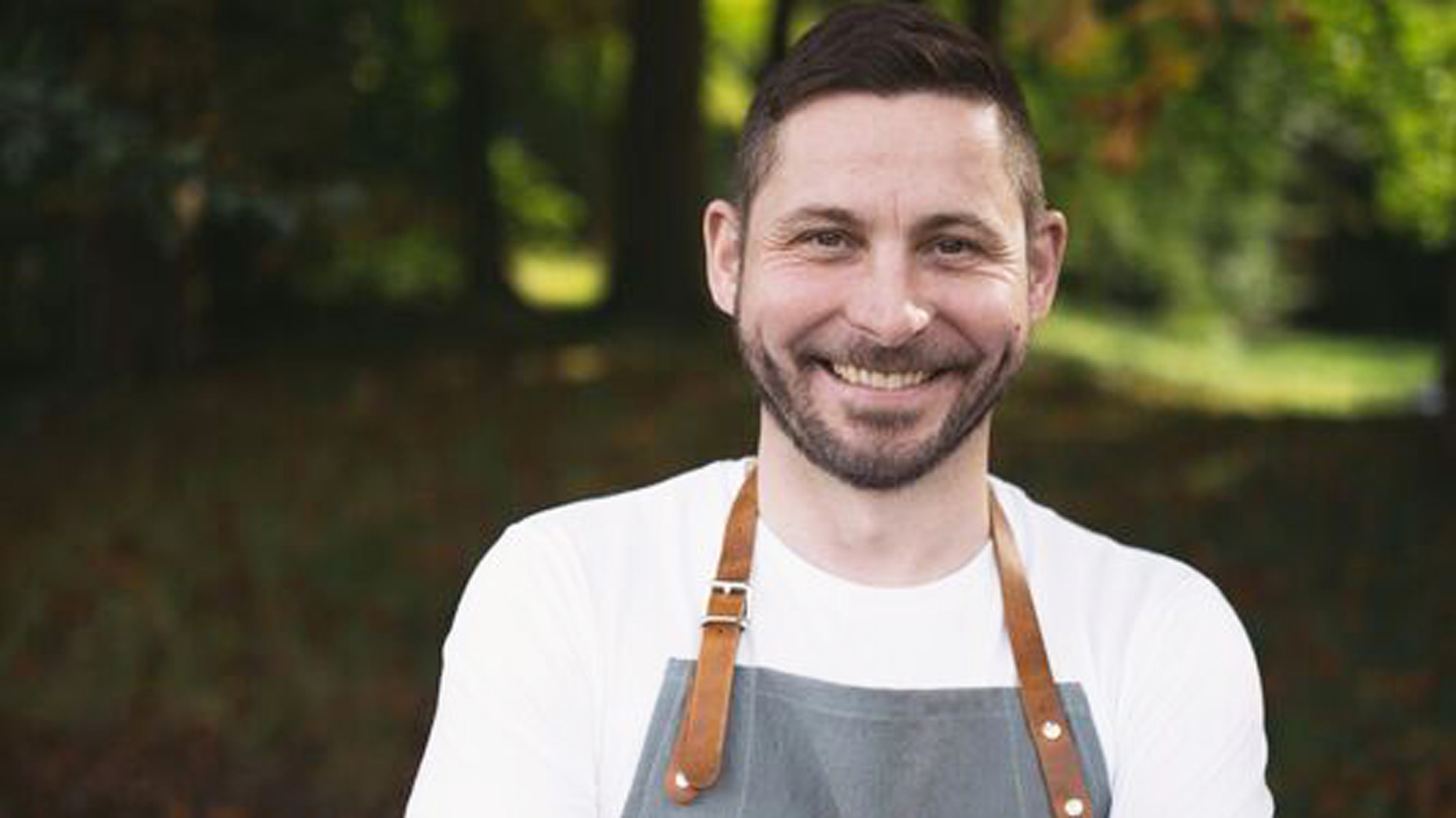 Food fanatics who've been wanting to sample the Lincolnshire Chef's menus will be in luck as he is bringing a pop-up version of his restaurant to the Lincolnshire Show this year.
Steven Bennett is the award-winning chef patron of the Comfy Duck in Grimsby. He specialises in local menus that are made of fresh Lincolnshire ingredients.
His menu at the Lincolnshire Show, which is held on June 21 and 22, will include locally-inspired afternoon tea and local treats.
Steven said: "It's such an honour to be the first pop-up restaurant to showcase at the Lincolnshire Show. I've cooked and hosted in the Food Demo tent for the past few years and it's always a great event to be involved with.
"For the pop-up restaurant, we've created a menu that naturally gives a nod to all things Lincolnshire with a few twists.
"Hopefully, diners will be able to enjoy some delicious food and a selection of drinks with some good old British sunshine, whilst watching the world pass by for an hour or so!"
Show-goers can start their day with a breakfast and brunch that includes tea and coffee from Stokes of Lincoln with a Full Lincolnshire Breakfast.
Afternoon tea will include a variety of local treats, including the Comfy Duck's Lincolnshire Sausages and Scotch Egg.
This can be followed up by some classic English summer desserts, including a gin and tonic scone and a tennis ball macaron.
Steven was recently awarded his second AA Rosette for his work at Laceby's Oaklands Hall Hotel.
The Comfy Duck is taking bookings now ready for the Lincolnshire Show. Those interested in booking a table can email [email protected] or call 01472 872248.