March 29, 2017 4.13 pm
This story is over 80 months old
Man accused of murdering estranged wife spoke about paying someone 'to get rid of her'
A man accused of murdering his estranged wife had previously spoken about paying someone to get rid of her, a jury has heard. Gytis Griskevicius was described by a witness as being so angry after his wife Marina Erte left him that he wanted her out of the way. Anita Zeleznova, a friend of Marina…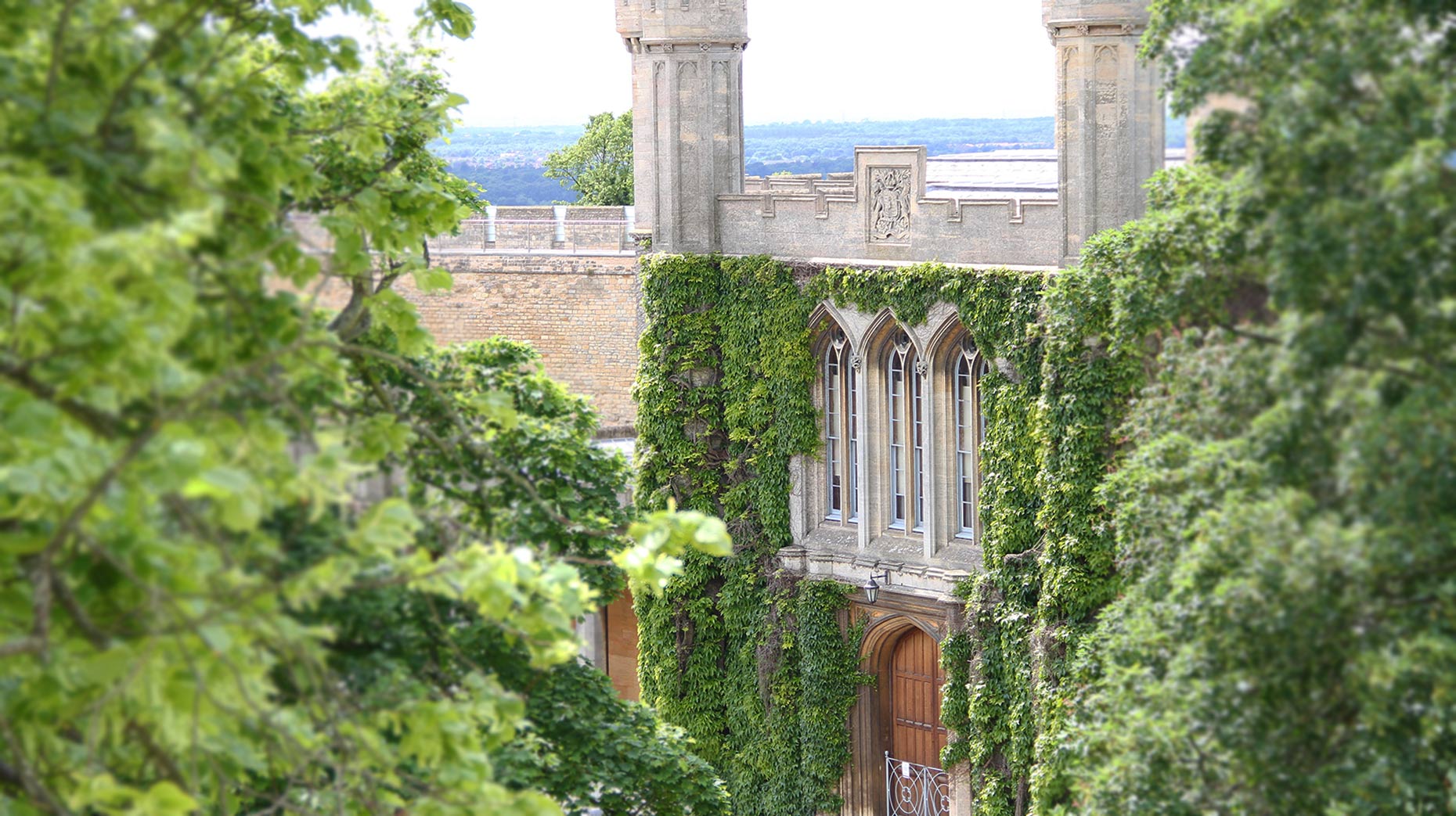 A man accused of murdering his estranged wife had previously spoken about paying someone to get rid of her, a jury has heard.
Gytis Griskevicius was described by a witness as being so angry after his wife Marina Erte left him that he wanted her out of the way.
Anita Zeleznova, a friend of Marina Erte, told the jury that the couple separated in the Spring of 2015.
She told the jury: "He was angry because he loved her very much.
"He said nothing good about Marina. He did not have a good impression of her new guy. He wasn't very happy that she was seeing him.
"He was so angry that I think he wished for her not to exist any more.
"I think he wished death to her so that she didn't disturb his living any more.
"He said he was willing to pay someone to get rid of her.
"As far as I understood he meant to murder her."
Ms Zeleznova denied a defence suggestion that she was deliberately trying to make things bad for Griskevicius.
She told the jury: "I don't have any motive to lie."
Griskevicius, 32, of St Ann's Lane, Boston, denies the murder of 33-year-old Marina Erte on May 20, 2016.
The prosecution allege that he attacked her at her flat in Elizabeth Road, Boston, causing severe head injuries and then drowned her before setting fire to the property.
Ingreda Sabunina, a friend and former work colleague of Marina Erte, told the jury that Marina believed that Griskevicius was responsible for a number of incidents that occurred.
These included the theft of a bicycle, her cat disappearing and her car being super-glued.
Ms Sabunina, giving evidence via an interpreter, said that Marina told her that Griskevicius had asked if she would come back to him.
"She said 'no'.
"She said he invited her to his birthday party. She said there was no point."
Irina Sura, another friend of Marina, told the jury that Marina expressed concern that Griskevicius was stalking her.
Ms Sura said that Marina was worried after Griskevicius discovered her address when she moved into her flat in Elizabeth Road, Boston.
She told the jury: "She said she didn't want to tell anyone her new address as she was afraid and didn't trust anyone.
"She didn't want Gytis to know where she lived.
"She was very worried that Gytis was stalking her and she was reporting this to the police.
"I said you could buy surveillance cameras.
"She was reluctant at first because it was quite expensive. She did buy cameras but she never installed them."
The trial continues.