Man beat and drowned estranged wife hours after celebrating his birthday, court hears
A man murdered his estranged wife just hours after celebrating his birthday with friends, a jury at Lincoln Crown Court has heard. Gytis Griskevicius is alleged to have visited his wife Marina Erte, 33, at her first floor flat in Boston and attacked her leaving her with severe head injuries before drowning her in the…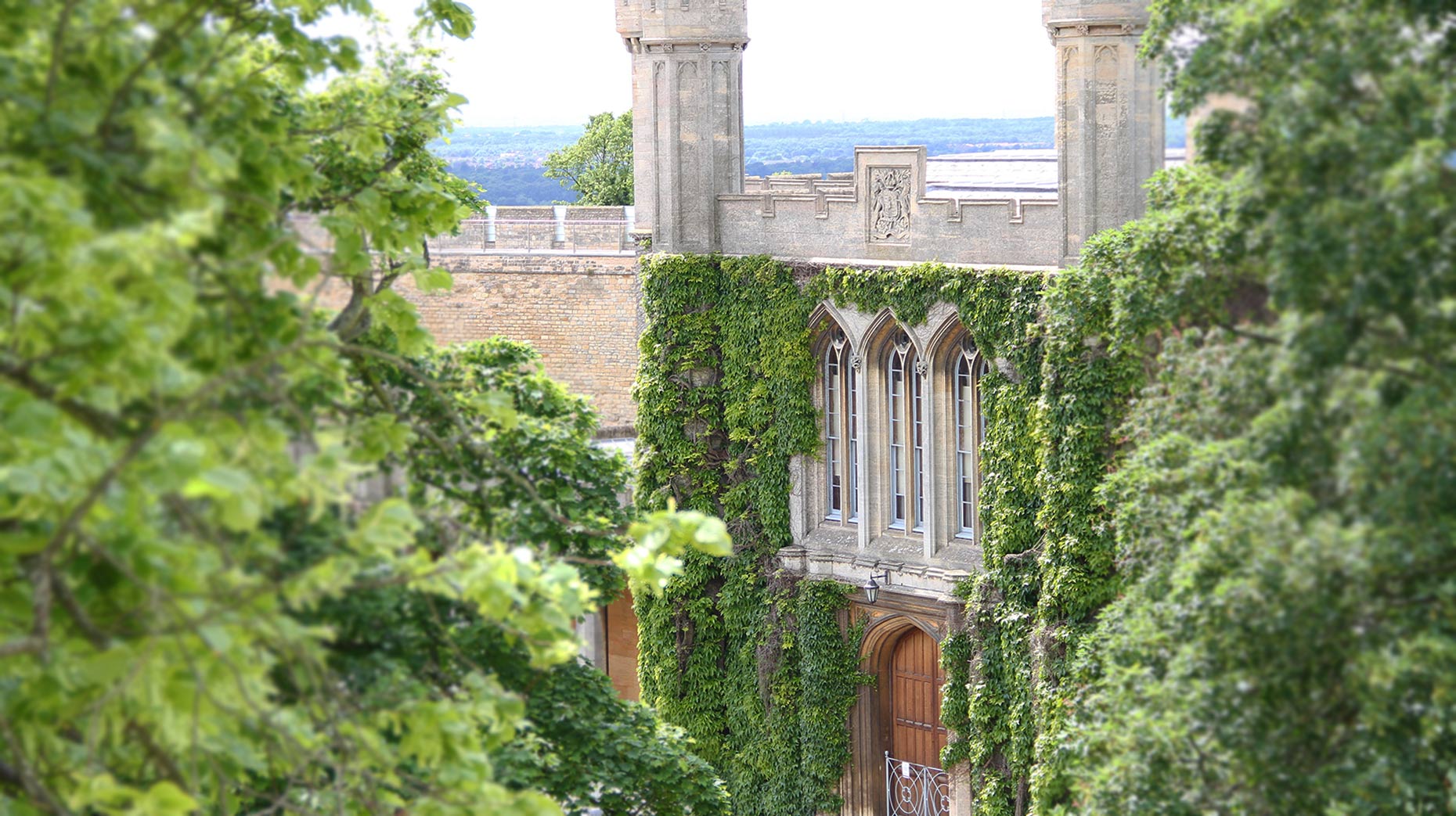 A man murdered his estranged wife just hours after celebrating his birthday with friends, a jury at Lincoln Crown Court has heard.
Gytis Griskevicius is alleged to have visited his wife Marina Erte, 33, at her first floor flat in Boston and attacked her leaving her with severe head injuries before drowning her in the bath.
Griskevicius is then alleged to have set fire to the property in Elizabeth Road before walking out.
Later, following his arrest, the prosecution claim the defendant confessed to a cellmate while remanded in custody after being charged with murder.
William Harbage QC, told the jury "Marina Erte's body was found naked in the bath in her flat by firemen who had been called out by neighbours.
"Subsequent examination of her body revealed she had been severely beaten about the head causing facial fractures and traumatic brain injury.
"She had then been placed in the bath and drowned by holding a shower attachment up against her face deliberately.
"There can be no doubt that whoever did this intended to kill her and did so. Whoever did it is undoubtedly guilty of murder.
"After Marina had been killed an attempt had been made by her killer to destroy her flat by setting fire to the carpet on the stairs.
"Although the fire burned slowly for quite a while and caused extensive smoke damage it didn't catch on and destroy the whole flat.
"It merely smouldered and the scene was preserved albeit covered in a layer of soot."
The court was told that the couple married in 2010 but separated five years later.
Marina formed a relationship with another man Aleksandr Kudriasov and Mr Harbage told the jury: "There is evidence that the defendant was jealous of Marina's relationship with her new boyfriend. There is even evidence that he was talking about revenge.
Mr Harbage said that Griskevicius celebrated his birthday the day before the alleged murder with a barbecue with his housemates.
That ended early as the others had to be up for work in the morning.
Later Griskevicius visited Marina's flat and the pair of them went to the Asda store where they bought a bottle of whisky and some crisps before returning to Elizabeth Road.
"We say he had a motive and as well as a motive we say the defendant had the opportunity," said the prosecutor.
Mr Harbage said that following his arrest Griskevicius destroyed the shirt he was wearing and lied to police about his movements.
Griskevicius, 32, of St Ann's Lane, Boston, denies the murder of Marina Erte on May 20, 2016.
The trial continues.