March 21, 2017 3.40 pm
This story is over 79 months old
Man jailed for abusing girlfriend who is now pregnant with his child
A youth who subjected his girlfriend to humiliating behaviour including regularly spitting at her and verbally abusing her has been jailed for 14 weeks at Lincoln Crown Court. Shane Batey left his partner Lauren Hinchley feeling worthless during a five-month period when he subjected her to controlling and coercive behaviour. Katya Saudek, prosecuting, said that Batey…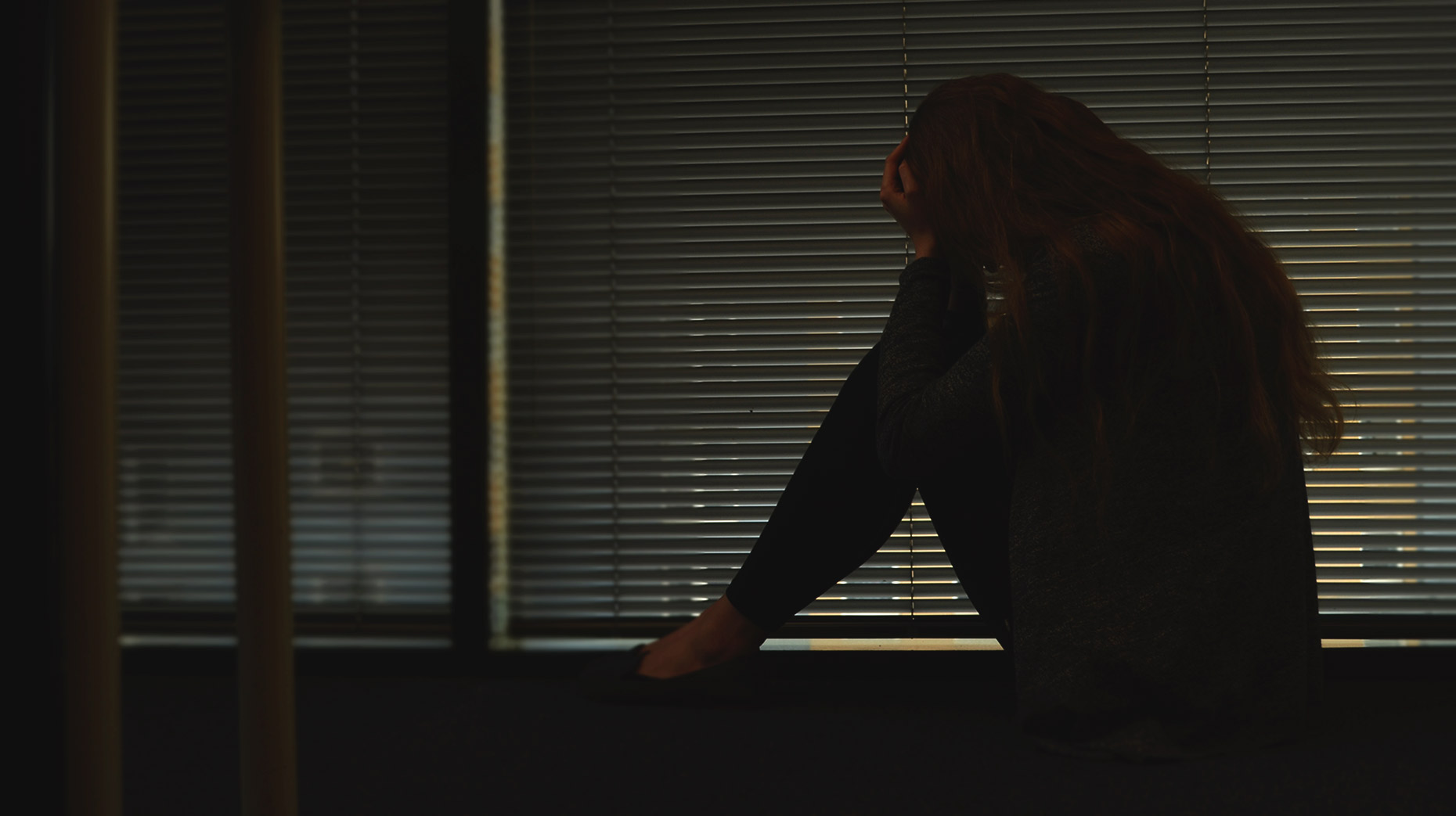 A youth who subjected his girlfriend to humiliating behaviour including regularly spitting at her and verbally abusing her has been jailed for 14 weeks at Lincoln Crown Court.
Shane Batey left his partner Lauren Hinchley feeling worthless during a five-month period when he subjected her to controlling and coercive behaviour.
Katya Saudek, prosecuting, said that Batey regularly insulted Ms Hinchley and would pinch her and give her a dead leg.
Miss Saudek said: "This case arises out of an abusive relationship. Lauren Hinchley was for about five months subjected to controlling behaviour at the hands of her boyfriend.
"She describes a difficult relationship in which she was regularly insulted and humiliated by the defendant.
"She was called offensive names. She was repeatedly spat at.
"She was made to do for him whatever he wanted her to do such as getting his breakfast ready, running his bath and getting his clothes ready.
"She describes that in the course of play-fighting he would go too far. She describes being pinched on her arms and being given dead legs.
"She says she was made to feel worthless. On one occasion the defendant made her sleep on the floor whilst he slept in the bed next to her.
"As well as the physical and humiliation side of things he would take money out of her account.
"He smashed her phone on a number of occasions and on one occasion smashed her windscreen.
"He would isolate her from her friends."
Miss Saudek said the incidents came to light when Ms Hinchley broke down at work in front of her colleagues and police were called in.
Batey, 20, of Ingelow Avenue, Boston, admitted a charge of controlling or coercive behaviour in an intimate relationship towards Lauren Hinchley between December 28, 2015 and May 25, 2016.
The charge was brought under section 76 of the Serious Crime Act 2015.
He was jailed for 14 weeks.
The court was told that after Batey was charged he was bailed to stay away from Ms Hinchley but she later invited him to her home and is now expecting his child.
Jeremy Janes, in mitigation, said: "He is ashamed of his behaviour. He ought to have known better.
"Arguments happened. His response to those arguments was wrong and he has accepted that.
"He does not blame her for any of his behaviour. He only blames himself. He has acknowledged his mistakes and accepted his criminal responsibility.
"He has already had seven weeks in custody to reflect on his behaviour.
"He knows that if he wants to be a good father to the girl they are expecting to be born later this year then he needs to go about it completely differently to the way he was behaving towards her."