March 15, 2017 10.15 am
This story is over 80 months old
New not-for-profit money lender set up in Lincoln
Lincoln will become the second city in the UK to benefit from a new low-interest money lender, which will help people to recover from debt and avoid high cost loans. Lincoln Money will provide affordable credit to people who cannot access mainstream banking or who have a poor credit history, with lower cost loans. The service…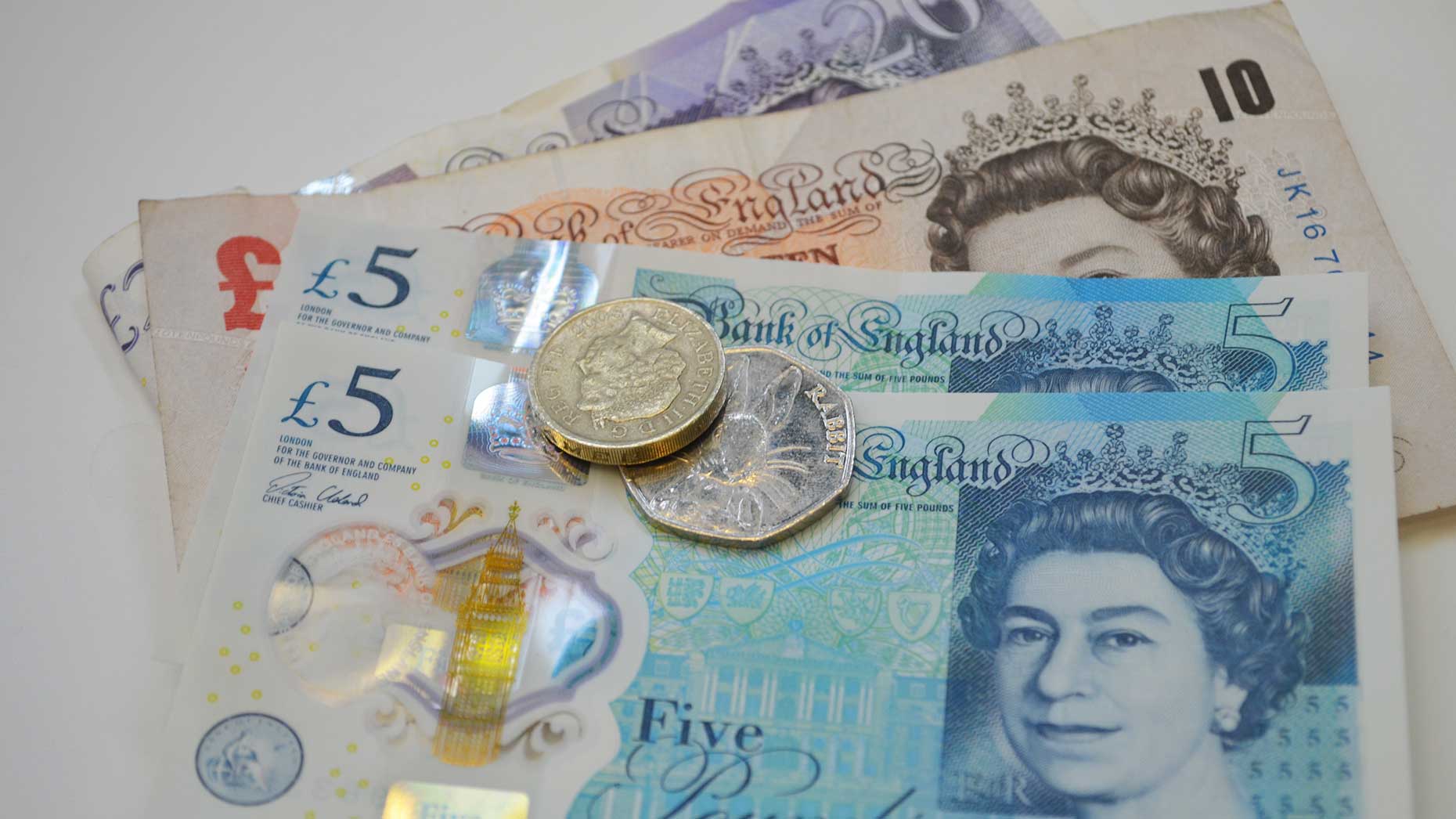 Lincoln will become the second city in the UK to benefit from a new low-interest money lender, which will help people to recover from debt and avoid high cost loans.
Lincoln Money will provide affordable credit to people who cannot access mainstream banking or who have a poor credit history, with lower cost loans.
The service is available online and by calling 01522 306 360. Loans from £100 up to £25,000 will be available, subject to the applicant's status.
Lincoln Money organisers highlighted he city as an area with notable usage of high cost lenders such as Wonga.
They added that one person known by the city council had up to 15 creditors, including seven doorstop loans and four catalogue accounts. 
City of Lincoln Welfare Advice Service reported that 50% of clients have one or more doorstep or payday loan and 25% have a high cost hire purchase product.
On average, people in Lincoln who have payday loans have an average debt of over £300 being repaid at interest rates in excess of 1,200% and doorstep loans, with lenders such as Provident, with average debts of £630.
People buying from high cost hire purchase stores such as Brighthouse have average debts of £720.
Lincoln Money is a broker service matching people to the most suitable services, according to their status and ability to repay, from responsible and ethical financial organisations which specialise in loans, savings and bank accounts, all under the Lincoln Money brand.
It is part-funded by Key Fund which provides loans and grants to community enterprises, helping them to start-up, become sustainable or grow.
Councillor Rosanne Kirk, Portfolio Holder for Social Inclusion and Community Cohesion at City of Lincoln Council (partners in the scheme), said: "Payday and doorstep lenders exploit the people in Lincoln who are most in need of credit, preying on their need for fast loans and charging extortionate interest rates.
"We are fighting them head-on, in line with the council's strategic priorities and anti-poverty action plan, so local people no longer fall into the trap of loans with massively high repayments."
Rob Shearing, Lincoln Money's Chief Executive, is head of the team behind Sheffield Money, launched in 2015. He said: "Lincoln Money is lending to people that others will not lend to, whether employed or unemployed and on benefits.
"While interest rates are higher than banks', due to the risk involved in lending to people with poor credit histories, they are far lower than Wonga, Cash Converters and the like and Lincoln Money is a lifeline away from them."
The scheme is being launched on Wednesday, March 15 at the annual Lincoln Against Poverty Conference.
Attendees at the conference will hear updates on the strategy, which was launched in 2014 and has been responsible for the creation of the Lincoln Living Wage Campaign, the Holiday Hunger initiative and the Lincolnshire Energy Switch.