March 22, 2017 9.50 am
This story is over 57 months old
'Not good enough': Lincolnshire County Council leader on proposed healthcare changes
Controversial plans for the future of healthcare provision in Lincolnshire have been questioned by county council leader Martin Hill in a letter to NHS chiefs. Councillor Hill said that he and his colleagues have "serious concerns" that the proposals within the Lincolnshire Sustainability and Transformation Plan would be beneficial for all patients. ALSO READ: Jan…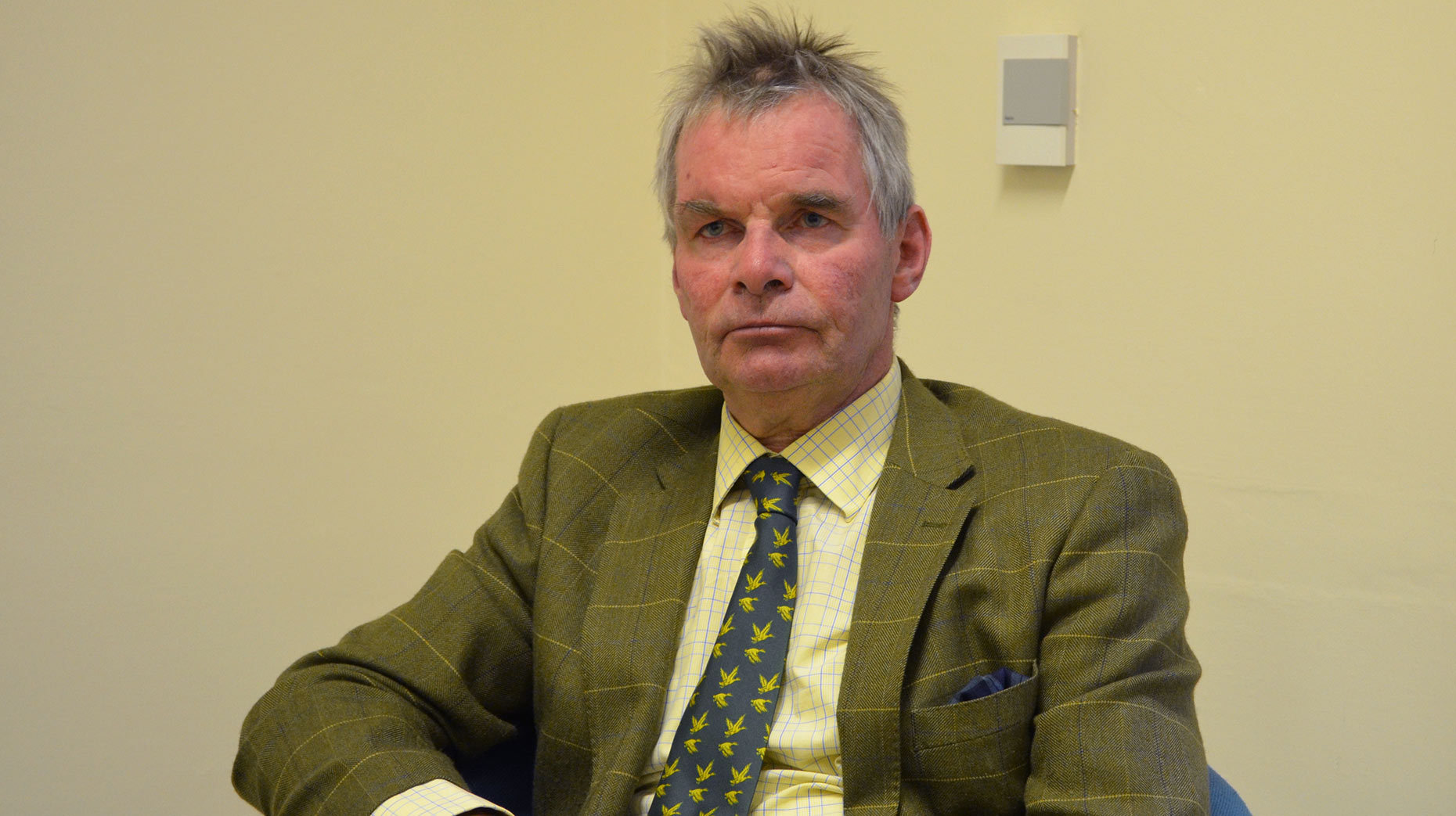 Controversial plans for the future of healthcare provision in Lincolnshire have been questioned by county council leader Martin Hill in a letter to NHS chiefs.
Councillor Hill said that he and his colleagues have "serious concerns" that the proposals within the Lincolnshire Sustainability and Transformation Plan would be beneficial for all patients.
---
ALSO READ: Jan Sobieraj: Have your say on our five-year plan to transform healthcare in Lincolnshire
---
As previously reported, Grantham A&E could be downgraded to an urgent care centre and maternity services centralised to Lincoln as part of the proposals outlined the report.
Just under 550 full-time posts in the NHS in the county are also predicted to be lost over the next five years.
Councillor Hill said: "Although we accept and understand the rationale for change within health services in the county, the executive has serious concerns that the proposals in the current STP will not improve services for everyone.
"Making things better for most people, at the detriment of others, is not good enough.
"We also agree that money needs to be spent on better facilities, following years of under-investment on our hospitals. However, it is entirely unclear as to where the money for this would come from or if it's even available.
"We note that the change proposed is projected to deliver substantial savings to the local NHS economy over four years.
"We understand the need for this, but have heard such claims before and are not confident that the NHS in Lincolnshire can deliver the organisational changes and savings proposed within the STP."