Overnight road closures lasting two weeks on A52 Roman Bank in Skegness
Two weeks of overnight road closures on the A52 Roman Bank in Skegness are set to begin on Monday. Contractors for Lincolnshire County Council will complete the surfacing and lining of the bus and cycle lanes along the carriageway between Butlins and Skegness Sand Caravan Park from March 6. The roadworks will take place from 7pm…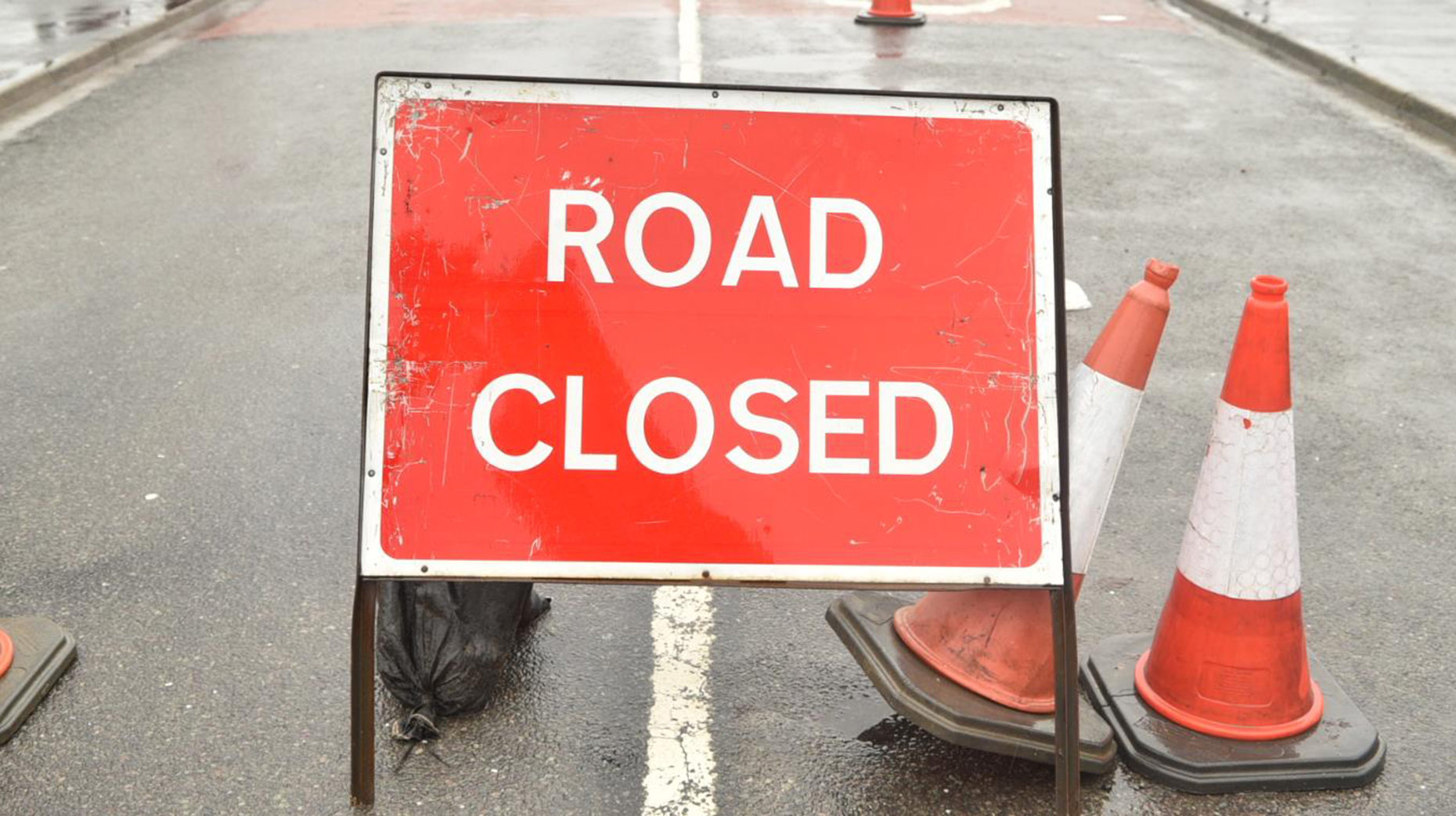 Two weeks of overnight road closures on the A52 Roman Bank in Skegness are set to begin on Monday.
Contractors for Lincolnshire County Council will complete the surfacing and lining of the bus and cycle lanes along the carriageway between Butlins and Skegness Sand Caravan Park from March 6.
The roadworks will take place from 7pm to 7am and are expected to last for two weeks, subject to reasonable weather conditions.
A52 Roman Bank, from Butlins to Skegness Sand Caravan Park, will be closed during these hours.
The diversion route during the works will be A158 to Gunby Roundabout, Gunby Road, Marsh Lane, Orby Road and A52 Roman Bank.
Councillor Richard Davies, responsible for highways at Lincolnshire County Council, said: "The Go Skegness improvement works taking place along the A52 Roman Bank, between North Shore Road in Skegness and Butlins in Ingoldmells, are still on schedule to be completed by the end of March.
"When finished, the two existing bus lanes along the road will be joined up and the former footway between Butlins and Skegness upgraded to a shared path for cycling and walking.
"We'd ask for your patience while the final stage of the works on A52 Roman Bank is completed.
"The works are being carried out overnight to minimise disruption and, once complete, these and all of the other improvements part of Go Skegness will help alleviate congestion, particularly during the summer months, while also encouraging people to choose a greener, cleaner form of transport."