Plans revealed for £1m Birchwood Leisure Centre revamp
The City of Lincoln Council has revealed plans for a £1 million refurbishment of Birchwood Leisure Centre including a new children's soft play area, climbing wall and state-of-the art spin studio. If approved, work could begin straight away and be completed in time for summer 2017. The council's executive committee is being asked to approve…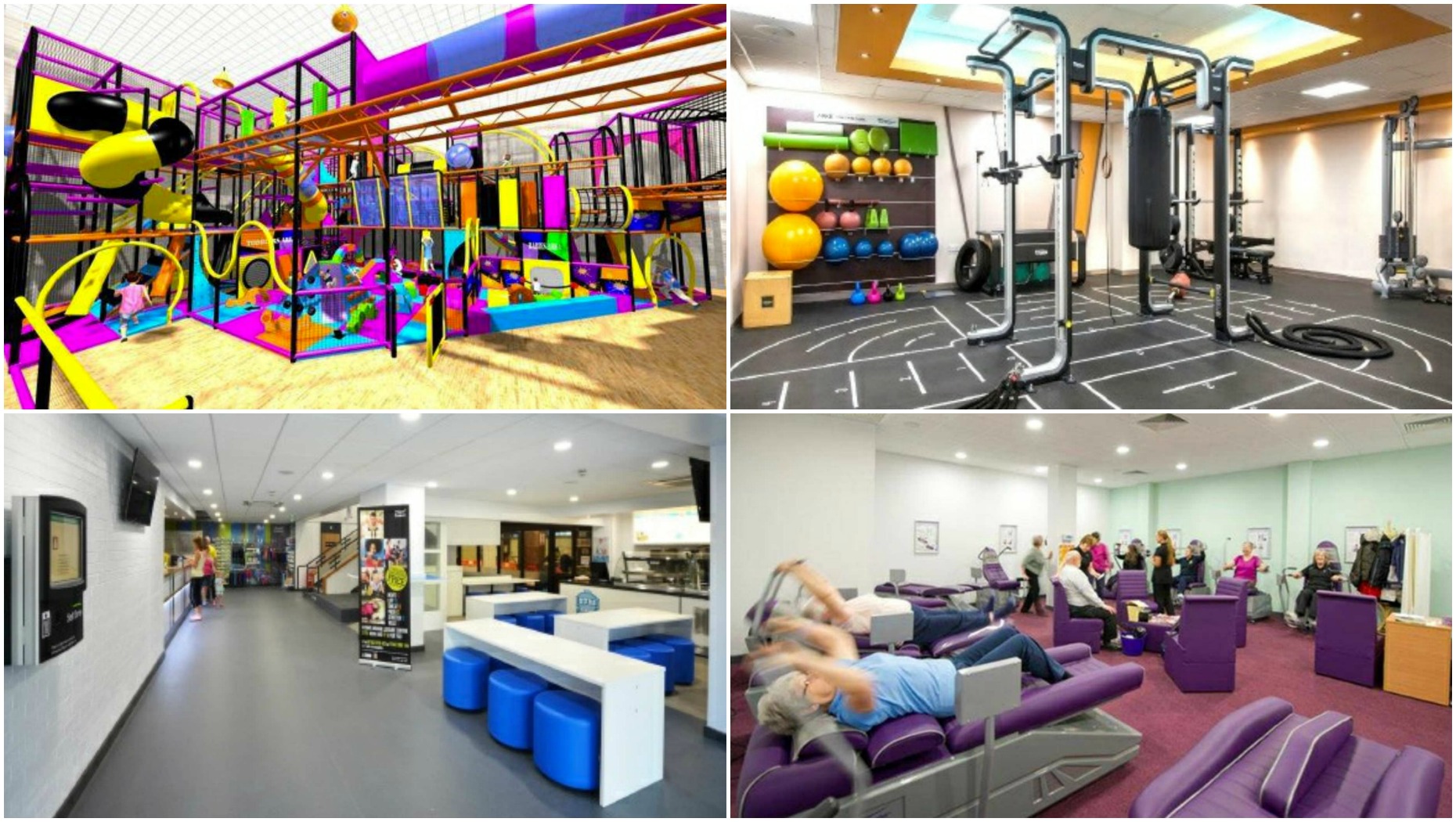 The City of Lincoln Council has revealed plans for a £1 million refurbishment of Birchwood Leisure Centre including a new children's soft play area, climbing wall and state-of-the art spin studio.
If approved, work could begin straight away and be completed in time for summer 2017.
The council's executive committee is being asked to approve the proposals for new facilities at the centre and Birchwood Social Club, which would also include a toning tables studio, larger fitness gym and new café space will also be provided.
A decision will be made at a meeting on April 10.
New facilities would be installed in the place of the current squash court and sports hall. 
The council and Active Nation say they are consulting directly with those affected, and engaging with users to seek their views and explore alternative venues.
Simon Walters, Strategic Director for Communities and Environment at the city council, said: "This is a really exciting development that will provide a fantastic facility for the city, offering something for everyone all under one roof.
"It's well known that exercising more and being physically fit helps people in other areas of their lives, and it's important we offer opportunities and activities that cater for everyone.
"These proposals include a toning tables studio, which help people who aren't physically active, and a soft play area to encourage activity among young people. There would also be a new café, where users of the centre could enjoy a coffee or soft drink.
"This would be a significant investment by the city council to bring health benefits and opportunities to people in the city. In addition, by modernising the leisure centre we can reduce the fee paid to Active Nation to manage the centre, creating savings for the council and taxpayer over the longer term."
Members of the local community and wider users of both Birchwood and Yarborough Leisure Centres are also invited to have their say on the proposals by visiting the website here.